JEL Classification: Н61; М11; М21.
Penyak Y., Candidate of Economics, Associate Professor, Department of Accounting and Taxation, Kharkiv Institute of Education and Science, University of Banking, Kharkiv, Ukraine
BUDGETING IN FINANCIAL RESOURCES  MANAGEMENT
Introduction. One of the most promising ways to manage financial flows of enterprises is increasingly called the budget method, or budgeting. It should be borne in mind that under budgeting now is understood not only the planning of financial resources, but rather a complex process that seamlessly  combines both  functions of planning and operational management of finances.
Purpose. The purpose of the article is to study the main areas of budgeting in the management of financial resources of the enterprise on the basis of studying theoretical and practical aspects of this problem.
Results. Potential of budgeting is quite sufficient for solving such important interrelated problems as: financial provision of the planned measures for the budget period; formation of rational structure of fund sources  of enterprises to finance necessary expenses and provide the required incomes level; effective distribution of limited financial resources between structural units, as well as types of activities; flexible response to the change of external factors, both positive and negative; coordination and effective integration of the activities of the management structures responsible for different areas of the company's business; maintenance of the company's current financial balance.
Conclusions. It is established that for enterprises with a significant number of separate units and spheres of activity the most effective way is to introduce a complete budgeting system, since budgeting provides the maximum possible achievement of the following aspects: action coordination between departments is improved, the directions related to their activities are coordinated; expediency and efficiency growth when making any managerial decisions; improvement of financial results due to income and expense management on operational level, a more rational allocation of resources, cost optimization and operational control over fixed and variable costs; solvency improves as a result of effective cash flow management, and so on.
Keywords: budgeting, financial resources, planning, budget, management.
References:
Hudz', O. Ye. (2015), "Diahnostyka ta upravlinnia finansovym potentsialom pidpryiemstva", Oblik i finansy, 1, pp. 71-76.
Buhas, N. V. (2012), "Biudzhetuvannia iak efektyvnyj instrument upravlinnia vytratamy", Ekonomika, 5, pp. 190-193.
Blank, I. A. (2011), Osnovy finansovoho menedzhmentu [Fundamentals of Financial Management], El'ha, Nika-tsentr, Kyiv, Ukraine.
Stetsiuk, P. A. (2009), Stratehiia i taktyka upravlinnia finansovymy resursamy sil's'kohospodars'kykh pidpryiemstv [Strathethia and tactics upravlinnia finansovymy resursamy sil's'kohospodars'kykh pidpryiemstv], NNTs IAE, Kyiv, Ukraine.
Kolisnyk, M. (2015), Stratehii, z iakymy peremahaiut' [Strategies that win ], Maksymum, Kyiv, Ukraine.
Shvajka, L. A. (2016), Planuvannia diial'nosti pidpryiemstva [Planning of enterprise activity], Novyj Svit – 2000, L'viv, Ukraine.
Dzhaj, K. Shtym and Dzhon H. Sihel (2016), Osnovy komertsijnoho biudzhetuvannia [Basics of Commercial Budgeting], Perhament, Per. z anhl. – SPb.
Brimson, J. A. and Antos, J. (1999), Driving Value Using Activity-Based Budgeting, Wiley, New York, UK.
"Е–conomic online accounting in brief" [Online], available at: http://www.e–conomic.co.uk/accountingsystem/glossary/current–assets. (Accessed 2 April 2018).
"Guidelines On Accounting Policy For Valuation Of Assets Of Government Trading Enterprises. Using Current Valuation Methods", available at: http://www.pc.gov.au/research/completed/deprival/deprival.pdf. (Accessed 12 April 2018).
Arkhypov, A. I. and Pohosov, I. A. (2008), "Metodolohiia upravlinnia finansovymy resursamy pidpryiemstv", available at: https:// reci.pp.ua/166-metodologiya-upravleniya-finansovyimi-37229.html. (Accessed 2 April 2018).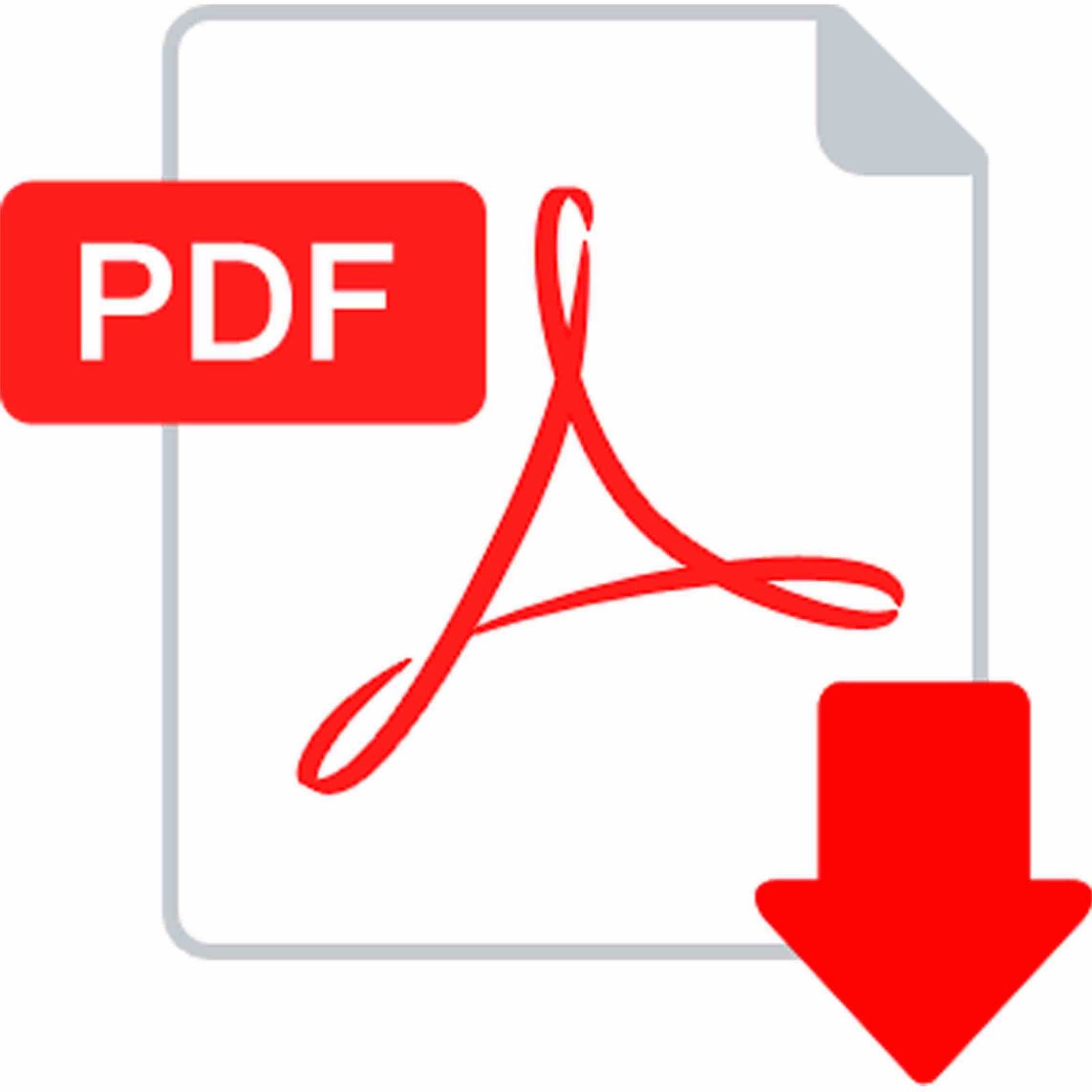 penyak.pdf