Vlasenko  Lev, Ph.D. (Economics),  Assistant  Professor of  International  Economic  Relations and Marketing Department, Zaporizhzhya Institute of Economics and Information Technologies (ZIEIT), Zaporizhzhya, Ukraine
ORCID ID: 0000-0002-7723-1734
e-mail: levvlasenko@gmail.com
History of Ukraine-China Bilateral Trade
Annotation. Introduction. During the years of Ukrainian independence, China has risen from a relatively insignificant country in Asia to the biggest trade partner of Ukraine surpassing even Russia and other post-Soviet republics both in amount and the importance of bilateral trade. To fully understand the current dynamics of bilateral trade between Ukraine and China, it is necessary to explore the history of these relations from ancient times to the current stage to improve the strategy for cooperation between Ukraine and China.
Purpose. To study the history of bilateral trade relations of Ukraine and China from first diplomatic contacts to contemporary relations, to identify patterns and trends that affect the dynamics of trade, to outline mistakes and shortcomings of Ukrainian diplomacy, and to provide recommendations for improvement.
Result. The revealed pattern of diplomatic and trade relations between Ukraine and China may be considered as an indicator s that China has been viewing Ukraine as a political entity even before the declaration of independence in 1991. International relations between Ukraine and China have a deep and strong historical tradition with a wide range of forms and methods of cooperation in the fields of politics, economics, and culture.
Conclusions. The revealed dynamics of bilateral trade prove that the negative trends in trade between Ukraine and China are not always related to the competitiveness of the Ukrainian economy or global market conditions and may have resulted from the mistakes and failures of Ukrainian diplomacy. To prevent these mistakes in the future, it is necessary to have qualified specialists trained to work with China and conduct effective negotiations at the highest level and monitor their correct coverage in the official documents and press.
Keywords: international trade; bilateral trade; Ukraine-China trade; Soviet-China trade.
References:
Kikitenko, V (2002). Brief history of Ukrainian sinology. 18 – 1st half of 20 cent. : research, materials, and documents. Kyiv. ISBN 966-02-2570-9 [in Ukrainian].

Pogoryelova, I. (2010). Modern Ukrainian-Chinese relations : history of becoming and development.

Bulletin of Luhansk Taras Shevchenko National University

, 19 (206), 80-89 [in Ukrainian].

Pronj, S. (2007). Kytajsjkyj vektor zovnishnjoji polityky Ukrajiny (istorija, vyklyky suchasnosti, perspektyvy) [Chinese vector of Ukraine's foreign policy (history, modern challenges, prospects)].

Naukovi praci Chornomorsjkogho derzhavnogho universytetu imeni Petra Moghyly

. Politologhija, 56 (69), 78-81 [in Ukrainian].

Trojan, S. (2018). Current Ukraine – China relations : problems and perspectives. International Relations : Theory and Practical Aspects, 84-93 [in Ukrainian].

https://doi.org/10.31866/2616-745x.1.2018.133418

 

A. Z. (1955). Trade between China and the Soviet Bloc. The World Today, 11(5), 202-210. Retrieved from :

http://www.jstor.org/stable/40392815

[in English].

Mah, F. (1964). The Terms of Sino-Soviet Trade. The China Quarterly, 17, 174-191. [in English]

https://doi.org/10.1017/S0305741000041734

Shen, Zhihua. (2020). A Short History of Sino-Soviet Relations, 1917–1991. [in English].

https://doi.org/10.1007/978-981-13-8641-1

Zhao, H., Bliumska-Danko, K., & Lu, X. (2019). Under the «Belt and Road» initiative, the China and Ukraine governments should assume greater responsibility to promote trade.

Bulletin of Sumy National Agrarian University

, (3(81), 30-39 [in Ukrainian].

https://doi.org/10.32845/bsnau.2019.3.6

Ying Wang, Ze Tian, & Shenyue Xia. (2018). Analysis of the Competitiveness and Complementarity of China-Ukraine Trade Cooperation under the Background of «Belt and Road». Proceedings of the 2018 International Conference on Economics, Business, Management and Corporate Social Responsibility (EBMCSR 2018). [in English]. DOI:

https://doi.org/10.2991/ebmcsr-18.2018.39

.

Vlasenko, L., Bublei, H., & Gheusheva, V. (2019), Ukraine-China Bilateral Trade (2008-2018) : Threats and Opportunities. Vision 2025: Education Excellence and Management of Innovations Through Sustainable Economic Competitive Advantage, 13-14 November 2019, Madrid, Spain. In Press, pp. 5665-5675 [in English].

A. P. Korelyn (1995). Rossiia 1913 god : Statistiko-dokumentalnyĭ spravochnik [Russia, year 1913: statistical and documental reference book]. Blyc.

[in Russian]. 

Vneshnjaja torghovlja SSSR (1949-1990) : statystycheskyj obzor. [USSR's external trade: statistical overview]. Vneshtorghyzdat.

[in Russian].

International Trade Center. Official web-site. Retrieved from :

http://www.trademap.org

[ in English].

World Bank. World Integrated Trade Solution. Official web-site. Retrieved from :

https://wits.worldbank.org

[in English].

Embassy of Ukraine in the People's Republic of China and Mongolia. Official web-site. Retrieved from : http://china.mfa.gov.ua [in Ukrainian].
Received: 02 February 2021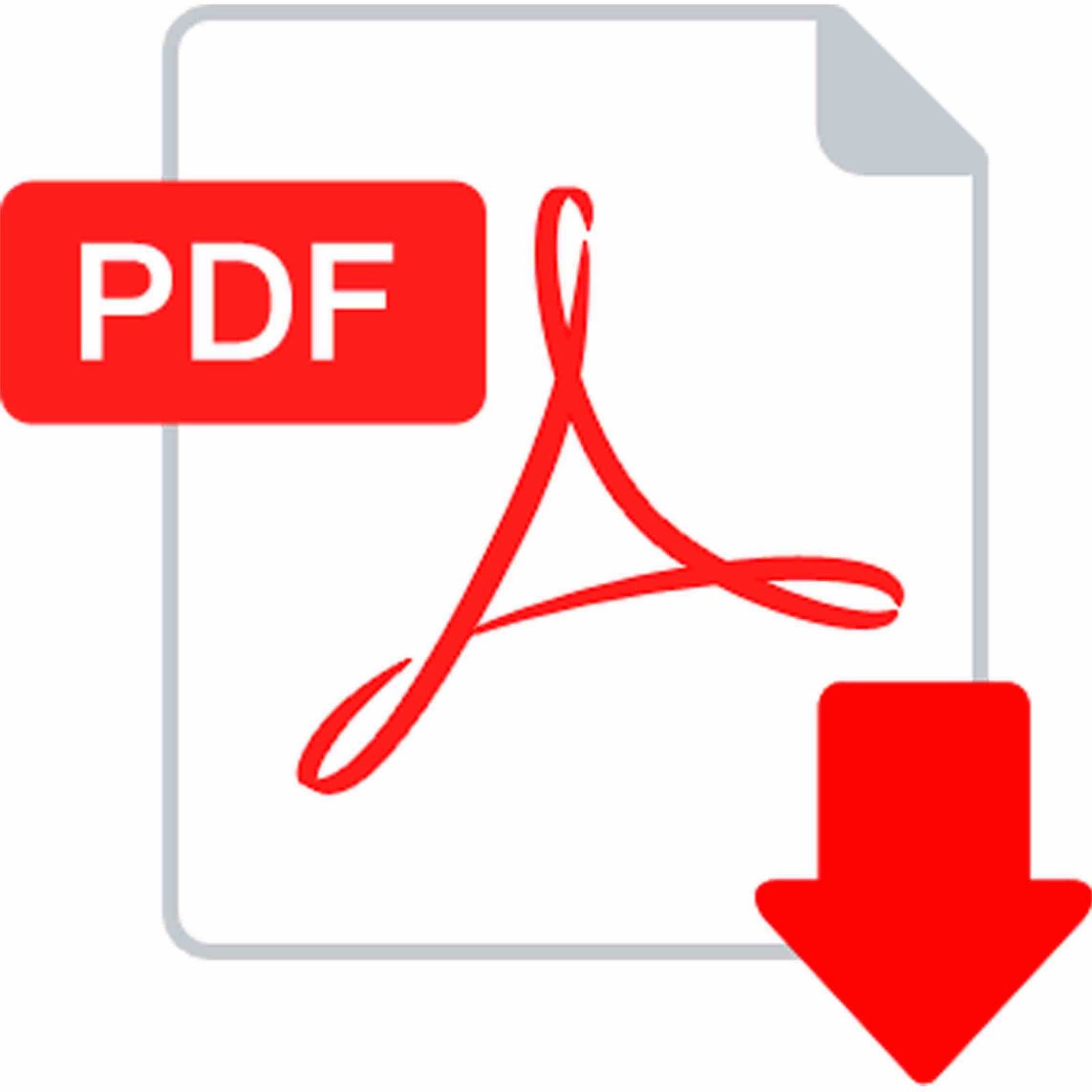 vlasenko.pdf
How to quote this article?
Vlasenko L. (2021). History of Ukraine-China Bilateral Trade . Modern Economics, 25(2021), 40-45. DOI: https://doi.org/10.31521/modecon.V25(2021)-06.