Novikova Olha, Senior Lecturer of the Department of Economics and Entrepreneurship, Sumy National Agrarian University, Sumy, Ukraine
ORCID ID: 0000-0002-6999-9268
e-mail: novikova.css@gmail.com
Zhang Kuan, Student of the Master's course, Sumy National Agrarian University, Sumy, Ukraine
ORCID ID: 0000-0002-3992-0838
e-mail: ethanzhang366@gmail.com
Analyses of the E-Commerce Development in the World and China
Abstract. With the development of economic globalization, people's lives have undergone earth-shaking changes. The so-called economic globalization refers to the continuous development of production, accelerating technological progress, and the continuing improvement of the socialization and internationalization of production. The business activities of countries and regions in the world are increasingly beyond the scope of a country and region accompanied by the integration process of connection and interdependence. E-commerce is a small development that offered a brand-new transaction method that uses an electronic paperless method for operations. With the continuous development of information technology and the increasing prosperity of global economic activities, e-commerce has played a vital role in the national economy.
Purpose. The main stages of e-commerce development in the world and China are summarized in this article together with the positive and negative effects of globalization on e-commerce. Under the influence of globalization, e-commerce has different characteristics and orientations. This article mainly focuses on the pros and cons of e-commerce, the general stages of its development in the world, and China, directions, and conditions for upcoming growth.
Results. For e-commerce, now is the time for vigorous development. Therefore, it is necessary to improve and develop some national strategies for electronic trading methods. The future development of e-commerce depends on strategy and the legal system. First, we need to accelerate the construction of information networks, seek quality and standardization in development, and build a reliable information development platform that satisfies the individual needs of all members of the society. Secondly, it is needed to improve the legal system for online trade and take active measures to encourage and support more traditional enterprises and relocating their products and services to online selling platforms. National authorities should strengthen planning and guidance to ensure the healthy and stable development of e-commerce.
Conclusions. Globalized economic activities have brought a broader market to e-commerce, but it still has the potential for future growth. For future business development, it is needed to control the integration processes and improve the system to make it better to serve the public.
Keywords: e-commerce; globalization; economic growth; e-trade; B2B; B2C; stages of e-commerce development.
References:
Canzer, B. (2006). E-Business: Strategic Thinking and Practice. Cengage Learning. 347p.
Falchuk, B., & Jayaraman, V. (2006). Online Multimedia E-Commerce. Encyclopedia of Multimedia, 662–671. doi:10.1007/0-387-30038-4_180.
Jing Zhao (2016). An exploratory study on business-to-consumer electronic commerce in China. University as a Bridge from Technology to Society. IEEE International Symposium on Technology and Society (Cat. No.00CH37043). doi:10.1109/istas.2000.915632.
Laudon, K. and Traver, C. (2008). History of e-commerce. E-Commerce: Business, Technology, Society, 4th Edition, Prentice Hall, pp.48-67.
Laudon, K. C., & Traver, C. G. (2016). E-commerce: business, technology, society. Retrieved from http://repository.fue.edu.eg/xmlui/bitstream/handle/123456789/4464/10986.pdf?sequence=1&isAllowed=y.
Liang Shuling (2019). Discussion on the status quo and development of B2B e-commerce standardization in China. China Standardization, 10, 14-26. [In Chinese].
Liu Peinan (2014). Exploring research on e-commerce and traditional commerce [J]. Technology and Innovation, (19), 76-89 [in Chinese].
Peng Fei (2017). The research status and development trend of B2B e-commerce model in developing countries [J]. Financial Economy, 4, 34-39 [in Chinese].
Rayport, J. F. & Jaworski, B. J. (2003). Introduction to e-commerce. McGraw-Hill, Inc.
Schafer, J. B., Konstan, J. & Riedi, J. (1999). Recommender systems in e-commerce. Proceedings of the 1st ACM Conference on Electronic Commerce – EC'99. doi:10.1145/336992.337035.
Wang, Y., Shen, H. & Pu, G. (2020). Application of Big Data in B2C E-commerce Market Analysis. Big Data Analytics for Cyber-Physical System in Smart City, 870–876. doi:10.1007/978-981-15-2568-1_118.
Yihan Ma (2020). China's E-commerce Market Data Monitoring Report. Retrieved from https://www.statista.com/statistics/1129543/ china-e-commerce-market-gross-merchandise-volume/.
Yihan Ma (2020). China's E-commerce Market Data Monitoring Report. Retrieved from https://www.statista.com/statistics/302040/ transaction-volume-of-b2b-e-commerce-china/.
Yihan Ma (2020). China's E-commerce Market Data Monitoring Report. Retrieved from https://www.statista.com/statistics/243845/ market-share-of-b2b-online-retailers-in-china/.
Zhang Jun (2017). Overview of China's e-commerce forecasting problems. Accounting Research, (3) [in Chinese].
Zheng, Q., Han, Y., Li, S., Dong, J., Yan, L. & Qin, J. (2009). Payment Technologies for E-commerce. Introduction to E-Commerce, 115–134. doi:10.1007/978-3-540-49645-8_3.
Statista. Global Business Data platform. Retrieved from https://www.statista.com/markets/
Received: 18 October 2020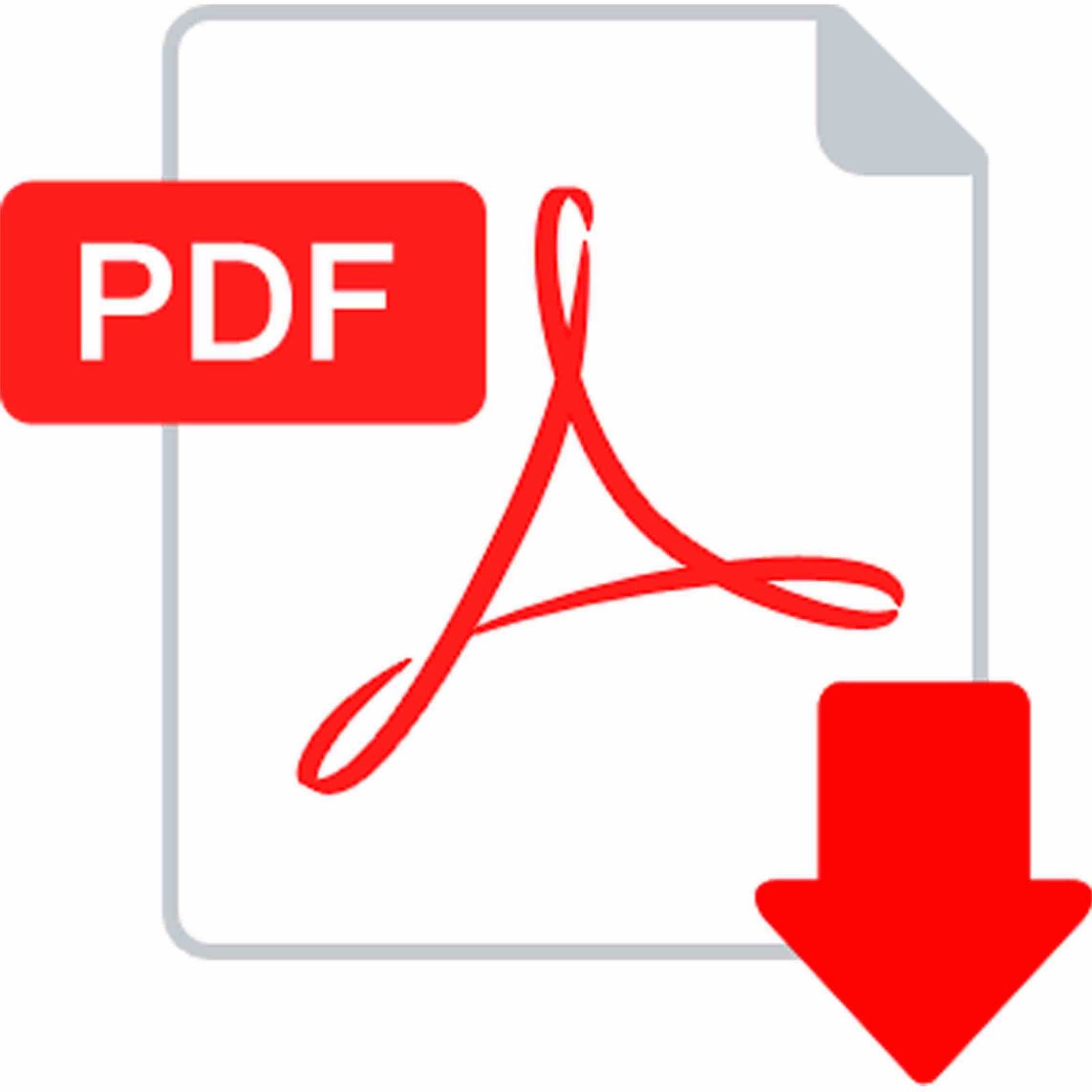 novikova.pdf
How to quote this article?
Novikova O., Zhang K. (2020). Analyses of the E-Commerce Development in the World and China. Modern Economics, 23(2020), 155-160. DOI: https://doi.org/10.31521/modecon.V23(2020)-25.