Kharchuk V., PhD (Economics), Associate Professor, Associate Professor of Management and International Business Department, Lviv Polytechnic National University, Lviv, Ukraine
ORCID ID: 0000-0003-4354-9549
e-mail: Viktoriia.Y.Kharchuk@lpnu.ua
Omelianchuk A., Master Student Specialty «Management of Foreign Economic Activity», Lviv Polytechnic National University, Lviv, Ukraine
ORCID ID: 0000-0002-1074-6602
e-mail: anastasiia.omelianchuk.mnme.2019@lpnu.ua
Analysis of GRI and CSR Reports, submitted by Ukrainian Companies
Abstract. Introduction. The article investigates practical implementation of sustainable development and corporate social responsibility initiatives, based on GRI and CSR reports analysis.
Purpose. The aim of this study is to analyze SD and CSR reports and based on obtained results to make conclusions regarding practical implication highlighted concepts in Ukrainian business realities.
Results. Firstly, the authors elaborate an approach for analyzing given types of reports submitted by Ukrainian companies. Offered approach includes analysis of two separate samples (GRI and CSR reports) based on assessing 23 aspects which refer to SD and CSR initiatives. Secondly, main aspects and pieces of information, which are commonly used for describing SD and CSR in business practice are considered in detail and summarized.
Conclusions. Conclusions are made on the general comprehension of current practical implication of SD and CSR concepts, based on sequence of actions conducted by Ukrainian companies, highlighted in the reports.
Keywords: sustainable development; corporate social responsibility; reports; Ukrainian companies.
References:
Global Reporting Initiative (GRI) (2020). Official web-site. Retrieved from http://database.globalreporting.org/search.
List of GRI Standards reports and published materials with their self-declared claims (2020). Official web-site. Retrieved from https://www.globalreporting.org/reportregistration/verifiedreports.
Bowen, H. (1953). Social Responsibility of the Businessman. N.Y.: Harper & Row.
Elkington, J. B. (2007). Cannibals with Forks: The Triple Bottom Line of 21st Century Business. Environmental Quality Management, 1, 37-51.
Hill, R. C. and Bowen, P. A. (1998). Sustainable construction: principles and a framework for attainment. Construction Management and Economics, 3, 223–239.
Carroll, A.B. (1999). Corporate social responsibility: Evolution of definitional construct. Business and Society, 38 (3), 268–295.
Davis, K. (1960). Can business afford to ignore social responsibilities. California Management Review, 2 (3), 70–76.
Levitt, T. (1958). The Dangers of Social Responsibility. Harvard Business Review, 5, 41–50.
Freeman, R. E. (1984). Strategic Management. A Stakeholder Approach. Boston, Pitman Publishing Inc.
Treghobchuk, V. (2002). The concept of sustainable development for Ukraine. Visnyk NAN Ukrajiny, 2, 48–52 [in Ukrainian].
Sokhacjka, O. M. (2006). Formation of a new paradigm of corporate governance in the global environment. Visnyk Ternopiljsjkogho derzhavnogho ekonomichnogho universytetu, 3, 24-40 [in Ukrainian].
Bycjura, Ju. (2006). To the problem of defining the concepts of sustainable economic growth and development. Ekonomist, 9, 62–70 [in Ukrainian].
Zghurovskyj, M. Z., Ghvyshyany, A. D. (2008). Ghlobaljnoe modelyrovanye processov ustojchyvogho razvytyja v kontekste kachestva y bezopasnosty zhyzny cheloveka. K.: NTUU "KPY" "Polytekhnyka" [in Russian].
Kornijchuk, L. (2008). Economic growth and sustainable development. Ekonomika Ukrajiny. 3, 84–92 [in Ukrainian].
The World Council of SD Companies (2020). Official web-site. Retrieved from https://www.wbcsd.org.
Socialjna vidpovidaljnistj biznesu: pryncypy systemnoji diji. (2006). Zvit Forumu socialjno vidpovidaljnogho biznesu Ukrajiny. Kyiv, 22 [in Ukrainian].
Corporate Register (2020). Official web-site. Retrieved from https://www.corporateregister.com.
CSR in Ukraine (2020). Official web-site. Retrieved from https://csr-ukraine.org/pro-nas/#members [in Ukrainian].
Received: 07 November 2020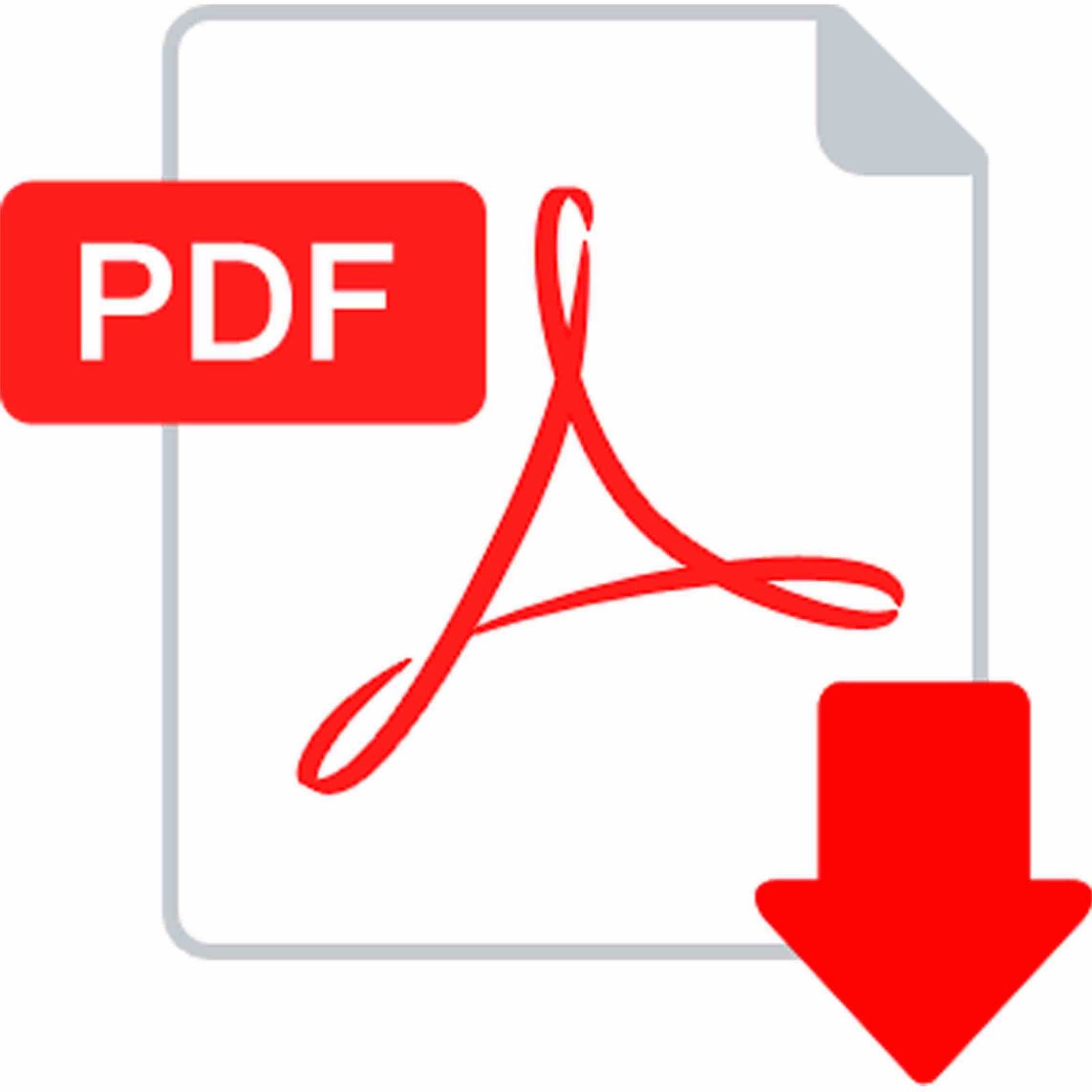 kharchuk.pdf
How to quote this article?
Kharchuk V., Omelianchuk A. (2020). Analysis of GRI and CSR Reports, submitted by Ukrainian Companies. Modern Economics, 24(2020), 200-204. DOI: https://doi.org/10.31521/modecon.V24(2020)-32.