Voronko-Nevidnycha T., PhD in Economics, Associate Professor, Poltava State Agrarian Academy, Poltava, Ukraine
ORCID ID: 0000-0003-2427-7218
e-mail: tetiana.voronko-nevidnycha@pdaa.edu.ua
Pomaz O., PhD in Economics, Associate Professor, Poltava State Agrarian Academy, Poltava, Ukraine
ORCID ID: 0000-0003-1782-3890
e-mail: oleksandr.pomaz@pdaa.edu.ua
Vasylieva Yu., student, Poltava State Agrarian Academy, Poltava, Ukraine
Kovalenko A., student, Poltava State Agrarian Academy, Poltava, Ukraine
Aspects of Corporate Social Responsibility of an Enterprise that Contribute to its Image Formation
Annotation. Introduction. It was found out that modern enterprises have to work in conditions of tough competition. High quality in the world of developed technologies and techniques has become the norm for consumers. Today, companies have to look for new ways to attract and retain customers. One of the ways out of this situation is for the company to create its image.
Purpose. The purpose of this study is to develop theoretical aspects of the study about the impact of corporate social responsibility on the formation of the image of the enterprise.
Results. It has been revealed that each company, enterprise or organization has its own vision of social responsibility. For some it is a charity, for others, it is timely payment of taxes and providing jobs, for the third – PR. It has been substantiated that the company's socially responsible policy is manifested in internal (labor safety, stability and social significance of wages, additional medical and social insurance of employees, development of human resources, assistance to employees in critical situations) and external (sponsorship and charity, interaction with local society and authorities, environmental protection, production of quality goods (services), readiness to participate in crisis situations). It was considered that a positive image and a good reputation create prerequisites for a more attractive perception of an enterprise by investors, increase its capitalization, increase its income and provide strong positions when entering new markets, as well as support the general public. It has been proved that the prognostic effects of implementing a socially responsible policy of an enterprise will be the formation of a positive image, improvement of its reputation, establishment of permanent ties with stakeholders in the long term, etc. It has been determined that the image of an enterprise is the degree of consumer confidence in the enterprise itself, in its products (services), a source of growth in sales and, accordingly, development, expansion of functioning (maximization of profitability for owners of capital, increase in wages of employees) or termination of the existence of an organization.
Conclusions. Undoubtedly, in order to be effective, the enterprise should use both internal and external corporate social responsibility programs in a comprehensive manner. Of course, this creates and maintains a positive image, which contributes to the growth of consumer confidence in the enterprise, the formation of necessary emotional ties with customers and society as a whole.
Keywords: image; enterprise; corporate social responsibility; stakeholders; society.
References:
Voronko-Nevidnycha, T. V., Pokas, Yu. & Potapyuk, I. P. (2017). Aspects of implementation of the social responsibility management system in the agricultural sector. Global and national economic problems, 20. 102–107 [in Ukrainian].
Danilenko, L. V. (2013). Image management of an educational institution. Non-profit partnership «Guild of Marketers» Retrieved from : https://www.marketologi.ru/publikatsii/stati/menedzhment-imidzha-obrazova-telnogo-uchrezhdenija/ [in Russ.]
Kolot, А.М. (2013). Corporate social responsibility and problems of its perception by society. Social and labor relations: theory and practice, 2 (6), 6–16.
Kolot, A. M. (2013). Modern philosophy of corporate social responsibility: the evolution of views. Ukraine: aspects of work, 8,3–17.
Kotler, (2005). Corporate social responsibility. How to do as much good as possible for your company and society / trans. from English S. Yarinich. Kyiv: Standard [in Ukrainian].
Paladieva, (2020). Social responsibility of business: what it means and why it is important. Main Business Partner. Retrieved from : https://mbusinesspartner.com.ua/sotsialna-vidpovidalnist-bisnesu
Fursa, (2012). Development of corporate social responsibility in Ukraine: public administration aspect. Efficiency of public administration, 30, 66–74.
Shikhverdiev, A. P. & Seryakov, A. V. (2007). Corporate social responsibility as an element of effective corporate governance. Corporate governance and innovative development of the northern economy, 2, 6–11.
Shupta, M. & Voronko-Nevidnycha, T. V. (2017). Reputation management is an important component of management strategy on the way to success in the enterprise. Bulletin of Sumy National Agrarian University. Series: Economics and Management, 6 (72), 27-31 [іn Ukrainian].
Freeman, R., Edward, Wicks Andrew C. & Parmar Bidhan. Stakeholder Theory and «The Corporate Objective Revisited». Organization Science. 2004. 15. 3. 364–369. doi: http:// doi.org/10.1287/orsc.1040.0066.
Received: 12 December 2020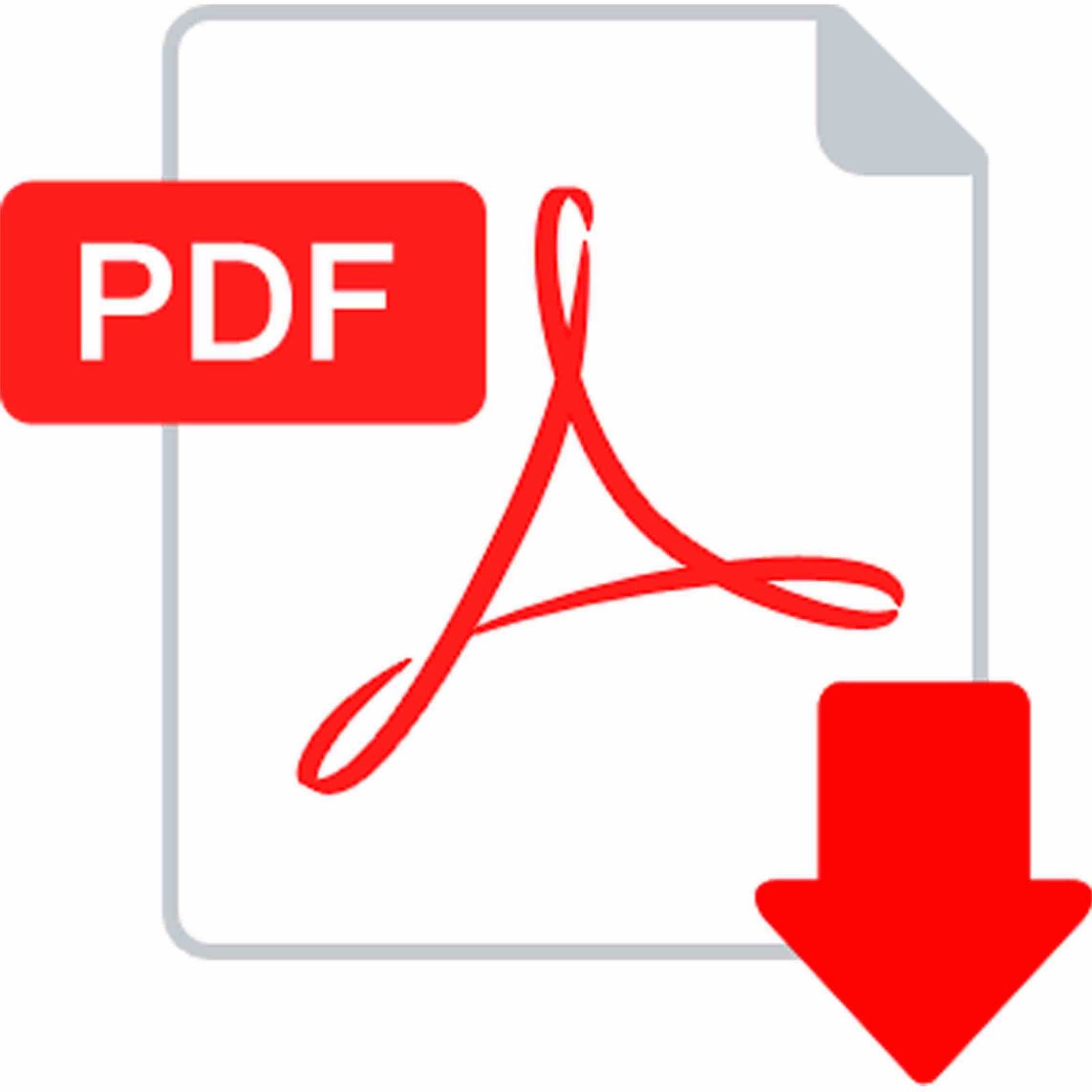 voronko-nevidnycha.pdf
How to quote this article?
Voronko-Nevidnycha T., Pomaz O., Vasylieva Yu., Kovalenko A. (2020). Aspects of Corporate Social Responsibility of an Enterprise that Contribute to its Image Formation. Modern Economics, 24(2020), 45-49. DOI: https://doi.org/10.31521/modecon.V24(2020)-07.