JEL Classification: H7; H72
Hrystenko О., candidate of economic sciences, associate professor of the department of business economics, Mykolayiv National Agrarian University, Mykolayiv, Ukraine
Lapin V., applicant of higher education faculty of management, Mykolayiv National Agrarian University, Mykolaiv, Ukraine
COMPLETION FEATURES OF LOCAL BUDGETS OF UKRAINE IN THE CONDITIONS OF EURO INTEGRATION
Introduction. The formation and development of local self-government in Ukraine, the division of powers between central and local authorities in the present conditions is a determining factor in increasing the role of local budgets in the financial system of the state. The European vector of Ukraine's development includes, among other things, approximation to European standards of budget security, financial decentralization, and improvement of the principles of drawing up and implementing local budgets.
Purpose. Determining the types and volumes of income that form local budgets in terms of European integration, as well as their comparison with the previous years.
Results. Formation and filling of local budgets of Ukraine in conditions of European integration allows us to rely on the experience of European countries and implement it to strengthen the resource, methodological and financial base of local budgets.
The structure of local budget revenues has undergone some changes, primarily due to an increase in the share of tax revenues. In the structure of tax revenues, there was an increase in such types of income as: the personal income tax by 3.4% local taxes and fees of 3.4% and the excise tax on the sale of excisable goods by retail business entities by 1.1%. This led, accordingly, to the reduction of the share of non-tax revenues by 7.6%, to 13.7%.
In the structure of non-tax revenues in 2016, a decrease in the share of own revenues of budget institutions is noted at 9.5% the shares of other components grew: other non-tax receipts – by 1.0% administrative fees and payments, income from non-commercial activities – by 4.4% and income from property and entrepreneurial activity – 4.1%.
Funds received from the general fund of the budget amounted to 89.1% and are the main source of the budget for development.
Conclusions. The study of the experience of European countries in the sphere of intergovernmental fiscal relations concerning the filling of local budgets envisages the determination of the powers and responsibilities of each participant in the budget process and their constitutional consolidation in Ukraine. Filling in the budget of any country starts with the lowest level – the level of local authorities. Considering the peculiarities of revenues to local budgets, it is impossible to ignore decentralization – a reform that fundamentally changes the distribution of funds in the country.
From the economic point of view, in 2015-2016, the reported indicators of local budget revenues exceed 10-20% of planned targets. In our opinion, this is achieved due to lesser dependence of local authorities from higher authorities and plans its revenue-expense activities based solely on its own resources.
Keywords: local budget, eurointegration, decentralization, income, income, tax, intergovernmental transfers.
References:
"Biudzhetnyj monitorynh: analiz vykonannia biudzhetu za sichen'-cherven' 2016 roku", available at: http://www.ibser.org.ua/sites/default/files/kv_ii_ 2016_monitoring_ukr.pdf (Accessed 17 October 2017).
"Vysnovky shchodo vykonannya derzhavnoho byudzhetu Ukrayiny za 2016 rik", available at: http://www.ac-rada.gov.ua (Accessed 21 October 2017).
Holynsʹka, O. (2014), Pro mistsevi byudzhety-lyuds'koyu movoyu [About local budgets-human language], FRM, Mykolayiv, Ukraine.
Derzhavna Kaznacheysʹka Sluzhba Ukrayiny (2017) "Zvit pro vykonannya Derzhavnoho byudzhetu Ukrayiny za 2015-2017 roky", available at: http://www.treasury.gov.ua/main/uk/index (Accessed 18 October 2017).
"Zvit pro vykonannya Planu roboty Derzhavnoyi fiskalʹnoyi sluzhby Ukrayiny na 2015 rik", available at: http://sfs.gov.ua/data/files/131201.pdf (Accessed 20 October 2017).
Kyrylenko, O. (2011), "Dokhidna baza mistsevykh byudzhetiv v umovakh reformuvannya byudzhetnoyi ta podatkovoyi systemy", Vektor, pp. 6-10.
Ministerstvo finansiv Ukrayiny (2017), "Vykonannya dokhodiv mistsevykh byudzhetiv za 2016 rik", available at: http://www.minfin.gov.ua/news. (Accessed 16 October 2017).
Ministerstvo finansiv Ukrayiny (2017), "Mistsevi byudzhety", available at: http://www.minfin.gov.ua/news/bjudzhet/local-budg (Accessed 14 October 2017).
"Planuvannia ta formuvannia realistychnoho ta prozoroho biudzhetu", available at: http://pfm.in.ua/files/files/pfm_ document_5370cdd0136a2.pdf (Accessed 12 October 2017).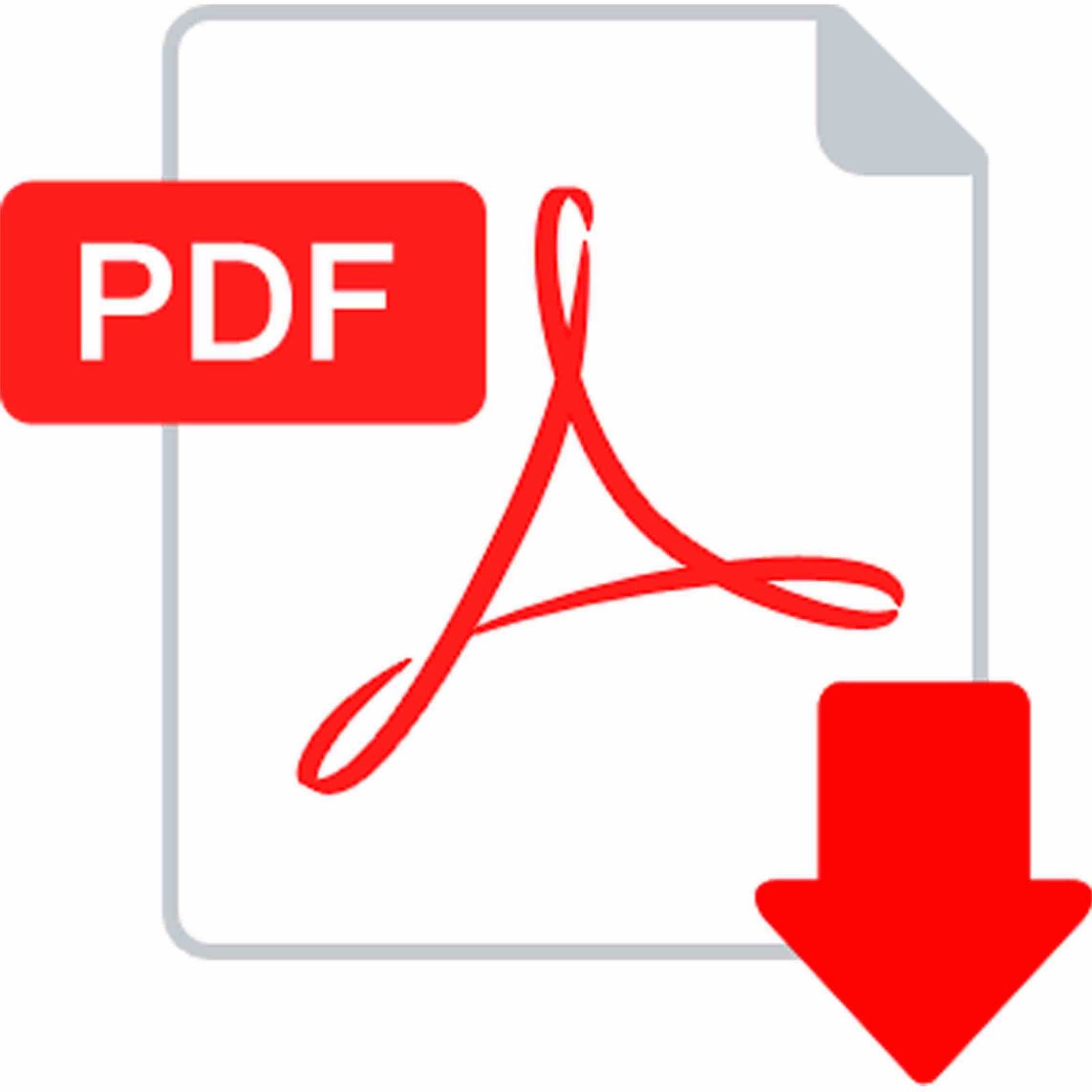 hrystenko.pdf