JEL Classification: F 22; O 15; R 23
Sardak Sergii, Doctor of Economic Sciences, Associate Professor, Professor of Economics and National Economy Management Department, Oles Honchar Dnipro National University, Dnipro, Ukraine
Samoilenko Alla, Candidate of Economic Sciences, Associate Professor of Management and Tourism Business Department, Oles Honchar Dnipropetrovsk National University, Dnipro, Ukraine
FEATURES OF REGIONAL POLICY FORMATION OF INTERNATIONAL MIGRATION REGULATION
Introduction. At the turn of the 20th and 21st centuries, there has been an increase of the flow amount of international migrants in the sphere of international economic relations. It has led to the development of a number of problem factors that require timely scientific understanding and resolution. The continuation of this trend in the second decade of the XXI century and the forecast of its further strengthening determined the relevance of this research topic.
Purpose. The purpose of the article is to determine the specifics of the regional policy formation of international migration regulation.
Results. The article considers positive and negative factors of migration impact on migrants and their families, on "countries of importers" and "countries of exporters" of human resources, as well as on the world as a whole.
The study of Germany, Poland, Ukraine, Russia, the United States, Canada, China, Japan, Australia, South Africa determined that the regulation of international migration of the population is carried out at the level of states which, being institutional actors, design and implement their policies through the formation of a regulatory and legal framework field and actions of public authorities.
The study of the specifics of the regional integration associations development of states (NAFTA, MERCOSUR, Andean Community of Nations, CARICOM, EU, CIS, Eurasian Economic Union, BSEC, GUAM, APEC, ECOWAS, SADC, EAS, African Union), testified that considering historical aspects of these countries development as well as their current political, military and social and economic potential, regional policies of international migration regulation in states are specific, but they have similar characteristics due to global trends of the world economy development.
Conclusions. Features of regional policy regulation of international migration are the evidence of a multilevel developmental issue, which on the one hand covers various managerial levels (personal, microlevel, meso level, macrolevel and global level), and on the other hand, a number of influencing factors (problems, threats, risks, challenges and trends). At the same time, the state is the main institution that formally forms and implements the national policy of international migration regulation, which, when implementing regional integration, adapts and unifies it to the requirements of the regional association.
Keywords: international migration, regional policy, regulation, regional association, emigration, immigration.
References:
"United Nations, Department of Economic and Social Affairs. Total international migrant stock". – available at: https://goo.gl/N5YmGB.
Sardak, S. E. (2015), "Modern issues of the human resources international movement: migration, tourism, transit and professional movement, virtual international movement", Investytsii : praktyka ta dosvid, 15, pp. 11 – 14.
Akimova, S. A. and Prudnikova, T. A. (2014), "Legal Regulation of Migration Policy and the Activities of Australia and Japan Migration Services, as well as States Parties to the Association of South-East Asian Nations", Vestnik Moskovskogo universiteta MVD Rossii, 9, pp. 180 – 184.
Anohina, E.S. (2012), "«Novaja» kitajskaja migracija i politika KNR po ee regulirovaniju" ["New" Chinese migration and the GPR's policy on its regulation], Tomskij gosudarstvennyj universitet, Tomsk, Russia.
Gülzau, F. Mau. S. and Zaun, N. (2016), "Regional Mobility Spaces? Visa Waiver Policies and Regional Integration". – available at: http://onlinelibrary.wiley.com/wol1/doi/10.1111/imig.12286/full
Zv'ozdnaia, T. M. (2012), "Regulation of Migration Policy in the USA", Aktual'ni problemy derzhavy i prava, vol. 65, pp. 457 – 462.
Kobzar, S. Hellgren. T. and Hoorens S. (2015), "Evolving patterns and impacts of migration Global societal trends to 2030". – available at: https://goo.gl/Uc8Ta6
Kukurudza, І. І. and Romashhenko T. І. (2012), Ukraina u svitovykh protsesakh trudovoi mihratsii [Ukraine in the world processes of labor migration], ChNU im. B. Khmel'nyts'koho, Cherkasy, Ukraine.
Malynovskaia, O. A. (2014), Mihratsijna polityka Yevropejs'koho soiuzu: vyklyky ta uroky dlia Ukrainy [European Union Migration Policy: Challenges and Lessons for Ukraine], NISD, Kyiv, Ukraine.
Rogozhin, A. A. (2010), Migracionnye processy v stranah Azii i Afriki – opyt gosudarstvennogo regulirovanija [Migration processes in the countries of Asia and Africa – the experience of state regulation], IMJeMO RAN, Moscow, Russia.
Samojlenko, A. O. (2013), "International movement of human resources in the context of state regulation", Ekonomika ta derzhava, vol. 12, pp. 96 – 100.
Stakanov, R. D. (2017), Rehional'na polityka rehuliuvannia mizhnarodnoi trudovoi mihratsii [Regional Policy of the International Labor Migration Regulation], Vydavnytstvo «FOP Sabov A.M.», Uzhhorod, Ukraine.
Heinsohn, G. (2006). "Söhne und Weltmacht: Terror im Aufstieg und Fall der Nationen al Mobility Spaces? Visa Waiver Policies and Regional Integration". – available at:  http://www.pseudology.org/Gallup/Heinsohn.pdf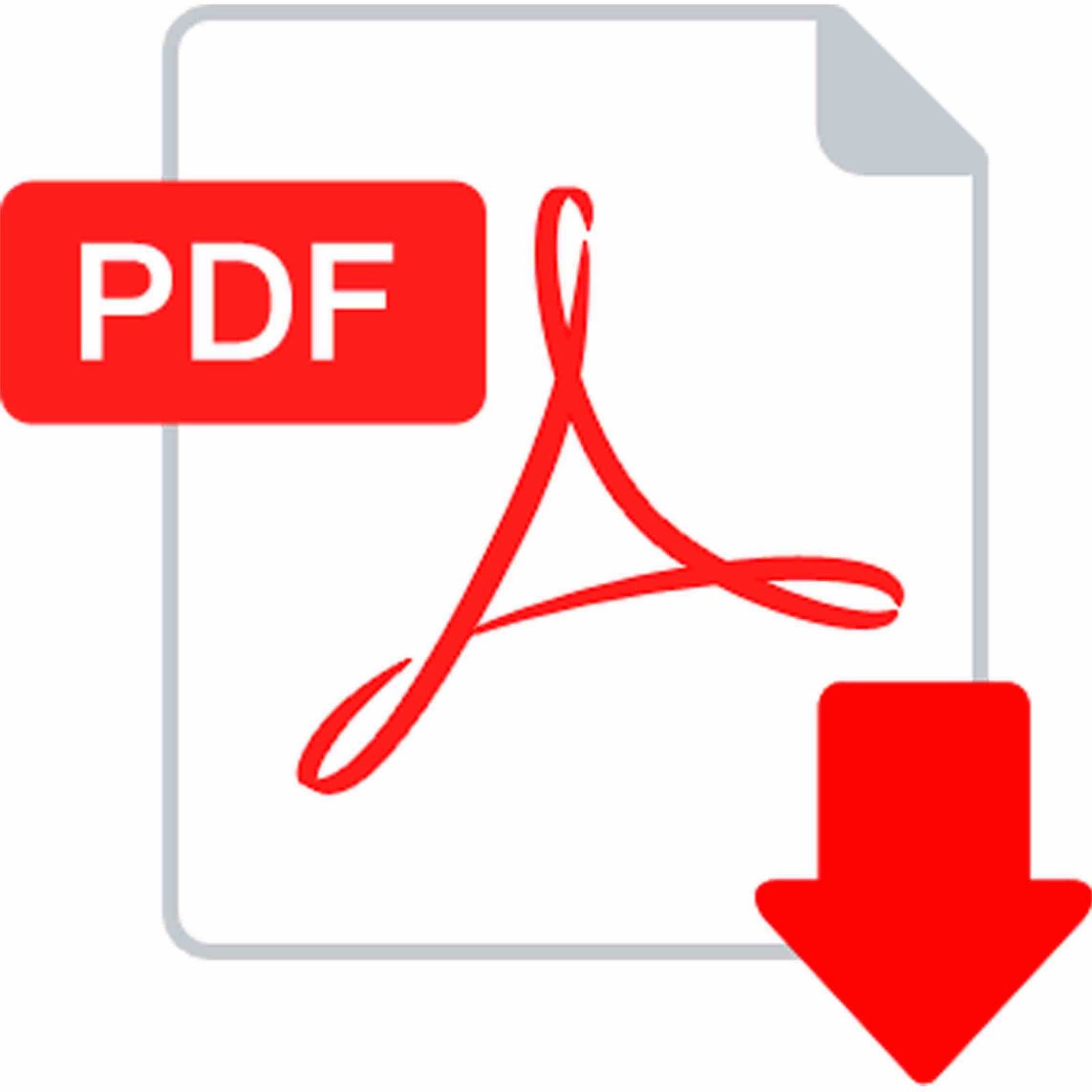 sardak.pdf