Yepifanova Iryna, Doctor of Economics, Associate Professor of the Departmentof Finance and Innovative Management, Vinnytsia National Technical University, Vinnytsia, Ukraine
ORCID ID: 0000-0002-0391-9026
e-mail: epifanovairene@gmail.com
Financing of Innovation Activity: Experience of Ukraine and Foreign Countries
Abstract. Introduction. Given the current trends of globalization, the exhaustion of material resources in the world is increasingly focused on innovation, which creates opportunities to significantly increase the level of competitiveness. Science is growing all over the world: since the beginning of the 21st century, global spending on research and development has almost doubled, publications have increased by a third, and the number of researchers continues to increase. At the same time, the issue of activation of innovative activity, in particular the increase in the volume of financing is not relevant today.
Purpose. The purpose of the article is to summarize the existing global trends in financing innovative activities to identify areas for improving innovation activity in Ukraine.
Results. The article summarizes the peculiarities of financing innovative activity in foreign countries and in Ukraine. The basic indicators characterizing the state of financing of innovation activity in the countries with high level of innovative development are analyzed, including expenses of enterprises for innovation activity as a percentage of GDP, financing of innovations in % of GDP, sources of financing of expenditures for research, the share of gross domestic expenditures on R&D in GDP. The main peculiarities inherent in foreign countries in financing innovative activity are identified and proposals for improving the state of innovation financing in Ukraine are formulated.
Conclusions. It is substantiated that in order to stimulate innovative activity and increase the volume of financial support, it is necessary an active participation of public authorities in this process. For domestic companies, the use of a tax credit will be quite relevant. Also important is the active development of venture financing, which will create opportunities for attracting foreign investment to finance innovation.
Keywords: innovative activity; financing of innovative activity; GDP; R&D; venture financing.
References:
Yepifanova, I. Yu. (2019) Management of innovation activity of industrial enterprises: theoretical and methodological aspects of financial support. Vinnycja: VNTU [in Ukrainian].
Mikhailishin, L. I. (2016). Foreign experience of activation of innovative activity. Naukovyj visnyk Uzhghorodsjkogho nacionaljnogho universytetu, 6(2), 99-104 [in Ukrainian].
Official web-site. Retrieved from: http://ec.europa.eu/ [in English].
OECD Science, Technology and Industry Outlook (2018). OECD. Paris: OECD Publishing, 2018. Retrieved from: https://read.oecd-ilibrary.org/science-and-technology/oecd-science-technology-and-innovation-outlook-2018_sti_in_outlook-2018-en# [in English].
World Bank (2020). Official web-site. Retrieved from: http://www.worldbank.org [in English].
Main Science and Technology Indicators. Retrieved from: https://www.oecd.org/sti/msti.htm [in English].
Derzhavna sluzhba statistiki Ukrayini (2019). Scientific and innovative activity in Ukraine: Statistical collection. Kiev [in Ukrainian].
Chesbrough, H. (2006) Open Business Models: How to Thrive in the New Innovation Landscape (Hardcover). Boston: Harvard Business School Press [in English].
UK Business Incubator Office. Official web-site. Retrieved from: http://www.ukbi.co.uk. [in English].
Mason, C. M. & Harrison, R. T. (2000). The size of the informal venture capital market in the United Kingdom. Small Business Economics, 15, 137–148. doi: https://doi.org/10.1023/A:1008143713722. [in English].
Received: 23 March 2020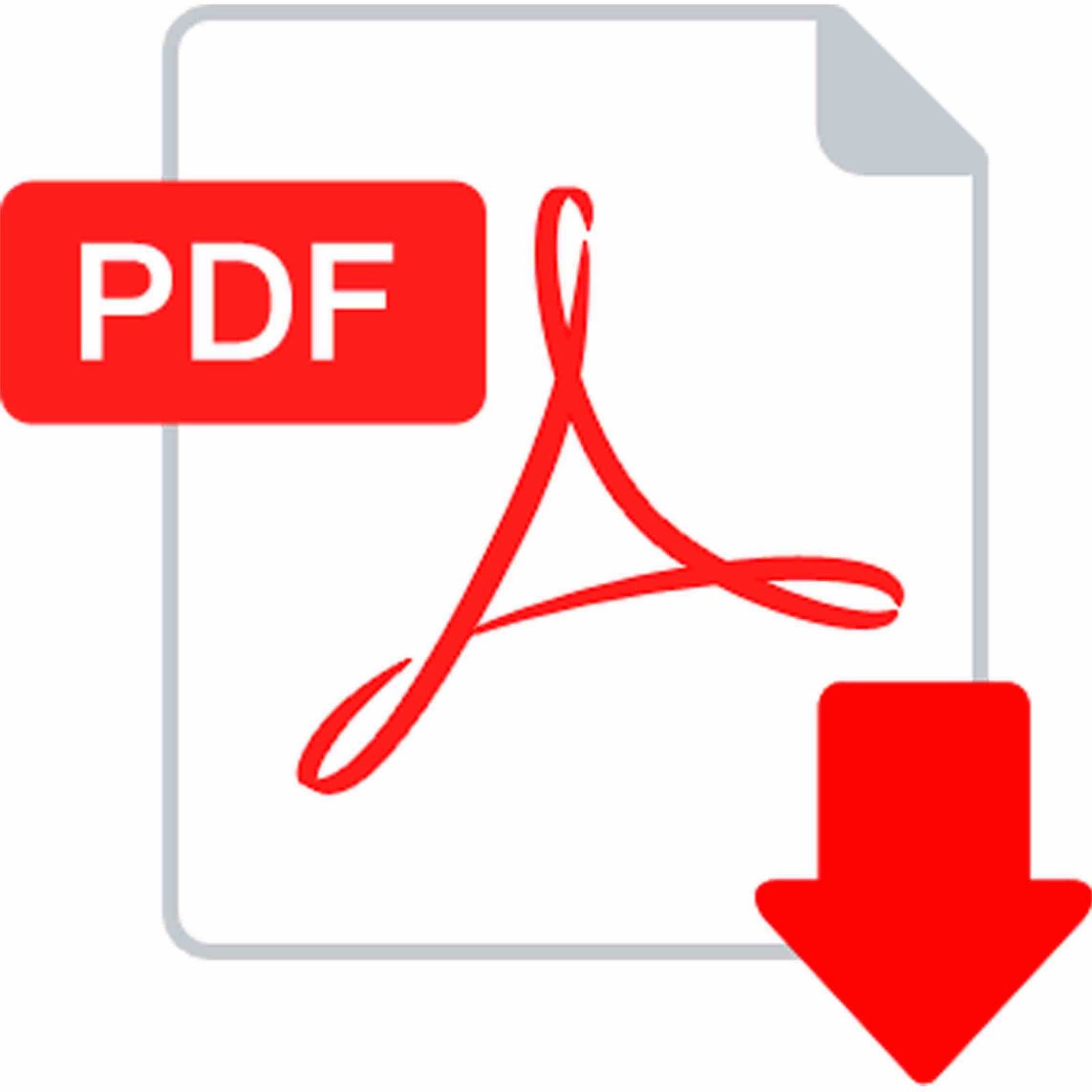 yepifanova.pdf
How to quote this article?
Yepifanova, I. (2020). Financing of innovation activity: experience of Ukraine and foreign countries. Modern Economics, 20(2020), 112-118. DOI: https://doi.org/10.31521/modecon.V20(2020)-18.