Klyuchnyk Alyona, Doctor of Economic Sciences, Professor, Head of Public Management and Administration, International Economics Department, Mykolayiv National Agrarian University, Mykolayiv, Ukraine
ORCID ID: 0000-0001-6012-6666
e-mail: klyuchnikav@mnau.edu.ua
Kormyshkin Yurii, Doctor of Economics, Professor of the Department, Mykolayiv National Agrarian University, Mykolayiv, Ukraine
ORCID ID: 0000-0002-1005-1229
e-mail: kormyshkin@mnau.edu.ua
Husenko Angela, senior lecturer of Public Management and Administration, International Economics Department, Mykolayiv National Agrarian University, Mykolayiv, Ukraine
ORCID ID: 0000-0002-3989-2400
e-mail: gusenko@mnau.edu.ua
Galunets Natalia, teaching assistant of Public Management and Administration, International Economics Department, Mykolayiv National Agrarian University, Mykolayiv, Ukraine
ORCID ID: 0000-0001-7709-9238
e-mail: galunetsni@mnau.edu.ua
Foreign Practice of Legal Groundwork for State Officials Ethical Conduct
Abstract. Foreign countries' practice as for legal groundwork for state officials conduct and public service reforms is considered. Comparative analysis of legal groundwork for state officials conduct of such countries as the USA, Canada, FRG and the UK is given. It is examined that a state official in the USA has to execute duties honestly, fairly, without giving any privileges to certain physical and legal entities. It is specified that effective reputational control is taken by state officials associations in western democracies. Therefore, for instance, there are two such associations in the USA – American Society of Public Administration and International City/County Management Association. In Canada the Commissioner's Office in Ethics and Conflicts of Interests is successfully functioning. That political institution is independent from any political forces and deals with Canadian MPs' conduct monitoring.  It is established that the Structure of principal ethical rules for state officials in France is typical for democratic countries. It includes: commitment to laws and instructions; impartiality; commitment to keep secrecy; passiveness in social and political sphere; prohibition of other professional activities; loyalty; honesty. Listed above rules are considered to be foundation for state officials' ethics. On the one hand, the peculiarity of that document is to regulate professional activities ethics for officials, on the other hand, it determines state officials' duties.    In accordance with conducted research results, it is revealed that Codes of conduct for state officials are normally adopted to stand against corruption and prevent conflict of interests. It is considered that one of the principal factors to stand against corruption is professional state official ethics. We have made a conclusion that in spite of differences in several countries approaches to state officials organizational culture formation, its goal remains unchangeable — to provide officials' professional activities in the society's interests, to prevent possible abuse of authority and breach of the law. Functioning effectiveness and given practice application in modern Ukraine in present conditions in order to provide effective reforms of state service system are stipulated.
Key words: ethical conduct; state service; practice; legal groundwork; code of ethical conduct.
References:
Shuvalova, N. N. (2016). Etyka y etyket ghosudarstvennoj y munycypaljnoj sluzhbi. Moskva : Jurajt.
Rudakevych, M. I. (2007). Profesijna etyka derzhavnykh sluzhbovciv: teorija i praktyka formuvannja v umovakh demokratyzaciji derzhavnogho upravlinnja. Ternopilj : Vydavnyctvo Aston.
Pravyla etychnoji povedinky derzhavnykh sluzhbovciv (dosvid krajin Jevropejsjkogho Sojuzu ta SShA). Retrieved from: http://euinfocenter.rada.gov.ua/uploads/documents/29069.pdf
Shuvalova, N. N. (2013). Upravlenye nravstvennimy otnoshenyjamy v systeme ghosudarstvennoj sluzhbi: oryentacyja na uspekh. Pravo y upravlenye, XXI vek, 41-48.
Vasylevsjka, T. E. (2013). Etyka derzhavnykh sluzhbovciv i zapobighannja konfliktu interesiv. K. NADU.
Obolensjkyj, O. Ju. (2003). Derzhavna sluzhba. K.: KNEU.
Systema derzhavnogho upravlinnja Kanady: dosvid dlja Ukrajiny / uklad. O. I. Maksymova ; za zagh. red. Ju. V. Kovbasjuka. K. : NADU, 2010.
Retrieved from:  https://dejure.org/gesetze/BBG.
Vasylevsjka, T. E., Salamatov, V. O., Marushevsjkyj, Gh. B. (2015). Etyka derzhavnogho upravlinnja. K. : NADU.
Loi relative à la déontologie et aux droits et obligations des fonctionnaires. Retrieved from:  http://www.senat.fr/dossier-legislatif/pjl15-041.html.
Kovalenko, V. L. (1999). Pravove reghuljuvannja povedinky derzhavnykh sluzhbovciv: novi tendenciji. Derzhavna sluzhba v Ukrajini: orghanizacijno-pravovi osnovy i shljakhy rozvytku. Kiev, 155-181.
Vasylevsjka, T. V. (2008). Osobystisni vymiry etyky derzhavnogho sluzhbovcja. Kiev: NADU.
Received: 07 May 2020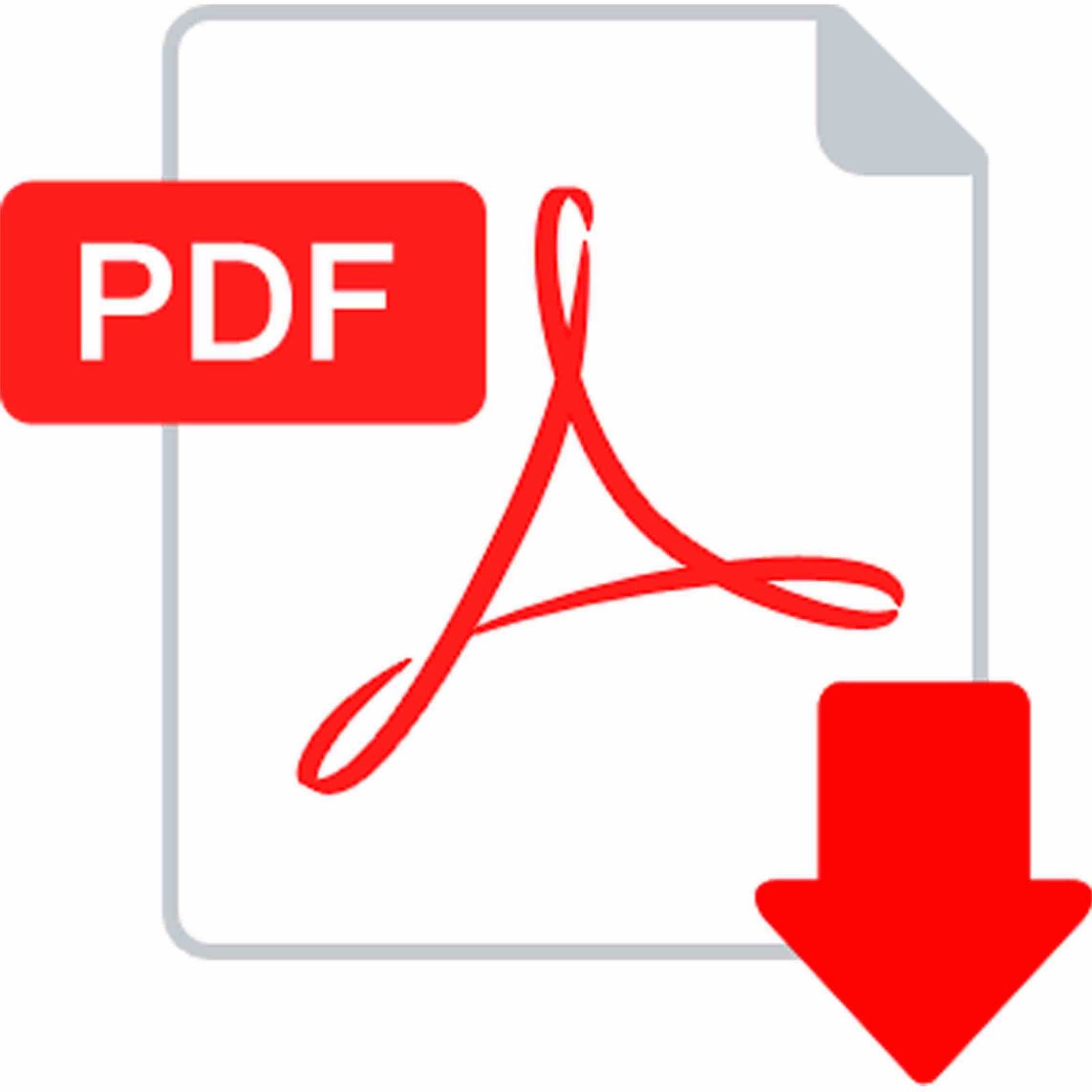 klyuchnyk.pdf
How to quote this article?
Klyuchnyk, A., Kormyshkin, Yu., Husenko, A. & Galunets, N. (2020). Foreign Practice of Legal Groundwork for State Officials Ethical Conduct. Modern Economics, 21(2020), 108-114. DOI: https://doi.org/10.31521/modecon.V21(2020)-17.