JEL Classification: М11; М21; D24.
Borysiuk Iryna, PhD in Economics, Associate professor of the Department of Economics, National Aviation University, Kyiv, Ukraine
Semeniaka Yana, student, National Aviation University, Kyiv, Ukraine
FORMATION OF THE ENTERPRISE COSTS MANAGEMENT SYSTEM
Introduction. The paper deals with the actual issues of formation of the enterprise management system costs, because in the conditions of an unstable market environment the financial performance depends on the efficiency of the cost management system, competitiveness, financial sustainability and investment attractiveness of any subject of economic activity.
Purpose of the article is consolidation of approaches to cost management, theoretical substantiation and development of recommendations regarding the formation of the enterprise cost management system.
Results. Development of an enterprise cost management system based on research on the essence and cost management approaches. The goals, tasks, principles, methods, tools, functions and main elements of the cost management system were determined, factors of the external and internal environment of the enterprise, that affect the system of its costs management.
Conclusions. Formation of integrated cost management system ensures the successful company operation on the market, production of competitive products based on costs and prices optimization and making a profit, increase of the reasonableness of making managerial decisions.
Keywords: costs, cost management, cost management system, principles, methods, functions.
References:
Volkova, M. V. (2011), "Formation of the enterprise costs management system", Komunalne hospodarstvo mist, vol. 98, pp. 206-216.
Holov, S. F. (2008), Upravlinskyi oblik [Managerial Accounting], 4th ed, Libra, Kyiv, Ukraine.
Hreshchak, M. H. Hordiienko, V. Kotsiuba, O. S. and other (2008), Upravlinnia vytratamy [Cost management], KNEU, Kyiv, Ukraine.
Davydovych, I. (2008), Upravlinnia vytratamy [Cost management], Tsentr uchbovoi literatury, Kyiv, Ukraine.
Kalienina, N. V. (2007), "Methods of cost management, their advantages and disadvantages", Derzhava ta rehiony, vol. 5, pp. 32–36.
Kozachenko, H. V. Pohorielov, Yu. S. Khlaponov, Ya. Yu. and Makukhin, H. A. (2007), Upravlinnia zatratamy pidpryiemstva [The enterprise costs management], Libra, Kyiv, Ukraine.
Krushelnytska, V. (2010), "Improving cost management system in enterprises", Bulletin ZHDTU, vol. 1(51), pp. 125-129.
Pylypenko, A. A. Dzobko, I. P. and Pysarchuk, O. V. (2011), Formuvannia oblikovo-analitychnoho zabezpechennia upravlinnia vytratamy pidpryiemstv ta yikh obiednan [Formation of accounting and analytical support for cost management of enterprises and their associations], KHNEU, Kharkiv, Ukraine.
Rostovska, V. (2011), "Overview of cost management methods", Donbas State Machine-Building Academy Bulletin, vol. 3(24), pp. 222-228.
Yasinska, A. I. (2007), "The essence of cost management in national enterprises", National University of Lviv politehnika Bulletin, vol. 14(594), pp. 357-360.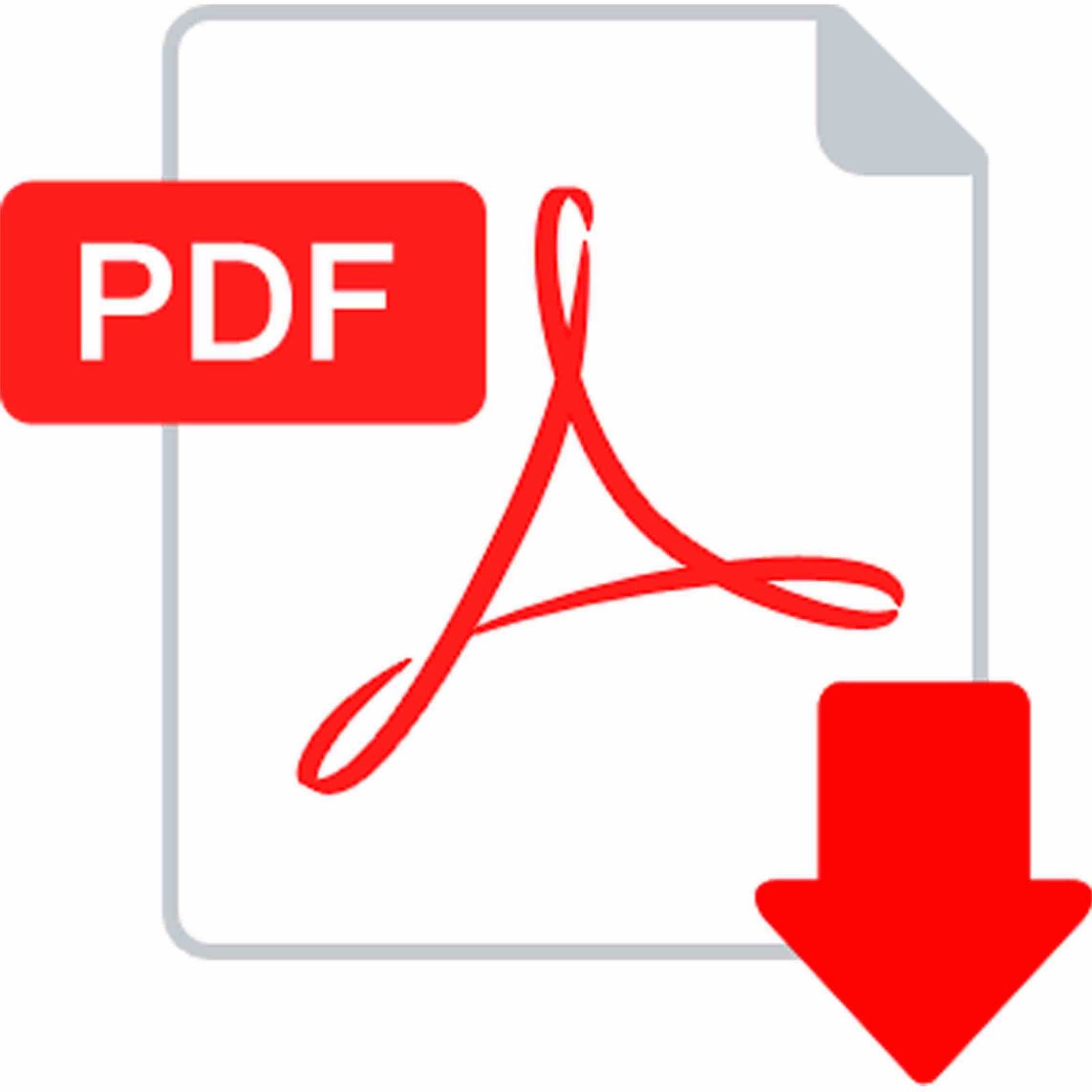 borysiuk.pdf