Tanasychuk Alona, Doctor of Economics, Professor, Department of Marketing and Advertising, Vinnytsa Institute of Trade and Economics of KNUTE, Vinnytsia, Ukraine
ORCID ID: 0000-0002-7967-0239
e-mail: tanass2005@ukr.net
Yatsyuk Inna, Bachelor of Vinnytsa Institute of Trade and Economics of KNUTE, Vinnytsia, Ukraine
e-mail: inna06.2000@ukr.net
Bunko Artur-Pavlo, Bachelor of Vinnytsa Institute of Trade and Economics of KNUTE, Vinnytsia, Ukraine
e-mail: palzer4et@gmail.com
Marketing Research of Ukrainian Walnut Market
Abstract. Introduction. In today's dynamic development of the world market for goods and services, it is quite important to choose the most profitable product for expanding international trade relations. Today walnut is one of the niche crops. Only 7% of the land on the planet is suitable for the cultivation of nut crops, and Ukraine belongs to those few countries where their entire territory is suitable for cultivation.
Purpose. The purpose of the article is to market research on the state of the walnut market and to determine the potential market for domestic walnuts.
Results. The article examines the world walnut market. The dynamics of world exports and imports of walnuts are analyzed, the geographical structure of exports and imports of this product is determined. The dynamics of export of domestic walnuts is analyzed. The dynamics and structure of walnuts export of Ukraine in the context of recipient countries are analyzed. Potential markets for the export of walnuts in Ukraine have been identified. On the basis of the selection criteria of the most favorable export partners of Ukraine for the sale of walnuts, the potential foreign market and commodity subgroup – walnuts have been determined, which will ensure the increase of efficiency of domestic export of this product. The market of import of walnuts, potential exporting partners of Ukraine is investigated. The dynamics of domestic exports to the country of a potential partner of Ukrainian walnuts is analyzed. The volume of domestic export to potential foreign market is compared with the volume of export of the main supplier of sin in this market.
Conclusions. Analysis of the world walnut market indicates that there is a positive outlook for the industry in the future. The markets with the highest potential for Ukrainian exports of walnuts in shell – Moldova and Italy, for the Ukrainian exports of refined walnuts – the Netherlands, Iraq and Turkey. We think that it is more appropriate for our country to export peanuts, because the value of unpeeled walnuts is lower than peeled ones. It is most advantageous for Ukraine to export refined walnuts to the Netherlands, the European country with the biggest difference between the potential and actual exports of this product.
Keywords: marketing research; walnut market; export; import; potential market.
References:
California Walnuts. Retrieved from Available at: https://walnuts.org/news/
International Trade Center. Available at: Retrieved from http://www.trademap.org.
International Trade Center. Karta eksportnoho potentsialu. Available at: https://exportpotential.intracen.org/en/about
V Ukraini pochaly vyroshchuvaty kaliforniiskyi horikh adaptovanyi do umov Pivdnia.: Available at: https://superagronom.com/news/3573-v-ukrayini-pochali-viroschuvati-kaliforniyskiy-gorih-adaptovaniy-do-umov-pivdnya [in Ukrainian].
Kovinko, O. M. (2016). Marketynhove doslidzhennia rynku miasa v Ukraini [Meat market research in Ukraine]. Scientific Bulletin of Kherson State University. Avg. Economic sciences, 21(1), 113-116. [in Ukrainian].
Melnyk, T. M. (2008) Eksportnyi potentsial Ukrainy: metodolohiia otsinky ta analiz [Ukraine's export potential: assessment methodology and analysis]. International economic policy, 12, 241-271 [in Ukrainian].
Pryshliak, N. V. (2017). Dosvid vyrobnytstva voloskykh horikhiv u sviti: stan ta perspektyvy [Experience of walnut production in the world: state and prospects]. Finances. Management: topical issues of science and practice, 1, 63-72 [in Ukrainian].
Tanasiichuk, A. M., Diachuk, M. V., Vakoliuk, A. I. (2019). Marketynhovyi analiz rynku oliinoho nasinnia ta plodovykh maslyn [Marketing analysis of the market for oilseeds and olives]. Modern Economics, 18, 197-201 [in Ukrainian].
Tanasiichuk,, Hromova, О., Abdullaieva, А., Holovchuk, Y., Sokoliuk, K. (2019). Strategy of Internationalization by Ukrainian Meat Producers' Implementation. European Journal of Sustainable Development, 9(1), 233-263.
Chalapko (Kalnyk), L. D., Peretiatko, L. A., Kozak, S. I. (2016). Eksportnyi potentsial ukrainy: problemy i perspektyvy realizatsii [Export potential of Ukraine: problems and prospects for realization]. Scientific Bulletin of NLTU of Ukraine, 26.2, 247-253 [in Ukrainian].
Received: 10 June 2020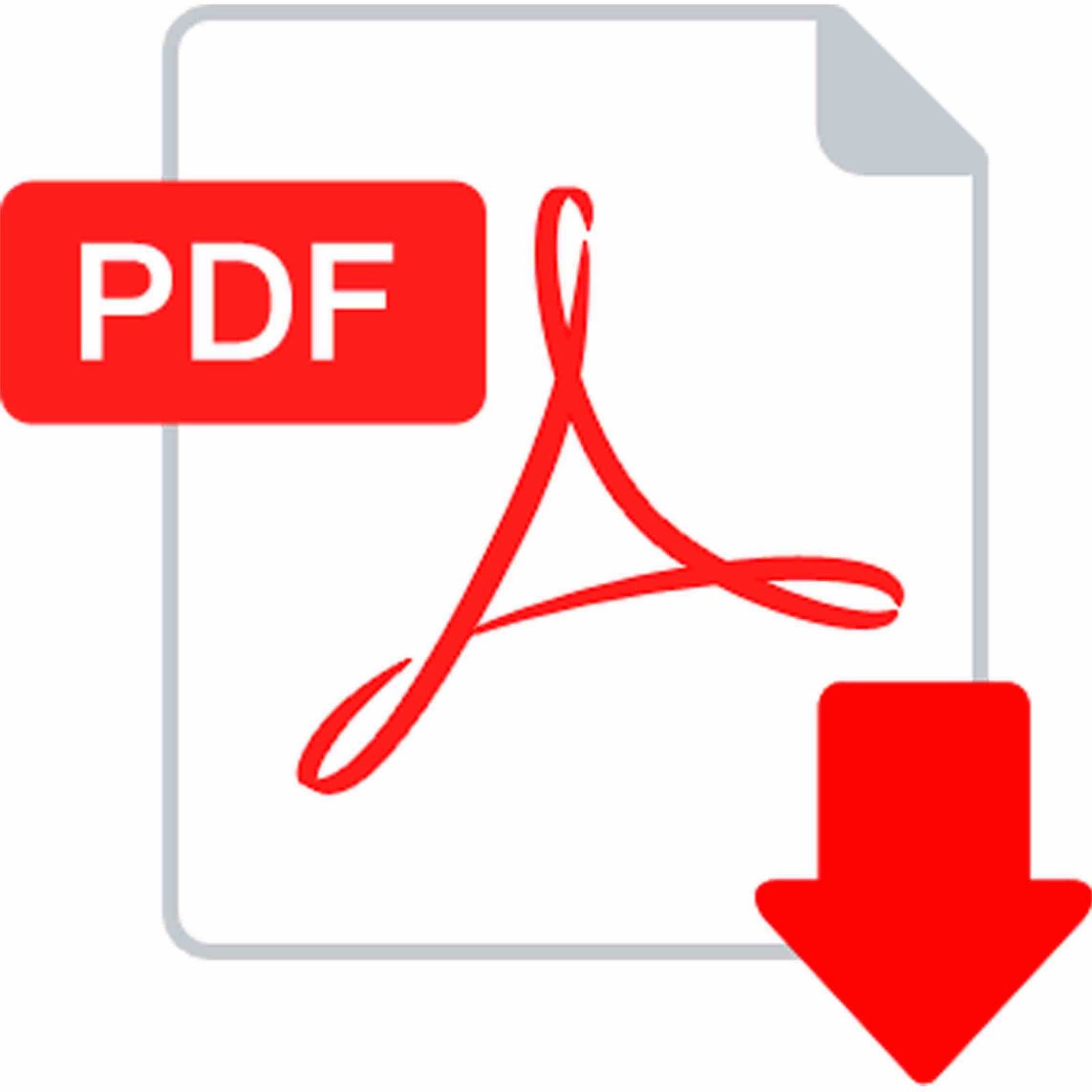 tanasychuk.pdf
How to quote this article?
Tanasychuk, A., Yatsyuk, I. & Bunko, A.-P. (2020). Marketing Research of Ukrainian Walnut Market. Modern Economics, 21(2020), 204-212. DOI: https://doi.org/10.31521/modecon.V21(2020)-32.