Nagaev Viktor, Doctor of Pedagogical Sciences, Professor, Kharkiv National Technical University of Agriculture Named After Petro Vasylenko, Kharkiv, Ukraine
ORCID ID: 0000-0002-3130-6112
e-mail: nagaevviktor1966@gmail.com
Litvinchuk Svitlana, Candidate of Pedagogical Sciences, Associate Professor of the Department of Professional Training Methodology, Mykolayiv National Agrarian University, Mykolaiv, Ukraine
ORCID ID: 0000-0002-9885-7234
e-mail: svitlanalitvinchk@ukr.net
Taikhrib Katerina, Assistant Professor of the Department of Professional Training Methodology, Mykolayiv National Agrarian University, Mykolaiv, Ukraine
ORCID ID: 0000-0002-3394-2024
e-mail: katri_87@ukr.net
Yablunovska Katerina, Assistant Professor of the Department of Professional Training Methodology, Mykolayiv National Agrarian University, Mykolaiv, Ukraine
ORCID ID: 0000-0002-5215-1594
e-mail: yablunovskayakaterina@ukr.net
Modular-Competence Aspect of the Teaching Process Future Economists in Accordance with the Requirements of the Bolonga Process
Abstract. Introduction. This article researches the didactic principles of the modular-competence approach for teaching future economists in higher education through innovative pedagogical activities. The actual issues of the innovative pedagogical activity, the competence approach for future economists learning and the specific features of modular learning are analyzed. The didactic conditions of the modular-competence approach for teaching students, which determines the quality assurance of the professional training of future specialists in higher education, are highlighted.
Purpose. The purpose of this article is to study the didactic principles of forming a modular-competence approach to the training of future economists in higher education through of the Bolonga process.
Results. Practical research was carried out, on the basis of which the technology of acquiring competencies by future economists while studying the modules of the discipline "Management psychology" was developed. The percentage of competencies was calculated, which is prescribed to acquire each of the two modules in the process of working with lectures, for the work with practical tasks and for the execution of individual tasks.
Conclusions. It has been proved that the preparation effectiveness of future economists in the context of the Bologna Process will be significantly improved, and the formation of professional competencies of those who get higher education, provides an opportunity to successfully engage in professional activities in the sphere of future economists after graduation from higher education institutions.
Keywords: innovative pedagogical activity; future economists; modular training; modular-competence approach; competence-oriented training, professional competence.
References:
Aleksieiev, Yu. (1998). Ukraina: osvita i derzhava (1987-1997). K. : Ekspres-ob'iava [in Ukrainian].
Aleksiuk, A. M. (1993). Pedahohika vyschoi shkoly. Kurs lektsij : Modul'ne navchannia. Kyiv [in Ukrainian].
Bohdanova, I. (2003). Profesijno-pedahohichna pidhotovka majbutnikh vykladachiv na osnovi innovatsijnykh tekhnolohij: Dys. d-ra ped. n… 13.00.04. Kyiv [in Ukrainian].
Vysshee obrazovanie v HHI veke (1998). Vsemirnyj statisticheskij obzor po vysshemu obrazovaniju 1980-1995 g.g. JuNESKO: Parizh [in ].
Zhuravskyj, V. S., Zghurovs'kyj, M. Z. (2003). Bolons'kyj protses: holovni pryntsypy vkhodzhennia v ievropejs'kyj prostir vyschoi osvity. K. : Politekhnika NUTU "KPI" [in Ukrainian].
Ziaziun, I. A. (2004). Neperervna osvita : Kontseptual'ni zasady i suchasni tekhnolohii. Tvorcha osobystist' u systemi neperervnoi osvity. Kharkiv : KhDPU, 8-16 [in Ukrainian].
Zazvjaginskij, V. I. (1982). Metodologija i metodika didakticheskogo issledovanija. M. : Pedagogika [in Russ.].
Kobernyk, O. M. (2008). Formuvannia tekhnolohichnoi kompetentnosti uchniv u protsesi trudovoho Naukovyj chasopys Natsional'noho pedahohichnoho universytetu imeni M. P. Drahomanova. Seriia 5. Pedahohichni nauky: realii ta perspektyvy. Vypusk 13. Zb. nauk. prats' / Zared. prof. M. S. Kortsia, prof. P.V. Dmytrenka. K. : Vyd.-vo NPU imeni M. P. Drahomanova, 110-113 [in Ukrainian].
Komenskij, Ja. (1940). Didakticheskie principy. M. : Uchpedgiz [in Russ.].
Klarin, M. V. (1998). Innovacii v mirovoj pedagogike : obuchenie na osnove issledovanija, igry i diskussii. (Analiz zarubezhnogo opyta). Riga : NPI "Jeksperiment" [in Russ.].
Kozlovs'ka, I. M. & Kmit, Ya. M. (2001). Dydaktychne doslidzhennia na eksperymental'nomu majdanchyku : Metodolohichni rekomendatsii. L'viv, 68 s. [in Ukrainian].
Majboroda, V. K. (1992). Vyscha pedahohichna osvita v Ukraini : istoriia, dosvid, uroky (1917 – 1985r.r.) / Za red. Luhovoho V. K. : Lybid' [in Ukrainian].
Mitjaeva, A. (2008). Soderzhanie mnogourovnevogo vysshego obrazovanija v uslovijah realizacii kompetentnostnoj modeli. Pedagogika, 8 [in Russ.].
Nychkalo, N. H. (1994). Metodolohichni problemy bezperervnoi profesijnoi osvity. Psykholoho-pedahohichni problemy profesijnoi osvity [in Ukrainian].
Pedahohichni tekhnolohii u neperervnij osviti (2001). (Sysoieva S. , Aleksiuk M. A., Volovyk P. M., Kul'chyts'ka O. I. ta in.) za red. S. O. Sysoievoi. K. : Vipol [in Ukrainian].
Ziaziun, I. A. (2000.). Neperervna profesijna osvita : problemy, poshuky, perspektyvy. K. : Vyd. "Vypol" [in Ukrainian].
Sysoieva, S. (2000). Osvitni tekhnolohii : metodychnyj aspect. Profesijna osvita : pedahohika i tekhnolohiia. Kyiv: Chenstokhova [in Ukrainian].
Jucjavichene, P. A. (1989). Teorija i praktika modul'nogo obuchenija. Kaunas : Shiesa [in Russ.].
Postlethwait, S. N. (1969). Time for Microcoursees? The Library College Journal, 2(2) [in English].
Russel, J. D. (1974). Modular Instruction. A. Guide to the Desing, Selection Utilization and Evaluation of modular Materials. Minneapolis, Minnesota: Burgess Publishing Company [in English].
Received: 23 July 2020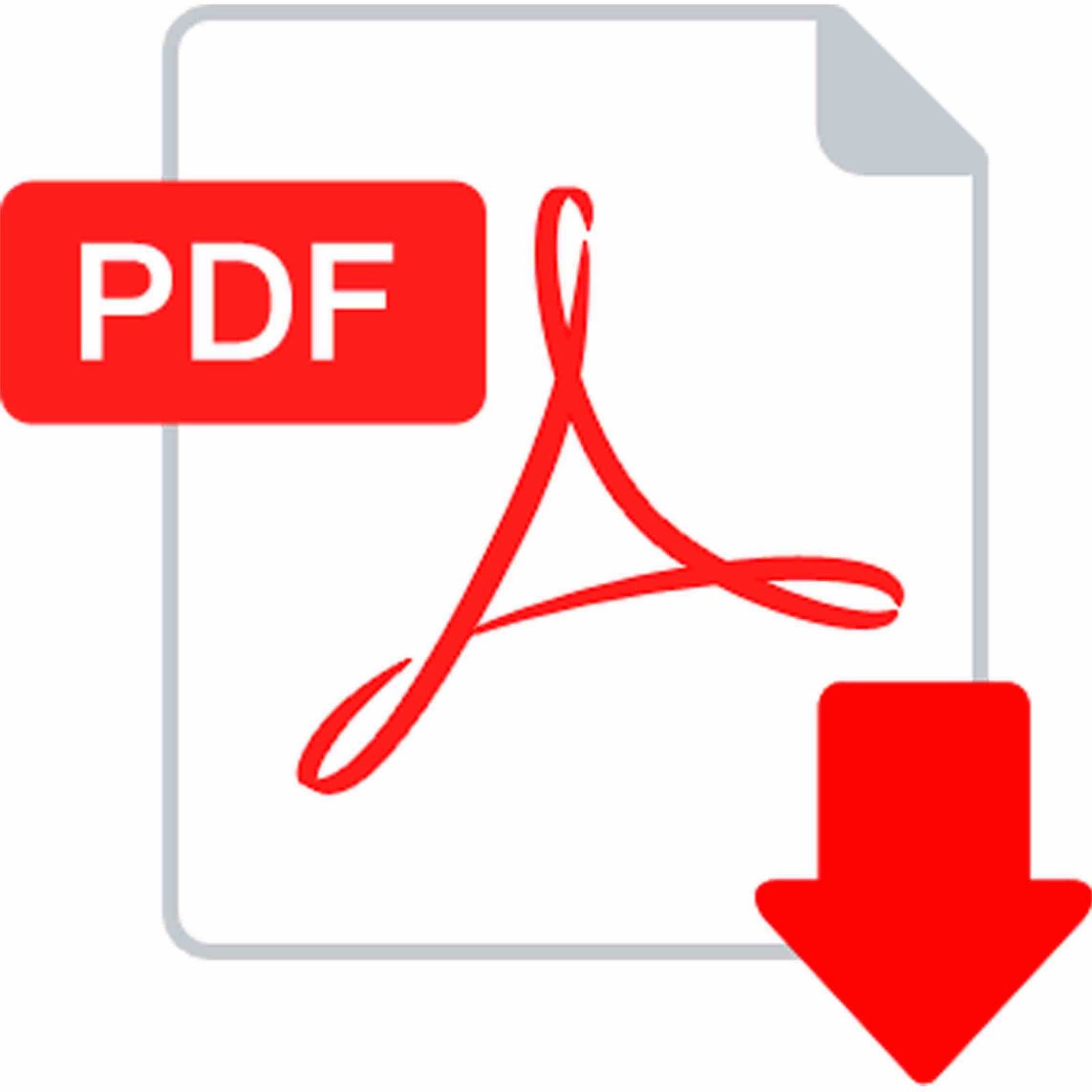 nagaev.pdf
How to quote this article?
Nagaev V., Litvinchuk S., Taikhrib K., Yablunovska K. (2020). Modular-Competence Aspect of the Teaching Process Future Economists in Accordance with the Requirements of the Bolonga Process. Modern Economics, 23(2020), 136-142. DOI: https://doi.org/10.31521/modecon.V23(2020)-22.