Maksymenko A., Ph.D. (Economics), Associate Professor of Management and Marketing, Mykolayiv National Agrarian University, Mykolayiv, Ukraine
ORCID ID: 0000-0001-8006-9291
e-mail: maksimenko@mnau.edu.ua
Haidar A. Master of the Faculty of Management, Mykolayiv National Agrarian University, Mykolayiv, Ukraine
ORCID ID: 0000-0001-6790-1899
e-mail: ann.gaydar.98@gmail.com
Organizational Culture as a Technology of Enterprise Management
Abstract. Introduction. Organizational culture is not only a tool for increasing staff motivation, butcontributes to the effectiveness of the organization, plays an important role in achieving both tactical and strategic prices of enterprises.
Purpose. The article presents an analysis of the organizational culture of Grintur-Ex LLC (a grain terminal based on the Mylkolaiv commercial sea port), carried out by the author using the model of Daniel Denison
Results.The processing of the obtained data allowed to analyze the organizational culture of the enterprise in terms of the main components of this method and to develop a list of measures and areas of their implementation.
Conclusions. It is noted that the implementation of these activities is aimed at developing and improving the analyzed organization by increasing the value of employees, creating a culture of behavior and a favorable climate at the enterprise, focusing on the successful achievement of goals and competitive advantages.
Keywords: organizational culture, quantitative methods, Daniel Denison's model,indicators of organizational culture.
References:
Mohan, L. (1993) Organizational communication and cultural vision. Albany State University of New York Press. Р. 202 [in English].
Kilmann, R., Saxton, M. (1986). Issues in Understanding and Changing Culture. California Management Review, Winter, 1986 [in English].
Brown, A. (1995). Organisational Culture. London : Pitman Publishing, 1995 [in English].
Vikhansky, O. S., Naumov, A. I. (2014). Management : textbook 5th ed. stereotyped. M. : Master: INFRAM, 2014 . 576 p. [in Ukrainian].
Solomanidina, T. O. (2007). Organizational culture in tables, tests, cases and diagrams. Educational and methodological materials. M . : INFRA-M, 2007 . 395 p. – (Higher education). [in Russ].
Komarova, K. (2011). Organizational culture: a master book for students of the master's master Dnipropetrovsk, DDFA, 2011. 166 p. [in Ukrainian].
Slabko, Ya. Ya. (2010). Social development of the organization culture of industrial enterprises in the Transnistrian region. Sotsialʹni tekhnolohiyi : aktualʹni problemy teoriyi ta praktyky. Mizhvuzivsʹkyy zbirnyk naukovykh pratsʹ. No. 44. P. 256-262 [in Ukrainian].
OCAI For Diagnosis Of Organizational Culture, Developed By K. Cameron and R. Quinn. (2020). Retrievered from : http://www.hr-culture.net/content/view/76/48 [in Russ].
Organizational Culture Inventory [OCI] (2020). Retrievered from : http://www.hscanada.com/OCIProductInformationSheet%20.pdf [in English].
Introduction to the Denison model (2020). Retrievered from: https://www.denisonconsulting.com/wp-content/uploads/2019/08/introduction-to-the-denison-model.pdf [in English].
Ministry of Infrastructure of Ukraine. Retrievered from : https: //mtu.gov.ua/content/informaciya-pro-vodniy-transport-ukraini.html? PrintVersion [in Ukrainian].
10 of the greatest sea terms for transshipment of grain in the season 2017/19. Retrievered from : https://agroreview.com/news/top-10-morskyh-zernovyh-terminaliv [in Ukrainian].
Received: 01 October 2020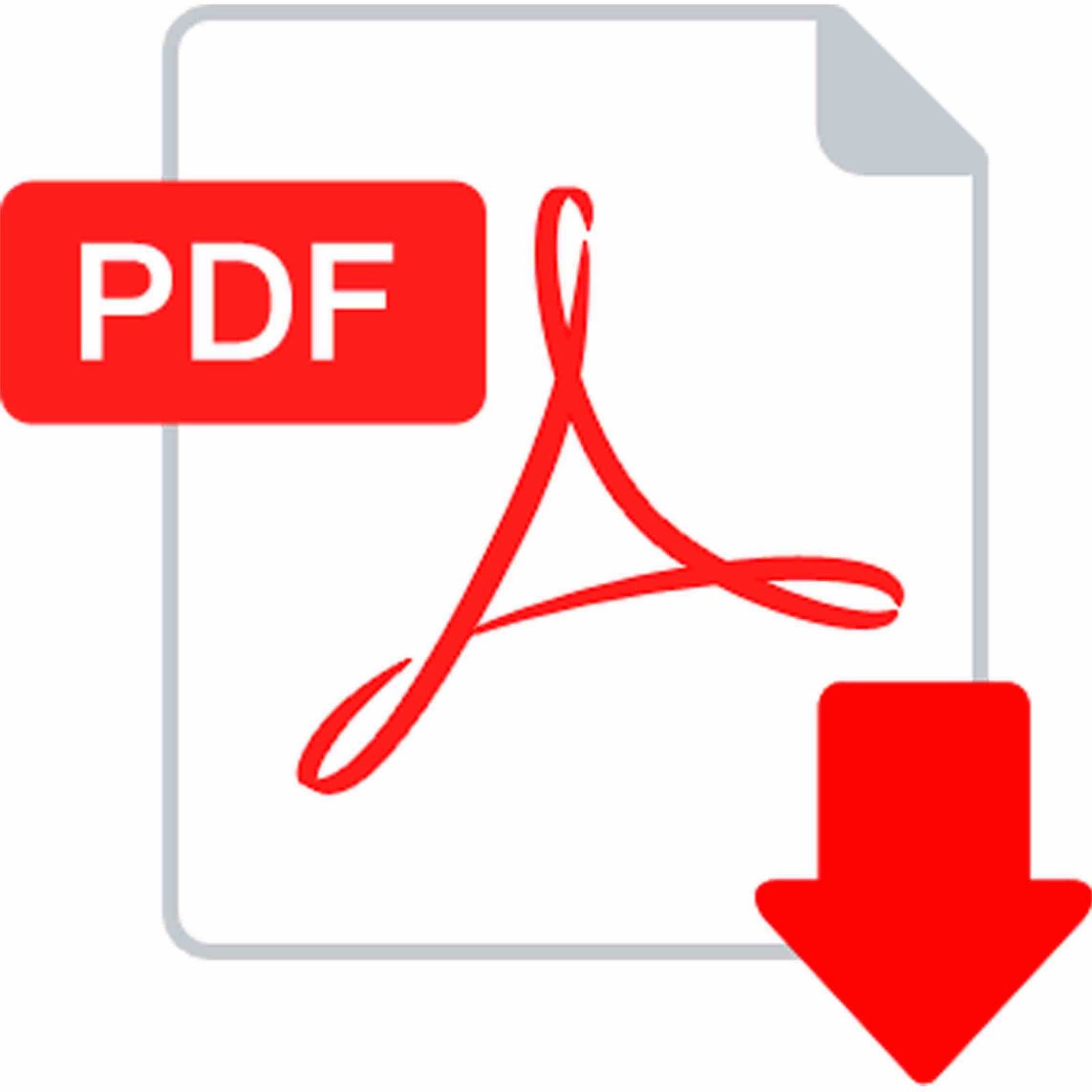 maksymenko.pdf
How to quote this article?
Maksymenko A., Haidar A. (2020). Organizational Culture as a Technology of Enterprise Management. Modern Economics, 23(2020), 114-119. DOI: https://doi.org/10.31521/modecon.V23(2020)-18.