Mykytiuk Oksana, PhD of Economics, Associate Professor of the Department of Enterprise Economics, Taras Shevchenko National University, Kyiv, Ukraine
ORCID ID: 0000-0002-8657-7278
e-mail: mykytyuk_oks@ukr.net
Bilovus Olha, student, Taras Shevchenko National University, Kyiv, Ukraine
ORCID ID: 0000-0002-2533-4037
e-mail: o.s.bilovus@gmail.com
Rating Assessment of Corporate Governance in the Pharmaceutical Industry
Abstract. Introduction. The level of quality of corporate governance affects the formation of the rating of enterprises and have an important role in making decisions on investing in a company. This is especially true for organizations involved in the production of pharmaceuticals, because pharmaceutical industry in Ukraine is a highly competitive industry.  Therefore, it is advisable to pay attention to the peculiarities of providing and assessing the quality of corporate governance of enterprises, aimed at implementing a model of long-term sustainable development.
Purpose. The purpose of the article is to analyze the functioning of existing models of corporate governance and to formulate and apply a practical methodology for estimating the quality of corporate governance (for example, the pharmaceutical branch of PJSC «Halychpharm»).
Results. In the article theoretical and practical aspects of the essence of corporate governance are considered. The basic indicators of corporate governance quality assessment are determined. On the basis of verification of the provision of the functions of corporation management, directions are identified and the information base for the above mentioned methodology of corporate governance assessment is indicated. The complex methodology for evaluating the effectiveness of corporate governance is considered, which combines the analysis of the enterprise's compliance with the principles of corporate governance (matching the purpose of the company to the interests of its shareholders, observance of shareholders' rights, effective work of the supervisory board, disclosure of information about the company and transparency of its activity, control over its financial- economic activity, interaction with interested persons) and financial results of the enterprise activity. The relationship between the principles of corporate governance and the objects of evaluation is shown. An assessment of the effectiveness of corporate governance was conducted and the integral indicator of corporate governance efficiency was determined on the example of the pharmaceutical industry of PJSC "Halychpharm".
Conclusions. The results of the study on the peculiarities and the state of corporate governance of Ukrainian enterprises make it possible to indicate the improvement of corporate activities of joint stock companies, in particular in the pharmaceutical industry, in order to comply with the principles of corporate governance and international corporate governance practices. However, despite the adoption of measures to improve corporate governance in Ukraine, it is still imperfect and requires further alignment with international practice.
Keywords: corporate governance; quality of corporate governance; corporate governance system, performance, quality assessment, rating.
References:
Ghospodarsjkyj Kodeks Ukrajiny. Retrieved from http://zakon2.rada.gov.ua/laws/show/436-15 [in Ukrainian].
Burachek, I. V. & Svitsel's'ka, V. V (2015). Modeli korporatyvnogho kontrolju v akcionernykh tovarystvakh. Visnyk Zhytomyrsjkogho derzhavnogho tekhnologhichnogho universytetu. 1, 42-45 [in Ukrainian].
Malashhenko, V. D. (2014). Ekonomichna bezpeka pidpryjemstva jak chynnyk efektyvnogho korporatyvnogho upravlinnja. Visnyk Nacionaljnoji akademiji derzhavnogho upravlinnja. 283-291 [in Ukrainian].
Korzh, N. & Pozhvanjuk, O. (2017). Osoblyvosti upravlinnja v akcionernykh tovarystvakh Ukrajiny. Traektoryja nauky, 6, 1–9. Retrieved from http://nbuv.gov.ua/UJRN/trna_2017_3_6_3 [in Ukrainian].
Obeljnycjka, Kh. V. (2014). Ocinka jakosti korporatyvnogho upravlinnja u systemi kontrolinghu pidpryjemstva. Visnyk Nacionaljnogho universytetu "Ljvivsjka politekhnika", 794, 281-288 [in Ukrainian].
Petukhova, O. M. & Chornoshtan, Gh. N. (2016). Diaghnostyka systemy korporatyvnogho upravlinnja pidpryjemstv kondytersjkoji ghaluzi. Investyciji: praktyka ta dosvid, 18, 47-51 [in Ukrainian].
Shostak, L. V. & Pavlova, S. V. (2013). Ocinjuvannja systemy korporatyvnogho upravlinnja za dopomoghoju rejtynghiv. Investyciji: praktyka ta dosvid, 9, 98-102 [in Ukrainian].
Moroz, O. O. (2004). Pryncypy korporatyvnogho upravlinnja: sutnistj ta osoblyvosti nacionaljnoji modeli. Ekonomika: problemy teoriji ta praktyky, 192, 381-388 [in Ukrainian].
Bajura, D. O. (2009). Systema korporatyvnogho upravlinnja v Ukrajini: stan ta perspektyvy rozvytku. Vydavnycho-polihrafichnyj tsentr «Kyivs'kyj universytet» [in Ukrainian].
Djejeva, N.E. (2015). Sutnistj i modeli korporatyvnogho upravlinnja u konteksti ghlobalizaciji finansovykh rynkiv. Investyciji: praktyka ta dosvid, 19, 7-11 [in Ukrainian].
Nacionaljna komisija z cinnykh paperiv ta fondovogho rynku. Retrieved from https://www.nssmc.gov.ua/documents/rshennya-pro-zatverdzhennya-printsipv-korporativnogo-upravlnnya/ [in Ukrainian].
Doslidzhennja publichnoji praktyky korporatyvnogho upravlinnja. Retrieved from http://ibi.com.ua/UK/ratings-research-and-analytics/doslidzhennya-publichnoj-praktiki-korporativnogo-upravlinnya.html [in Ukrainian].
Richna informacija emitenta cinnykh paperiv PAT «Ghalychfarm». Retrieved from http://www.galychpharm.com/shareholders/annual.html [in Ukrainian].
Dolgha, Gh. V. (2018). Vplyv korporatyvnoji kuljtury na upravlinnja personalom pidpryjemstva.  Modern Economics, 7, 60-67 [in Ukrainian].
Received: 14 March 2019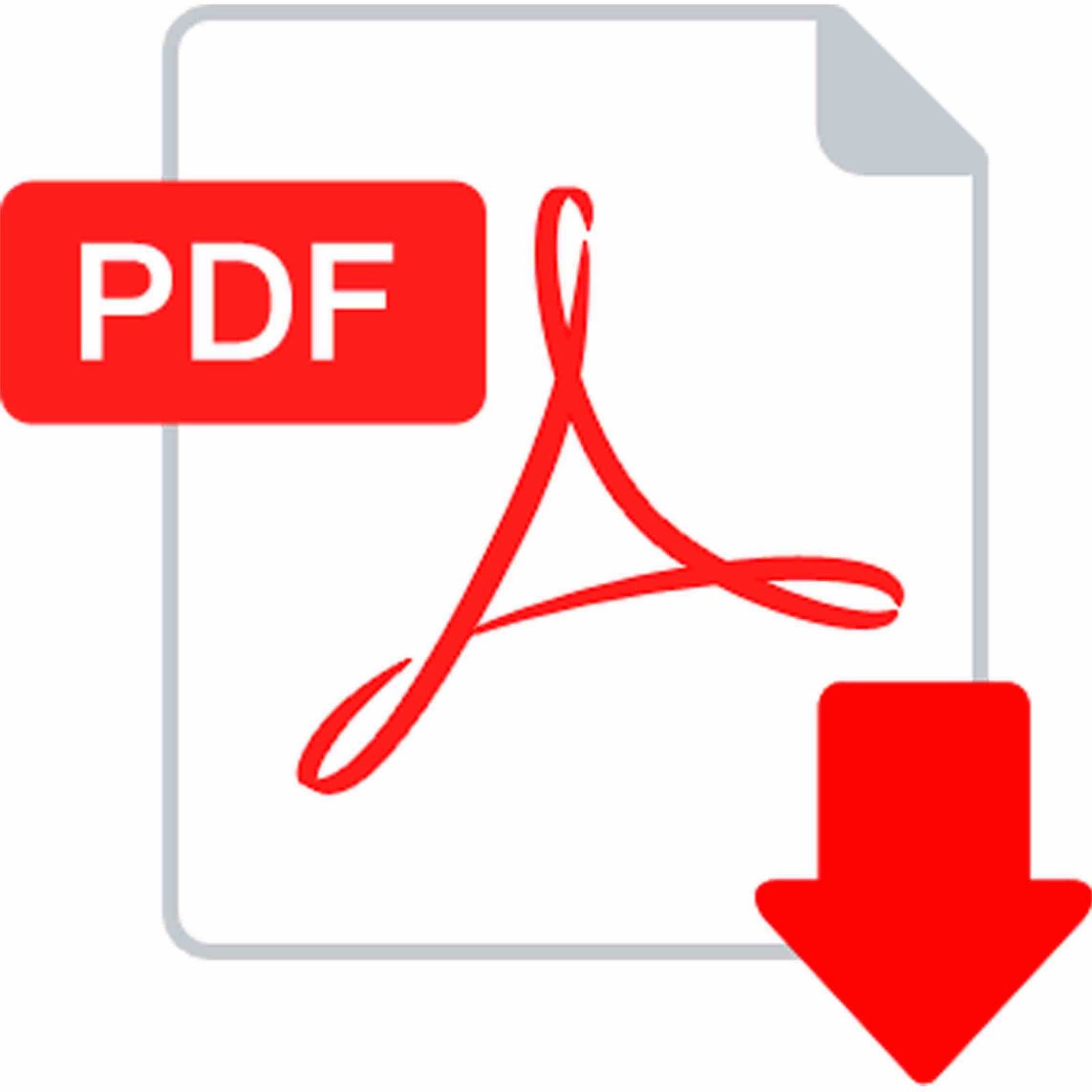 mykytyuk.pdf
How to quote this article?
Mykytyuk Oksana, Bilovus Olha (2019). Rating Assessment of Corporate Governance in the Pharmaceutical Industry. Modern Economics, 14(2019), 153-160. DOI: https://doi.org/10.31521/modecon.V14(2019)-25.