Gordienko L., Ph.D in Economics, Assistant Professor, Researcher, State Scientific Research Institute for Information and Economic Modeling
ORCID ID: 0000-0001-8979-8968
е-mail: lgordienko35@gmail.com
Scientific and Methodological Approaches of Financing Social Expenses with Population Lowered Victims
Abstract. Introduction. Today, Ukraine faces a sharp poverty problem, aggravated by low level of population incomes. This is because the transformation processes in the economy and social structure has led to an increase in the number of people needing social protection and support from the state. Today a significant part of Ukraine's population is below the poverty line. The most important task of socially oriented economy is the work of the social protection of all sectors of society and development of a strategy for effective social policies.
Purpose. To define methodological approaches to optimal social protection of vulnerable groups of the population.
Results. The tendencies of financial development in social security providing have been revealed. The author examines the factors that affect to the state financing of the social security system; the methods of realization of effective social support of the population. Non-contributory social benefits and services schemes, that from the State Budget, following items: social assistance; privileges; housing subsidies; and social services.
Ukrainians rank among the world's poorest people. But Ukraine recorded one of the sharpest declines in poverty of any transition economy in recent years. The poverty rate, measured against an absolute poverty line, fell from a high of 51.4 percent in 2013 to 38.2 percent in 2017. Since 2014, the government's social reforms have focused on the implementation of the tasks of creating a fair pension insurance system; ensuring effective state social support of the population, etc. The minimum wage has doubled, and the subsistence minimum is 10.1%, the minimum pension is 16.4%. The largest share of Consolidated Budgets' expenditures on social protection is expenditure on pensioners (more than 49%).
Conclusions. In terms of social protection system, key challenges are to improve the quality and efficiency of social services. Assessing the effectiveness of social payments requires regular monitoring in order to determine their effect on the demographic, social and financial situation in the country.
Keywords: social protection; social benefits; minimum wage; minimum pension; living wage; social expenditures; low-income population.
References:
Chris de Neubourg (2007). Social safety nets and targeted social assistance: lessons from the european experience. Retrieved from https://siteresources.worldbank.org/SOCIALPROTECTION/Resources/SP-Discussion-papers/Safety-Nets-DP/0718.pdf
Libanova, E. (2004). Labor market and social protection. K.: Basis [in Ukrainian].
Maslyk R. (2017). Modes of modernization of the system of financial provision of social protection of Ukraine's population. Modern Economics, 4 (2017), 93-99 [in Ukrainian].
Ministry of Social Policy of Ukraine (2019). Retrieved from https://www.msp.gov.ua/search/ [in Ukrainian].Ministry of Finance of Ukraine (2019). Retrieved from https://www.minfin.gov.ua/ [in Ukrainian].
Norton, A., Conway, T & Foster, M. (2001). Social protection concepts and approaches: Implications for policy and practice in international development. Working Paper 1423. Overseas Development Institute. London.
Oliynyk, G. (2018). Social work with low-income groups of the population as a way to overcome poverty. Social Work and Education, 5(2), 28-34. DOI:25128/2520-6230.18.2.3 [in Ukrainian].
Olifirenko, L., Koval, K. (2018). Macroeconomic aspects of the reforming of social protection system of the population in the implementation of the strategy of poverty elimination in Ukraine. Problems and prospects of economy and management, 1(13), 7-16. https://DOI: 10.25140/2411-5215-2018-1(13)-7-16 [in Ukrainian].
Approaches to planning for poverty reduction processes (2012). Retrieved from http://www.ua.undp.org/content/ dam/ukraine/docs/PR/_poverty_ukr.pdf [in Ukrainian].
Pikul, Social assistance in Ukraine. Retrieved from https://3222.ua/article/sotsalna_dopomoga_v_ukran.htm [in Ukrainian].
On Approval of the State Target Social Program for Overcoming and Preventing Poverty for the period up to 2015. № 1057 (August 31, 2011). Retrieved from http://zakon2.rada.gov.ua/laws/show/1057_2011 [in Ukrainian].
On Approving the Strategy for Overcoming No. 161-p. (March 16, 2016). Retrieved from: http://www.kmu.gov.ua/control/uk/cardnp [in Ukrainian].
Social protection statistics – social benefits. Retrieved from https://ec.europa.eu/eurostat/statistics-explained/index.php/Social_protection_statistics_-_social_benefits [in Ukrainian].
Social protection of the population of Ukraine (2018). Kyiv: Derzhavna sluzhba statystyky Ukrainy [in Ukrainian].
Sotsialni indykatory rivnia zhyttia naselennia: statystychnyi zbirnyk [Social indicators of living standards: statistical collection] (2018). Kyiv: Derzhavna sluzhba statystyky Ukrainy [in Ukrainian].
Received: 05 January 2019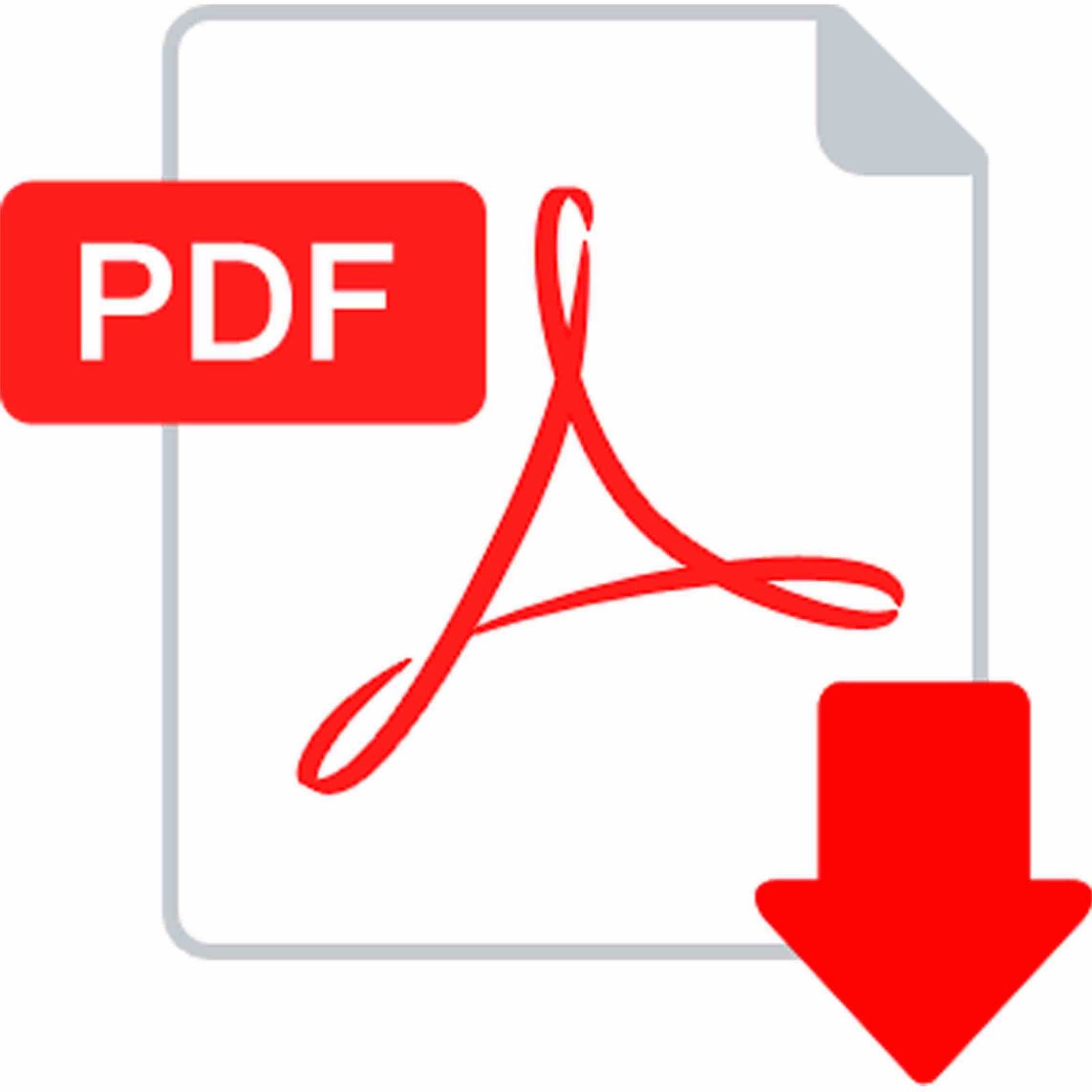 gordienko.pdf
How to quote this article?
Gordienko, L. (2019). Scientific and Methodological Approaches of Financing Social Expenses with Population Lowered Victims. Modern Economics, 13(2019), 65-70. DOI: https://doi.org/10.31521/modecon.V13(2019)-10.