Korolenko R. V., PhD (Economics), Senior Lecturer, Kryvyi Rih National University, Kryvyi Rih, Ukraine
ORCID ID: 0000-0003-2346-335
e-mail: flamingo1606@gmail.com
Potapchuk A. V., applicant of higher education of the Faculty of Economics and Business Administration, Kryvyi Rih National University, Kryvyi Rih, Ukraine
e-mail: alena.potapchuk.98@gmail.com
State Debt of Ukraine: Essence and Governance
Abstract. Introduction. The difficult economic situation, observed in Ukraine, is characterized by problems of a socioeconomic nature, a high level of growth of the state's obligations to domestic and foreign creditors and low level of debt security. Therefore, the problem of public debt management is one of the most acute problems of public administration in Ukraine, which requires qualitative analysis and the formation of effective ways of its solution.
Purpose. The purpose of the article is to investigate the theoretical aspects and the current state of public debt, its dynamics and structure, as well as to propose perspective directions of government debt management.
Results. After analyzing all debt ratios in Ukraine, it was found that they have a steady growth trend, except for guaranteed internal debt. Thus, the state and state guaranteed debt of Ukraine in 2017 compared to 2016 increased by 211.91 billion UAH, and compared to 3 by 2015 by 569.91 billion UAH. The expenditures of the state budget for repayment and servicing of the state debt in 2017 amounted to UAH 474 billion, which is UAH 266,8 billion more than in 2016. Therefore, the risks of an increase in future debt payments are compounded by depreciation of the hryvnia and the further implementation of government borrowings to repay debt.
Conclusions. The promising directions of the state policy on public debt management are to ensure transparency of the use of borrowed funds, increase the investment attractiveness of the domestic economy, balance the costs and revenues of the state and local budgets, search and justify alternative ways of raising funds to finance certain items of the state budget and develop an effective method for determining the debt security of the state.
Keywords: state debt; guaranteed debt; methods of managing public debt; debt service; the ratio of public debt to GDP.
References:
Lysiak L.V. (2016). Rol i znachennia derzhavnoho borhu v hroshovo-kredytnii ta po-datkovii politytsi Ukrainy. Svit finansiv, 3,  16-26 [in Ukrainian].
Korolenko S.M. (2016). Analiz sutnosti ta stanu derzhavnoho borhu. Teoretycni i praktyčni aspekty ekonomiky ta intelektualʹnoji vlasnosti, 14, 131-137 [in Ukrainian]. Retrieved from http://journals.uran.ua/index.php/2225-6407/article/viewFile/105676/100926
Sal'nykova T. V. (2017). Derzhavnyj borh Ukrainy: otsinka ta napriamy pidvyschennia efektyvnosti upravlinnia. Ekonomichnyj visnyk universytetu, 33(1), 385-394. Retrieved from http://nbuv.gov.ua/UJRN/ecvu_2017_33%281%29__48
Ghrinenko A.Ju. (2018). Zrostannja derzhavnogho borghu ta zovnishnikh zapozychenj – shljakh do padinnja rivnja ekonomichnoji bezpeky v Ukrajini. Vcheni zapysky Tavrijsjkogho nacionaljnogho universytetu imeni V. I. Vernadsjkogho, 1, 7-10.
Koroliuk T. O. (2016).  Strukturni ryzyky derzhavnoho borhu ta polityka zapobihannia defoltu v Ukraini.Akademichnyj ohliad, 2, 30-36. Retrieved from http://nbuv.gov.ua/UJRN/ao_2016_2_5
Shelest O. L. (2017) Derzhavnyj borh Ukrainy: mekhanizm upravlinnia ta obsluhovuvannia. Ekonomika i suspil'stvo, 8, 710-715. Retrieved from http://www.economyandsociety.in.ua/journal/8_ukr/118.pdf
Zadorozhnyi V.P. (2015). Udoskonalennia mekhanizmu upravlinnia derzhavnym bor-hom Ukrainy. Investytsii: praktyka ta dosvid, 23, 23-26. Retrieved from http://nbuv.gov.ua/UJRN/ipd_2015_23_5
Kamensʹka V.P. (2011) Naprjamy optymizaciji systemy upravlinnja deržavnym borhom Ukrajiny. Perspektyvni naprjamky naukovoji dumky, 3, 52-56. Retrieved from http://www.nbuv.gov.ua/old_jrn/Soc_Gum/Evu/2011_17_1/Kamenskaia.pdf.
Londar L.P. (2016) Otsinka stanu derzhavnoho borhu ta kliuchovi napriamy pidvy-shchennia rivnia borhovoi bezpeky Ukrainy. Seriia «Ekonomika», 69, 1-13. Retrieved from http://www.niss.gov.ua/content/articles/files/derzhavniy_borg-cc2fd.pdf
Makar O.P., Ilnytska-Hykavchuk H.Ia., Dulyn I.S.(2013) Svitovyi dosvid upravlinnia derzhavnym borhom ta perspektyvy yoho zastosuvannia v Ukraini. Efektyvna ekonomika, 10, 54-57. Retrieved from http://www.economy.nayka.com.ua/?op=1&z=2435.
Chuhunov I.Ia., Pasichnyi M.D. (2016) Finansova polityka Ukrainy v umovakh hlobalizatsii ekonomiky.Visnyk KNTEU, 5, 5–18.
The Verkhovna Rada of Ukraine (2010). Budget Code of Ukraine (Act No. 2456-VI, July 8). Retrieved from https://zakon.rada.gov.ua/laws/card/2456-17 [in Ukrainian].
Ministry of Finance of Ukraine (2010). National Public Sector Accounting Standards 123 "Stocks" (Order No. 1202, October 12). Retrieved from http://zakon2.rada.gov.ua/laws/show/z1019-10 [in Ukrainian].
Received: 16 January 2019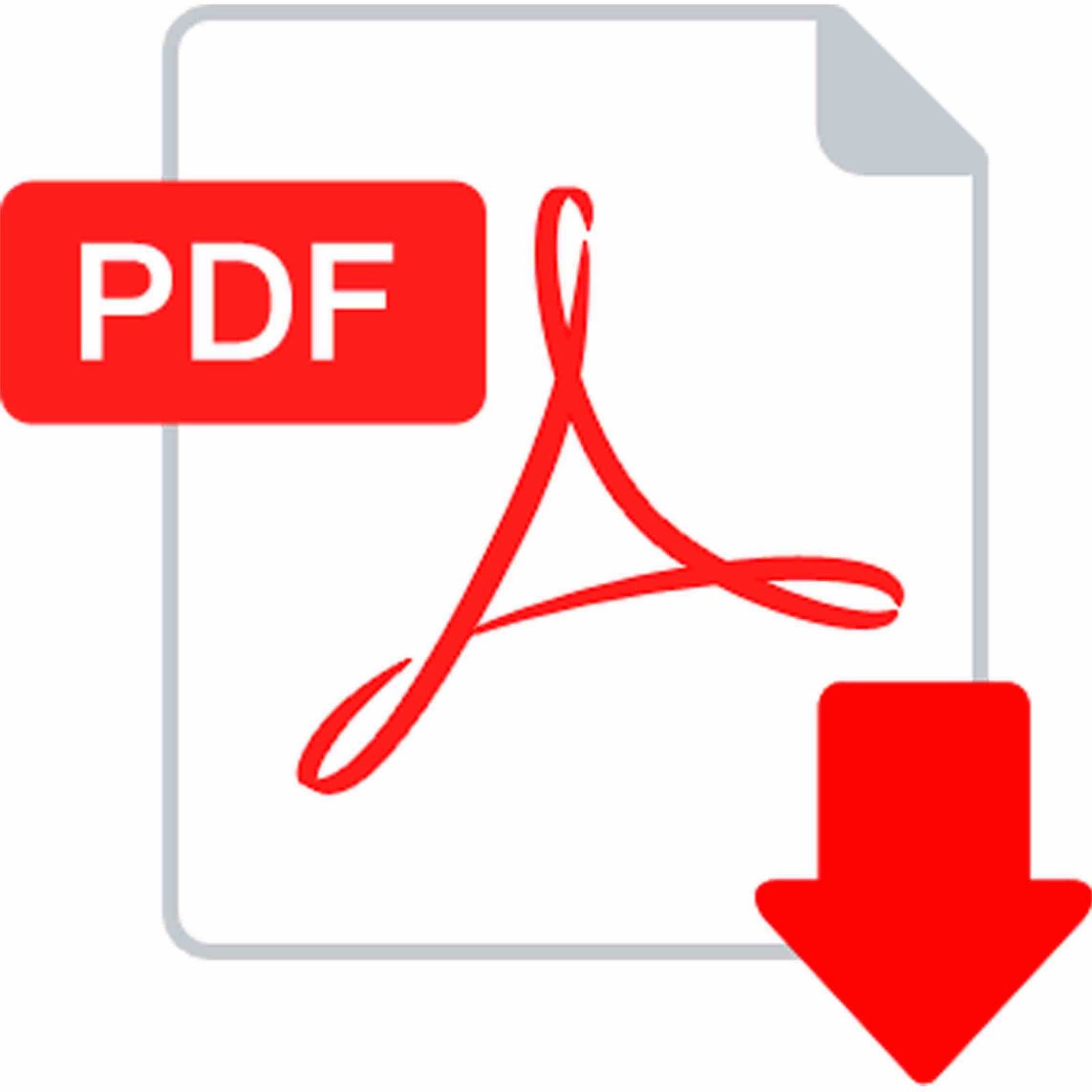 korolenko.pdf
How to quote this article?
Korolenko, R. V. & Potapchuk, A. V. (2019). State Debt of Ukraine: Essence and Governance. Modern Economics, 13(2019), 135-140. DOI: https://doi.org/10.31521/modecon.V13(2019)-22.