Nosan Natalia, Candidate of Historical Sciences, Associate Professor, Associate Professor of the Department of Management and Economic Security, The Bohdan Khmelnytsky National University of Cherkasy, Cherkasy, Ukraine
ORCID ID: 0000-0002-4005-8333
e-mail: natali_nosan@ukr.net
The Essence and Role of Logistics Management at Agricultural Enterprises of Ukraine
Abstract. Introduction. Globalization processes have a significant impact on the global market environment, encouraging enterprises to find ways of improving their performance for the long period of time. Logistics management is one of the prerequisites for this. Using of logistics management elements at agricultural enterprises activities, which operate due to specific objective constraints (cash gaps associated with the duration of agricultural production; high material consumption; low profitability of many areas of crop and livestock) becomes important.
Purpose. The purpose of the article is to investigate the essence of logistics management and its role and significance for agricultural enterprises activities in Ukraine.
Results. The article substantiates the need to use logistics management in the activities of agricultural enterprises in Ukraine. The approaches of domestic and foreign scientists to the definition of «logistics management» term are studied. The main aspects of the category are singled out. The definitions are systematized according to three approaches (adaptive, optimization, systematic). The role of logistics management in domestic agricultural enterprises activities in accordance with the selected approaches is investigated. In the context of adaptive capacity of logistics management, there was considered the level of transport support of agricultural enterprises in Ukraine, which indicates the unsatisfactory state of logistics. The ability to regulate the level of material support of economic activity in accordance with the needs of the production process is presented as an optimizing function of logistics management. According to the system approach, the maximum interconnection of all components of the logistics system can be achieved through the use of modern technologies in the activities of farmers. According to the system approach, the greatest interconnection of all components of logistics system can be achieved by using the modern technologies in agricultural enterprises activities.
Conclusions. Logistics management is able to significantly increase the economic efficiency of enterprise compared to classical management methods due to high adaptability, optimality and consistency. The efficiency of logistics activities at enterprise can be manifested: in optimal organization of supply; in production and sales activities of the enterprise; in reducing logistics costs; in optimization of material, financial and information flows; in production of competitive products; in entering new markets; in scientific and technical achievements.
Keywords: logistics; management; logistics management; agricultural sector; entrepreneurship.
References:
Harmash, S. V. (2018). Integration of logistics functions in the framework of logistics management in the management system of modern industrial enterprise. Visnyk Natsionalnoho tekhnichnoho universytetu «Kharkivskyi politekhnichnyi instytut» (ekonomichni nauky), 19 (1295), 104-107 [in Ukrainian].
Westland, J. (2019). Logistics Management 101: A Beginner's Guide. ProjectManager. Retrieved from: https://www.projectmanager.com/blog/logistics-management-101 [in English].
Christopher, M. (1998). Logistics and Supply Chain Management: Strategies for reducing cost and improving service, (2nd Ed.). New York: Prentice Hall. Retrieved from: https://scm.ncsu.edu/scm-articles/article/logistics-management [in English].
Kovalska, L. L. & Tsyhaniuk, V. L. (2013). Logistics management at enterprise: features and directions of improvement. Ekonomichni nauky. Ser.: Ekonomika ta menedzhment, 10, 87-97 [in Ukrainian].
Shandrivska, O. Ye. & Kuziak, V. V. & Khtei, N. I. (2014). Lohistychnyi menedzhment. Teoretychni osnovy. Lviv. 196 [in Ukrainian].
Bauэrsoks, D. Dzh. (2009). Lohystyka: yntehryrovannaia tsep postavok. Moskva [in Russian].
Frolova, L. V. (2005). The concept of logistics management – the basis for improving the efficiency of enterprises. Visnyk Natsionalnoho universytetu «Lvivska politekhnika». Lohistyka, 526, 173-180 [in Ukrainian].
Bytov, V. P. (2018). Logistics management in agro-industrial enterprises activities. Ekonomichnyi forum, 2, 208-214 [in Ukrainian].
Koiev, O. & Yatsenko K. (2019). Theoretical substantiation of priority directions of logistics activity in agricultural sector. Studentskyi naukovyi visnyk. Ekonomichni nauky, 1 (18), 17-21 [in Ukrainian].
Poliakova, O. M. & Shramenko O. V. (2017). Modern trends in transport and logistics infrastructure development in Ukraine and the world. Visnyk ekonomiky transportu i promyslovosti, 58, 126-134 [in Ukrainian].
Shifting into Higher Gear: Recommendations for Improved Grain Logistics in Ukraine. (2015). Washington, D.C. : World Bank Group. Retrieved from: http://documents.worldbank.org/curated/en/451821468191333168/Shifting-into-higher-gear-recommendations-for-improved-grain-logistics-in-Ukraine [in English].
Official site of the State Statistics Committee of Ukraine (2020). Retrieved from: http://www.ukrstat.gov.ua/ [in Ukrainian].
The potential of river grain transportation is 15.6 million tons per year – expert (2019). Official site of AgroPolit.com. Retrieved from: https://agropolit.com/news/9511-potentsial-richkovih-perevezen-zerna-stanovit-156-mln-t-v-rik–ekspert [in Ukrainian].
Bukharina, L. M. & Biriukov, T. R. (2018). Using the potential of inland waterway logistics for agribusiness development in Ukraine. Menedzhment ta pidpryiemnytstvo: trendy rozvytku, 2, 64-75 [in Ukrainian]. DOI 10.26661/2522-1566-2018-2/04-07
Ukraine Country Commercial Guide. The International Trade Administration (2020). Official site of the USA Department of Commerce. Retrieved from: https://www.export.gov/article?id=Ukraine-Agricultural-Machinery [in English].
Kovtun, V. A. (2019). Introduction of automated logistics solutions in the activities of agricultural enterprises. VUNPIK «Lohistyka maibutnoho: efektyvni rishennia dlia torhivli», 107-110 [in Ukrainian].
Received: 30 July 2020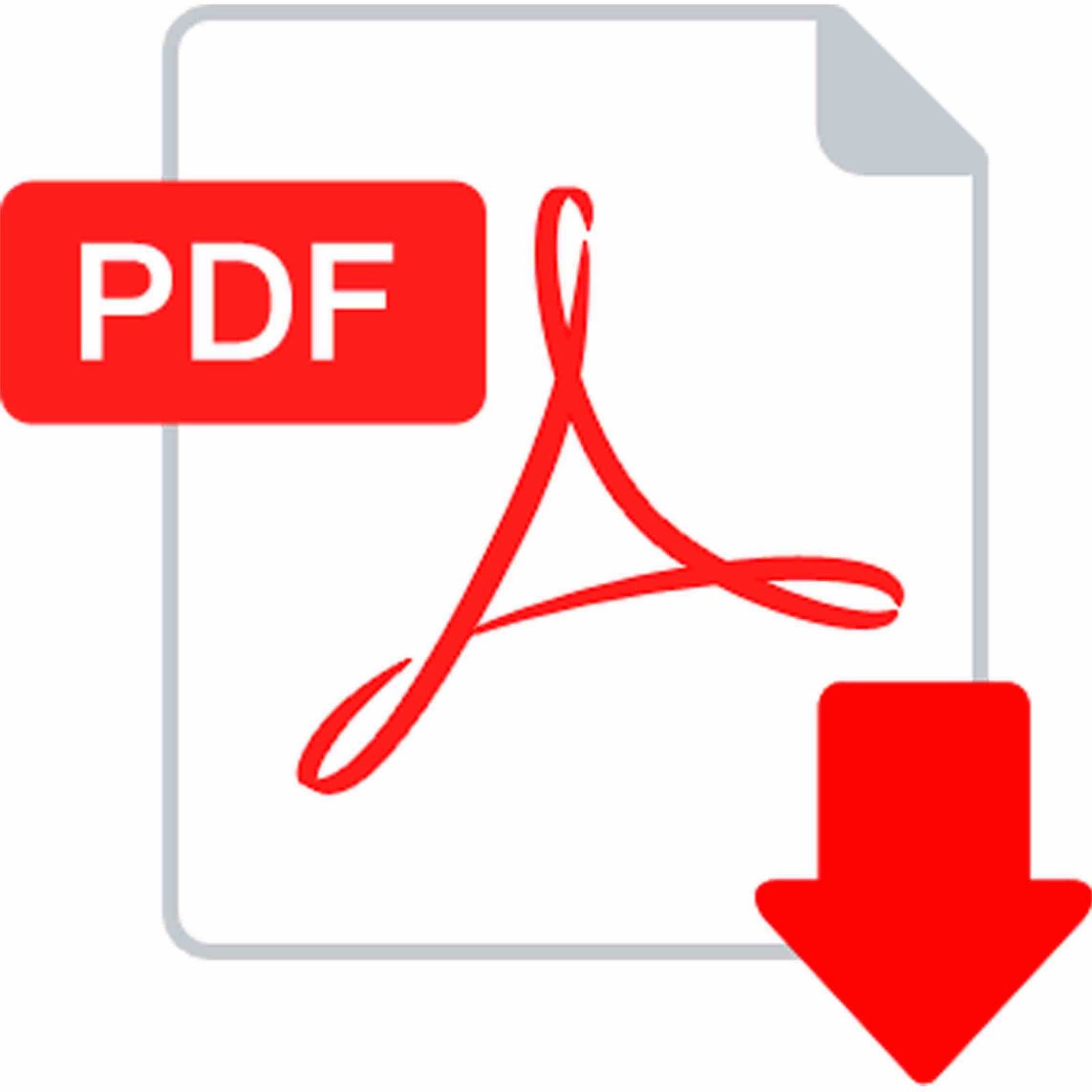 nosan.pdf
How to quote this article?
Nosan N. (2020). The Essence and Role of Logistics Management at Agricultural Enterprises of Ukraine. Modern Economics, 22(2020), 72-76. DOI: https://doi.org/10.31521/modecon.V22(2020)-11.