Melnyk A., PhD (Economics), Professor, Department of Business Economics and Tourism, Kyiv National University of Technology and Design, Kyiv, Ukraine
ORCID ID: 0000-0002-4051-3033
e-mail: alona_melnyk@ukr.net
Davydenko N., 5th year student, master, Kyiv National University of Technology and Design, Kyiv, Ukraine
ORCID ID: 0000-0003-4061-4050
e-mail: davydenko.n@ukr.net
The Role and Significance of Corporate Culture in the Activities of Domestic Enterprises
Annotation. Introduction. Corporate culture plays an important role in business environment. As the activities of the staff, their attitude towards each other influences the activity of the enterprise, managers should pay attention and introduce a corporate culture in order to increase company's efficiency.
The phrase "corporate culture" firstly was used in the nineteenth century in military terminology by a German field marshal Moltke for relevant relationships in the official environment.  There are many definitions of the concept of "corporate culture", but there is a certain difference in the interpretation of the concept with the change of years and the depth of its research.
Purpose. Modern business conditions require the introduction of corporate culture, so the leaders of domestic enterprises are increasingly seeking to apply foreign experience without exploring the differences between the Ukrainian market and foreign. Therefore, the purpose of the research is to study the role of corporate culture in domestic enterprises, as well as to identify the features of the formation of corporate culture in Ukrainian enterprises.
Results. As a result of the research, we were found that corporate culture as a tool of personnel management is used in only 55% of domestic enterprises. In our opinion, it is necessary to promote the introduction of corporate culture in domestic enterprises, taking into account the national mentality and social values, and for this it is necessary to develop clear tools of corporate culture, basic principles and principles, and algorithms for their implementation in enterprises. These issues need detailed consideration and will be considered by us in further research.
Conclusions. Summing up everything we can say that corporate culture is not only an instrument for managing the workforce of an organization. It forms an enterprise from the inside, influencing its image and profits. The presence of corporate culture in enterprises is a competitive advantage among others in the industry.
Keywords: corporate culture; competitive advantage; personnel management; labor resources; enterprise efficiency.
References:
Gakova, V. (2015). Corporate culture as a tool for managing the behavior of hotel and restaurant business personnel. Naukovyj visnyk Uzhhorods'koho natsional'noho universytetu, 3. 61-65 [in Ukrainian].
Shevchenko, S. (2014). Determination of the influence of corporate culture on the activity of the enterprise. Komunal'ne hospodarstvo mist. 114. 160–165. Retrieved from  https://khg.kname.edu.ua/index.php/khg/article/view/4495/4464  [in Ukrainian].
Helmut Carl Bernhard von Moltke (2020).   Retrieved from https://uk.wikipedia.org/wiki/Гельмут_Карл_Бернхард_ фон_Мольтке [in Ukrainian].
Types of Organizational Culture by T. Dil and A. Kennedy (2019). Studopedia. Retrieved from https://studopedia.com.ua/1_67265_tipi-organizatsiynoi-kulturi-po-t-dilu-i-akennedi.html [in Ukrainian].
The concept of effective management of G. Peters and R. Waterman (2019). org. Retrieved from https://studme.org/104038/sotsiologiya/kontseptsiya_effektivnogo_upravleniya_pitersa_uotermena [in Russ].
Edgar Shane (2013). Retrieved from https://ru.wikipedia.org/wiki/Edgar Shane [in Russ].
Shane E. Kh. Organizational culture and leadership (2002). Transl. from English under the editorship of V.A. Spivak. Retrieved from: http://www.library.fa.ru/files/Shein.pdf [in Russ].
Ihnat'ieva, I. & Harafonova, O. I. (2013). Corporative management. Kyiv. [in Ukrainian].
Ivanova, B. (2011) Corporate culture and enterprise efficiency. M : RUDN, 152 p. [in Ukrainian].
Fishchuk, N. Y. & Lomachynska, V. (2012). Corporate culture of the organization : essence, types, principles and influence on the development of the organization. Economic Sciences. 1(56). 81–85. Retrieved from http://econjournal.vsau.org/files/pdfa/691.pdf [in Ukrainian].
Types of Organizational Culture by Sonnenfeld. (2020). Studopedia. Retrieved from https://studopedia.com.ua/1_307874_vidi-korporativnih-kultur-po-dzh-zonnenfeldu.html [in Russ].
Melnyk, O. & Melnyk, L. S. (2018). Analysis of modern motivational approaches to personnel management. Business Navigator Science and Technology Magazine, 4, 94-98 p. [in Ukrainian].
Zakharchin, G. M. Tutorial (2011). Corporate culture. Lviv. 344. [in Ukrainian].
Received: 02 December 2020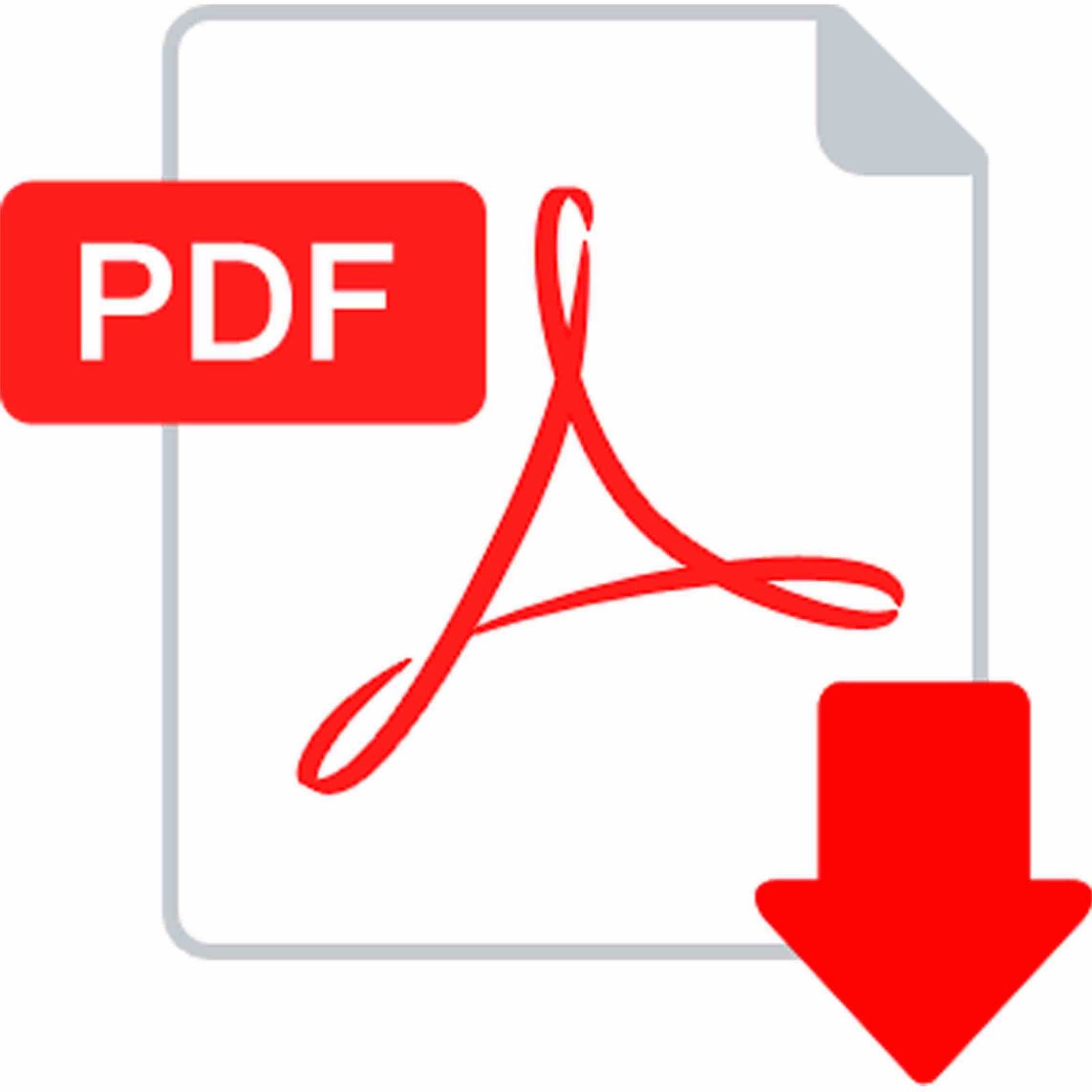 melnyk.pdf
How to quote this article?
Melnyk A., Davydenko N. (2020). The Role and Significance of Corporate Culture in the Activities of Domestic Enterprises. Modern Economics, 24(2020), 113-118. DOI: https://doi.org/10.31521/modecon.V24(2020)-18.