Smolych D., PhD (Economics), Associate Professor of the Department of management, Lutsk National Technical University, Lutsk, Ukraine
ORCID ID: 0000-0002-6444-9486
e-mail: d.smolych@lntu.edu.ua
Stelmashchuk V., PhD (Engeneering), Associate Professor of the Department of automobiles and transport technologies, Lutsk National Technical University, Lutsk, Ukraine
ORCID ID: 0000-0003-3813-3143
e-mail: val.stelmashchuk@gmail.com
Tools for Improving the Efficiency of Production Management of Industrial Enterprises
Annotation. Introduction. Production management in current conditions is difficult, given the constant updating of techniques and technologies. The methodology of production management successfully chosen by the management is a guarantee of high efficiency of production operations at all stages of production – from the receipt of raw materials on the production line, to the shipment of finished products. Different management methodologies have their pros and cons for different types of industries. Therefore, the problem of qualitative selection of the best methods and construction of an effective mechanism of production management today is quite important.
Purpose. The purpose of the study is to analyze the methods and technologies of production management of industrial enterprises within the modern concept of Industry 4.0. аnd highlight the benefits of their use.
Results. The methods of production process management used in industry are studied. The factors influencing the improvement of production management methods are considered: human factor, labor factor, information factor, system factors. The principles of the Industry 4.0 concept are analyzed. compatibility; decentralization; real-time analytics; virtualization; service orientation; modularity and scalability. The necessity of introduction and operation of the following systems and methods of information processing is proved: production management system (MES), ERP-systems, industrial (industrial) Internet of things, method of customer profiling. The tools of improvement of direct production operations within the framework of the Industry 4.0 concept are studied, namely: 3D-printing, augmented reality, robotics and process automation. The advantages of using the considered methods of production management provided by the concept of industry Industry 4.0 are systematized.
Conclusions. Achieving high management efficiency is possible only as a result of continuous improvement of techniques and methods, because the use of the same methods can lead to stagnation. That is why management must constantly monitor the improvement or updating of existing management methods, in accordance with the trends dictated by the changing modern environment. Today, there are major changes in the industry, as new concepts and production management systems emerge that require the introduction of best practices and technologies, including Industry 4.0, which focuses on advanced robotics and automation.
Keywords: production management system; ERP-systems; industrial Internet of Things; 3D-printing; augmented reality; robotics; automation.
References:
Honcharova, M. L. & Miroshnychenko, H. O. (2015) Teoriia orhanizatsij: navch. posib. Sumy: DVNZ UABS NBU [in Ukrainian].
Zhukovs'ka, L. E., Borysevych, L. E. & Strel'chuk, Ye. M. (2011) Teoriia orhanizatsij. Odesa: ONAZ im.O.S. Popova [in Ukrainian].
Monastyrs'kyj, H. L. (2014) Teoriia orhanizatsii. Ternopil': TNEU [in Ukrainian].
El'brekht, O. M. (2010) Pidhotovka menedzheriv u vyschykh navchal'nykh zakladakh Velykoi Brytanii, Kanady i SShA. Kyiv [in Ukrainian].
Factors influencing the improvement of management methods.Biblioteka ekonomista. Retrieved from: https://library.if.ua/book/143/9569.html [in Ukrainian].
Production management methods.Stroitelnyy informatsionnyy portal. Retrieved from: http://www.stroitelstvo-new.ru/sudostroenie/brigadir/metody-upravleniya-proizvodstvom.shtml [in Russian].
Production management: methods. Entsiklopediya po ekonomike. Retrieved from: https://economy-ru.info/info/207/ [in Russian].
What is Industry 4.0 and what does it contribute to my company? Ekonomichnyy byuleten. Retrieved from: https://www.iotsens.com/what-is-industry-4-0-and-what-does-it-contribute-to-my-company/ [іn English].
Industry 4.0: The Ultimate Guide. Promyslova Yevropa. Retrieved from: https://industryeurope.com/industry-4-0-the-ultimate-guide/ [іn English].
Ercan Oztemel & Samet Gursev (March 25th 2020). A Taxonomy of Industry 4.0 and Related Technologies. IntechOpen, DOI: 10.5772/intechopen.90122. Retrieve from: https://www.intechopen.com/books/industry-4-0-current-status-and-future-trends/a-taxonomy-of-industry-4-0-and-related-technologies [іn English].
Industriya 4.0. IT-Enterprise. Retrieved from:  https://www.it.ua/knowledge-base/technology-innovation/industry-4 [іn English].
Received: 16 November 2020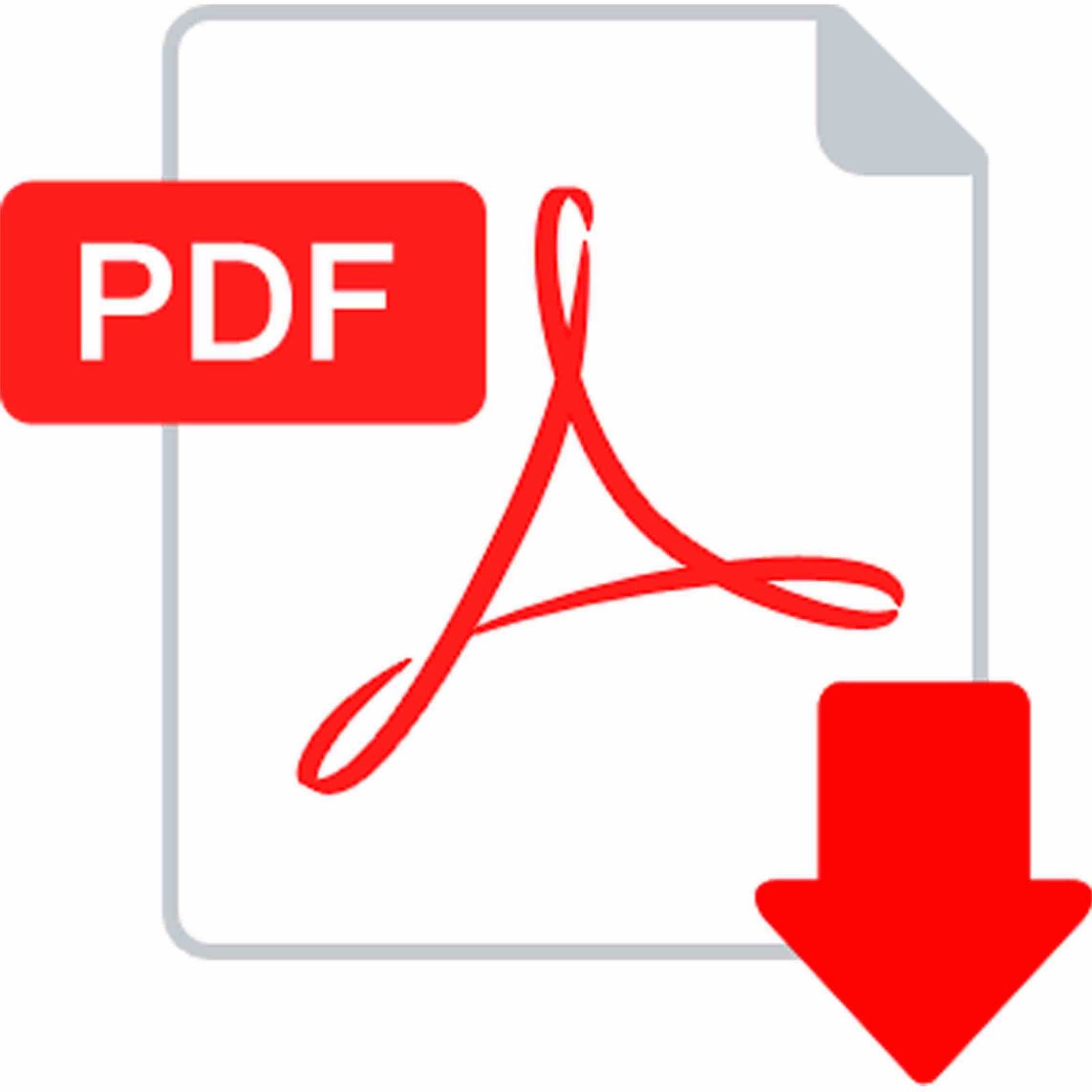 smolych.pdf
How to quote this article?
Smolych D., Stelmashchuk V. (2020). Tools for Improving the Efficiency of Production Management of Industrial Enterprises. Modern Economics, 24(2020), 183-188. DOI: https://doi.org/10.31521/modecon.V24(2020)-29.