Zazili Mustopa, Doctorate Program of Economics Science Student, Sriwijaya University, Palembang, Indonesia
e-mail: zazili.1971@gmail.com
Azwardi, Lecturer at the Faculty of Economics, Sriwijaya University, Palembang, Indonesia
e-mail: azwardi_unsri@yahoo.com
Factors Decreasing Water Crossing Retribution as One of Regional Own Source Revenue of South Sumatera Province in 2017
Abstract.Introduction. The results of documentation study on Regional own source Revenue of South Sumatra Province indicated a problem, especially in crossing water retribution, there was a decreasing on crossing water retribution income from over the years of Rp. 2013 to 2014 total of Rp. 374,169,677,639, , and dramatically happened again into Rp. 2,170,078,883 in 2015, so that crossing water retribution became Rp. 47,350,000.
Purpose. The purpose of this study was to find out the factors decreasing water crossing revenues in South Sumatra Province. The research used qualitative method. The technique of collecting data used interviews, observation, and documentation. To analyze the data the researcher used qualitative analysis.
Results. The results of the study showed that the cause of water crossing retribution of South Sumatra Province in 2017 decreased due to uncooperative retribution payers paying bill payments, both individuals and companies. The uncooperative attitudeswere shown in late payment bills, even after bills were given. More concerning factor was the existence of retribution payers who did not pay retribution according to the bill issued. The reason given by them was inappropriate between services and fees that must be paid. In addition, there were also companies objected to pay because the large amount of retribution charged.
Conclusion. Based on the results of the research and discussion it was concluded that the cause of crossing water retribution in the Province of South Sumatra in 2017 has decreased due to uncooperative retribution payers factor paying retribution, both individuals and companies
Keywords: water crossing retribution; revenue sources.
References:
Abdullah dan Alim (2004). Otonomi Daerah Sebuah Teori dan Refleksi. Jakarta: Grasindo.
Fajriana, Icha (2013) Pelaksanaan Pemungutan Pajak Kendaraan Di Atas Air Kota
Palembang Oleh Dinas Pendapatan Provinsi Sumatera Selatan. Forum Bisnis Dan Kewirausahaan Jurnal Ilmiah STIE MDP, 2 (2). pp. 114-129.
Indrakusuma, Arieyani Widyarti (2009). Potensi Penerimaan dan Efektivitas Pajak Penerangan Jalan di Kota Semarang. Jurnal berjudul.
Munawir (2008). Pengelolaan Pendapatan Asli Daerah di Era Otonomi. Bandung: Alfabeta.
Sanjaya, Wina (2013). Penelitian Pendidikan. Jakarta: Kencana Prenada Media.
Suhardan (2011). Manajemen Pendidikan. Bandung: Alfabeta.
Sugiyono (2013). Metode Penelitian Manajemen. Bandung: Alfabeta.
Sunyoto, Danang (2015). Penelitian Sumber Daya Manusia Teori, Kuesioner, Alat Statistik, dan Contoh Riset. Yogyakarta: CAPS.
Undang-undang Retribusi Daerah Nomor 13 Tahun 2013.
Waani, Intan Gloria Kartika (2016). Analysis of effectiveness and contribution to surface water revenue tax revenue region north sulawesi province. Jurnal EMBA, 1, 4(2016), 667-675.
Received: 14 December 2018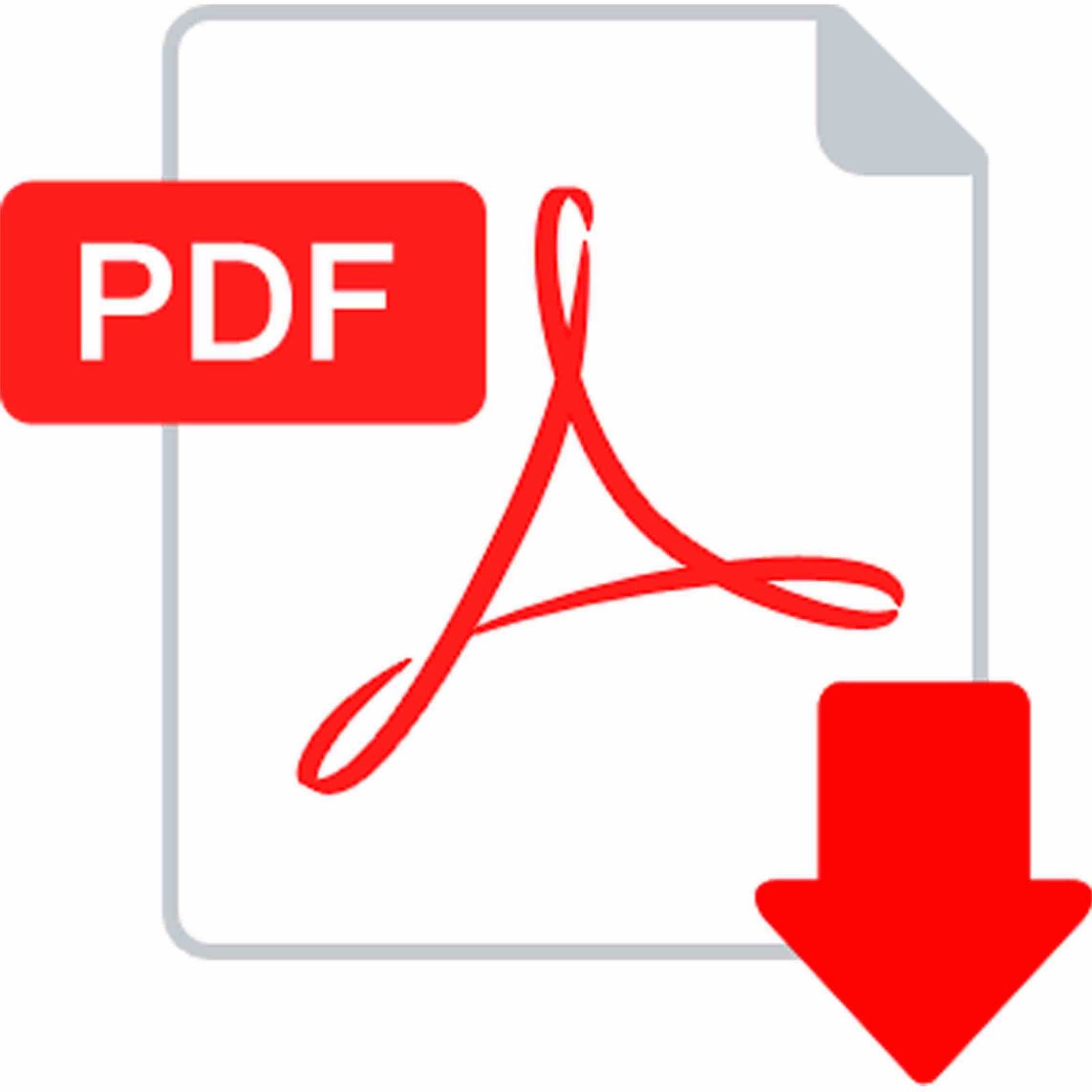 zazili.pdf
How to quote this article?
Zazili Mustopa, Azwardi (2019). Factors Decreasing Water Crossing Retribution as One of Regional Own Source Revenue of South Sumatera Province in 2017. Modern Economics, 13(2019), 101-105. DOI: https://doi.org/10.31521/modecon.V13(2019)-16.