Zaverbnyi Andrii, Doctor in Economics, Professor of the Department of Foreign Economic and Customs, Lviv Polytechnic National University, Lviv, Ukraine
ORCID ID: 0000-0001-7307-536X
e-mail: anzas@i.ua
Ilnytskyi Vitalii, Postgraduate Student of the Department of Foreign Economic and Customs, Lviv Polytechnic National University, Lviv, Ukraine
e-mail: iln.vitalii@gmail.com
Influence of Organizational Management Structures on the Efficiency of Using Agile Methodologies in Technology Products Manufacturing
Annotation. Introduction. The article considers the influence of organizational management structures on the effectiveness of flexible project management methodologies. At the end of the twentieth century, more and more companies began to use informal flexible management structures, which emerged with the development of adhocracy.
Purpose. The purpose is to determine and highlight the level of effectiveness of organizational management structures when using flexible project management methodologies.
Results. The search for smart alternatives to bureaucracy began several decades ago. The development of the Internet has led to the creation of networking organizations that have increasingly used the adaptive Agile model. The modern market increasingly dictates the conditions aimed at rapid adaptability and flexibility. Usually, the choice of optimal organizational management structure depends on the business environment where the company operates. The use of Agile, when working on projects, involves a preliminary assessment of the operating structure of the company, its level of culture. Understanding the importance of each team member in the organizational structure of management, cooperation between them contributes to the effectiveness of flexible project management methodologies. Many companies are starting to operate on the basis of flexible management, although this policy is not suitable for all types of structures. Very often, in order to implement the Agile principles, it is necessary to start with the company's departments that innovate and work on various company development projects. The principles and values of flexible project management methodologies run counter to the usual bureaucratic hierarchy, which provides the unquestioning subordination and control, where corporate culture remains unchanged.
Conclusions. Possibilities of changes and ensuring the effectiveness of the implementation of these methodologies are impossible without changes in the traditional corporate culture, which established principles that have been formed over the years. Often, changing the culture of the enterprise implies that everyone does everything, which is why such companies give birth to a friendly team, which in terms of efficiency and implementation of new ideas, is an ideal organizational form. However, it should be noted that before giving teams in the organization more autonomy, you need to make sure that all employees see opportunities for the development of the organization in one direction.
Keywords: organizational structure; hierarchy; bureaucracy; adhocracy; agile methodologies.
References:
Vakaliuk, T. A., Rantiuk, I. I. (2019). Orhanizatsiini struktury v IT kompaniiakh, Tezy II Vseukrainskoi naukovo-tekhnichnoi konferentsii «Kompiuterni tekhnolohii: innovatsii, problemy, rishennia». Retrieved from https://conf.ztu.edu.ua/wp-content/uploads/2019/12/148.pdf [in Ukrainian].
Gheorghiadi, N. Gh., Viljghucjka, R. B. (2012). Orghanizacijna struktura upravlinnja jak skladova systemy menedzhmentu pidpryjemstva. Menedzhment ta pidpryjemnyctvo v Ukrajini: etapy stanovlennja i problemy rozvytku. Retrieved from http://ena.lp.edu.ua/bitstream/ntb/23165/1/6-33-40.pdf [in Ukrainian].
Katrenko, A. V., Mahats, D. S. (2014). Imovirnisni ta imitatsiini modeli planuvannia ta upravlinnia v multyproektnomu seredovyshchi. Informatsiini systemy ta merezhi. Retrieved from: http://science.lpnu.ua/sisn/all-volumes-and-issues/volume-805-2014/imovirnisni-ta-imitaciyni-modeli-planuvannya-ta [in Ukrainian].
Kravchenko, M. O. & Malyshevska, A. O. (2020). Osoblyvosti stvorennia Agile-komand dlia pidvyshchennia innovatsiinoi aktyvnosti promyslovykh pidpryiemstv Ukrainy. Zbirnyk tez dopovidei mizhnarodnoi naukovo-praktychnoi konferentsii «Biznes, innovatsii, menedzhment: problemy ta perspektyvy». Retrieved from: http://confmanagement.kpi.ua/proc/article/view/ 201224/201335 [in Ukrainian].
Pryimak, V., Korzh, B. (2019). Hnuchki modeli upravlinnia komandnoiu robotoiu inzhynirynhovykh proektiv. Ekonomika. Retrieved from http://bulletin-econom.univ.kiev.ua/wp-content/uploads/2020/06/207-21-27.pdf [in Ukrainian].
Khomych, O. V., Artemenko, L. P. (2019). Stratehichne Agile-upravllinnia suchasnymy orhanizatsiiamy. Problemy systemnoho pidkhodu v ekonomitsi. Retrieved from: http://psae-jrnl.nau.in.ua/journal/6_74_2_2019_ukr/20.pdf [in Ukrainian].
Chychotka, V. V. (2019). Obgruntuvannja modeli pobudovy optymaljnoji orghanizacijnoji struktury pidpryjemstva. Problemy systemnogho pidkhodu v ekonomici. Retrieved from: https://cutt.ly/ggS9zHj.
Ali, I. (2016). Doing the Organizational Tango: Symbiotic Relationship between Formal and Informal Organizational Structures for an Agile Organization. Interdisciplinary Journal of Information, Knowledge, and Management. Retrieved from: https://cutt.ly/3gS9ftL [in Ukrainian].
Birkinshaw, J. (2018). What to Expect From Agile, MIT Sloan Management Review, Retrieved from: https://cutt.ly/rgS9pwB.
Tolfo, K. (2011). Agile methods and organizational culture: reflections about cultural levels. Journal of Software Maintenance and Evolution: Research and Practice. DOI: https://doi.org/10.1002/smr.483.
Received: 10 October 2020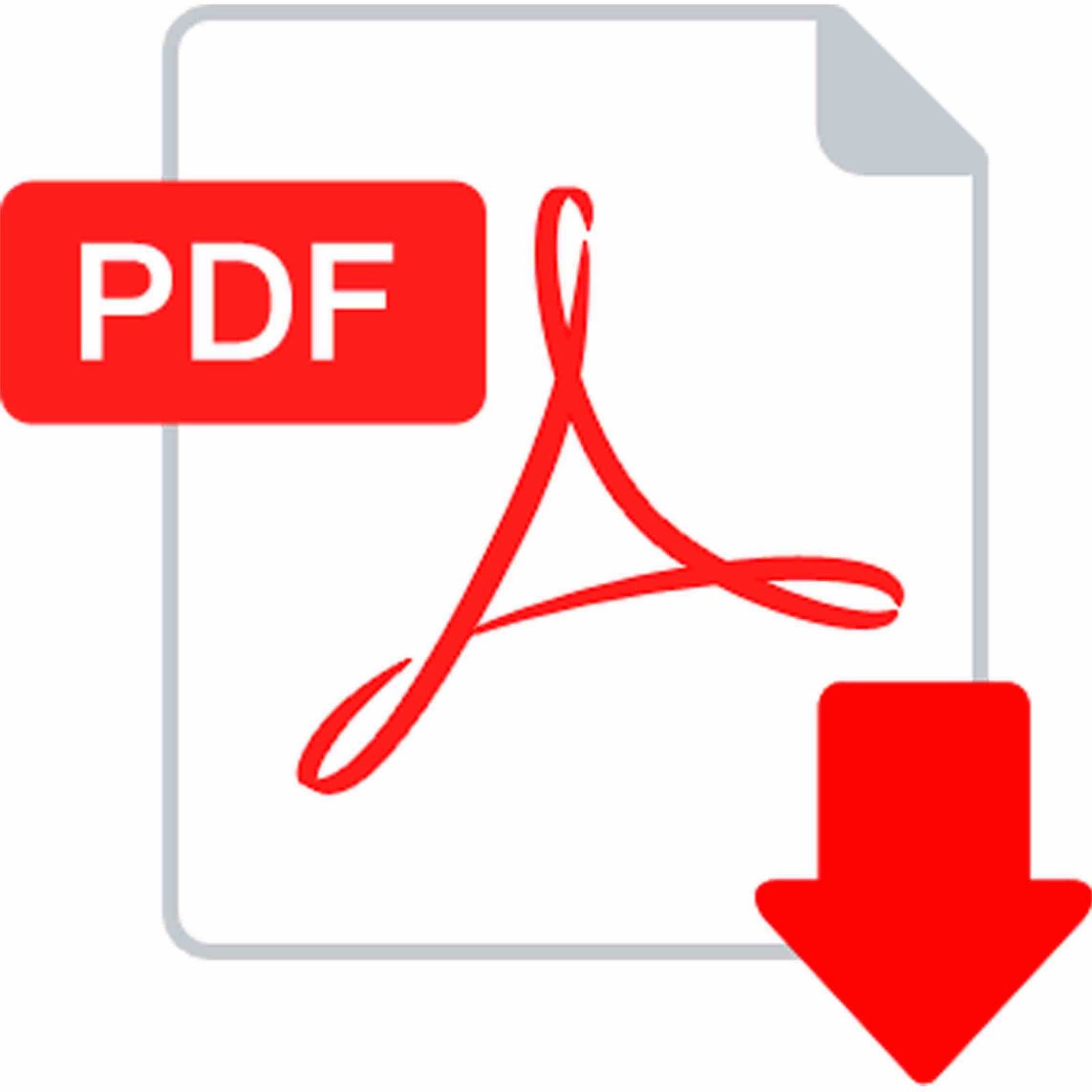 zaverbnyi.pdf
How to quote this article?
Zaverbnyi A., Ilnytskyi V. (2020). Influence of Organizational Management Structures on the Efficiency of Using Agile Methodologies in Technology Products Manufacturing. Modern Economics, 23(2020), 69-73. DOI: https://doi.org/10.31521/modecon.V23(2020)-11.