Morzhyna Anastasiia, 4th course student of the Economic Science Faculty of the Petro Mohyla Black Sea National University, Mykolaiv, Ukraine
ORCID ID: 0000-0002-5796-712X
e-mail: morzhina1997@ukr.net
Oliinichenko Maryna, 4th course student of the Economic Science Faculty of the Petro Mohyla Black Sea National University, Mykolaiv, Ukraine
ORCID ID: 0000-0002-0683-4204
e-mail: m.oliinichenko@gmail.com
Postykina Yevheniya, lecturer International Economics and Economical theory section of the professional department English studying of the Petro Mohyla Black Sea National University, Mykolaiv, Ukraine
ORCID ID: 0000-0003-2675-0224
e-mail: frozen_13@bk.ru
Modern Trends in Digital Marketing
Abstract. Introduction. Today is time when globalization of market space need for the development of a specific area of services, such as digital marketing. The article describes theoretical principles of digital marketing as a modern form of classical marketing in a changing technological basis of production and the information society, its particular qualities, advantages, scope and status analysis.
Purpose. Digital marketing is a term used to achieve your business goals through online channels, including search engines, social media platforms, content creation, and advertising, to raise awareness of your product or service to potential buyers. The first approaches to digital marketing defined it as a projection of conventional marketing, its tools and strategies on Internet. The growth of social networks in recent years is due to increasing the number of people who connect to the Internet through mobile phones. It is noted that the presence or absence of a smartphone among Ukrainians is largely due to the age and practice of using social networks. Buyers today have a great deal of choice companies that are known on the Internet, that's why, and learn and compare. Users want to feel that they are not indifferent to companies that brands are interested in them, both in customers and people.
Results. The authors provided examples of the use of digital marketing by enterprises digital marketing, which contributed to the positive trend of digital-sphere development on the example of the Mykolaiv region.
Conclusions. A digital marketing strategy needs to be frequently revised to stay successful. The expediency of using digital marketing has been proved due to the growth of Internet users and mobile devices. The activities of domestic enterprises made it possible to conclude, that the use of digital technologies enables marketing research and the choice of international sales.
Keywords: digital marketing; digital marketing; native advertising; personalized content; e-commerce; SMM; SEO.
References:
Andrushkevych, Z. (2014). Internet-marketynh u sotsialnykh merezhakh. Visnyk Khmelnytskoho natsionalnoho universytetu, 2(1), 163-166 [in Ukrainian].
Karpischenko, O. O. & Lohinova, Yu. E. (2012). Tsyfrovyj marketynh iak innovatsijnyj instrument komunikatsij. Ekonomichni problemy staloho rozvytku [Economic problems of sustainable development], Materialy dopovidej Mizhnarodnoi naukovo-praktychnoi konferentsii, prysviachenoi 20-richchiu naukovoi diial'nosti f-tu ekonomiky ta menedzhmentu SumDU [materials of the reports of the International scientific and practical conference devoted to the 20th anniversary of the scientific activity of the economy and management of the Sumy State University]. Sumy: SumDU, 177-178 [in Ukrainian].
Tedlow, R. S. & Jones, G. G. (2014). The Rise and Fall of Mass Marketing. London, Routledge Library Editions: Marketing.
Katherine Taken Smith (2012). Longitudinal study of digital marketing strategies targeting Millennials. Journal of Consumer Marketing, 29(2), 86-92. https://doi.org/10.1108/07363761211206339.
Bernstein, J. S. (2014). Harnessing and leveraging the Power of Digital Marketing Methods. In: Standing Room Only. Palgrave Macmillan, New York, https://doi.org/10.1007/978-1-137-37569-8_15.
Is life without a smartphone: the opinion of Ukrainians? Retrieved from https://www.unian.ua/economics/telecom.
Kanakaraju, D. Content Marketing 2.0 – How to Plan and Execute an Integrated Digital Marketing Campaign. Retrieved from http://digitaldeepak.com/integrated-digital-marketing.
Ruban, V. (2017). Tsyfrovyi marketynh: rol ta osoblyvosti vykorystannia. Ekonomichnyi visnyk Zaporizkoi derzhavnoi inzhenernoi akademii, 2-2 (08), 20-25 [in Ukrainian].
QFINANCE Dictionaryю. Business Dictionary Online | Financial Dictionary Online – QFINANCE / QFinance – The Ultimate Online Financial Resource. Business, economics, banking terms and accounting dictionary and glossary, 2012 Retrieved from http://www.qfinance.com/dictionary /digital-economy.
DIGITAL, SOCIAL & MOBILE WORLDWIDE IN 2015. Retrieved from http://wearesocial.com/uk/specialreports/digital-social-mobile-worldwide-2015.
Oklander, M. A. & Oklander, T. O. (2016). Evolution of the marketing theory: genesis, conception, periodization. Marketing and Innovation Management, 4, 92-105 [in Ukrainian].
Received: 15 April 2019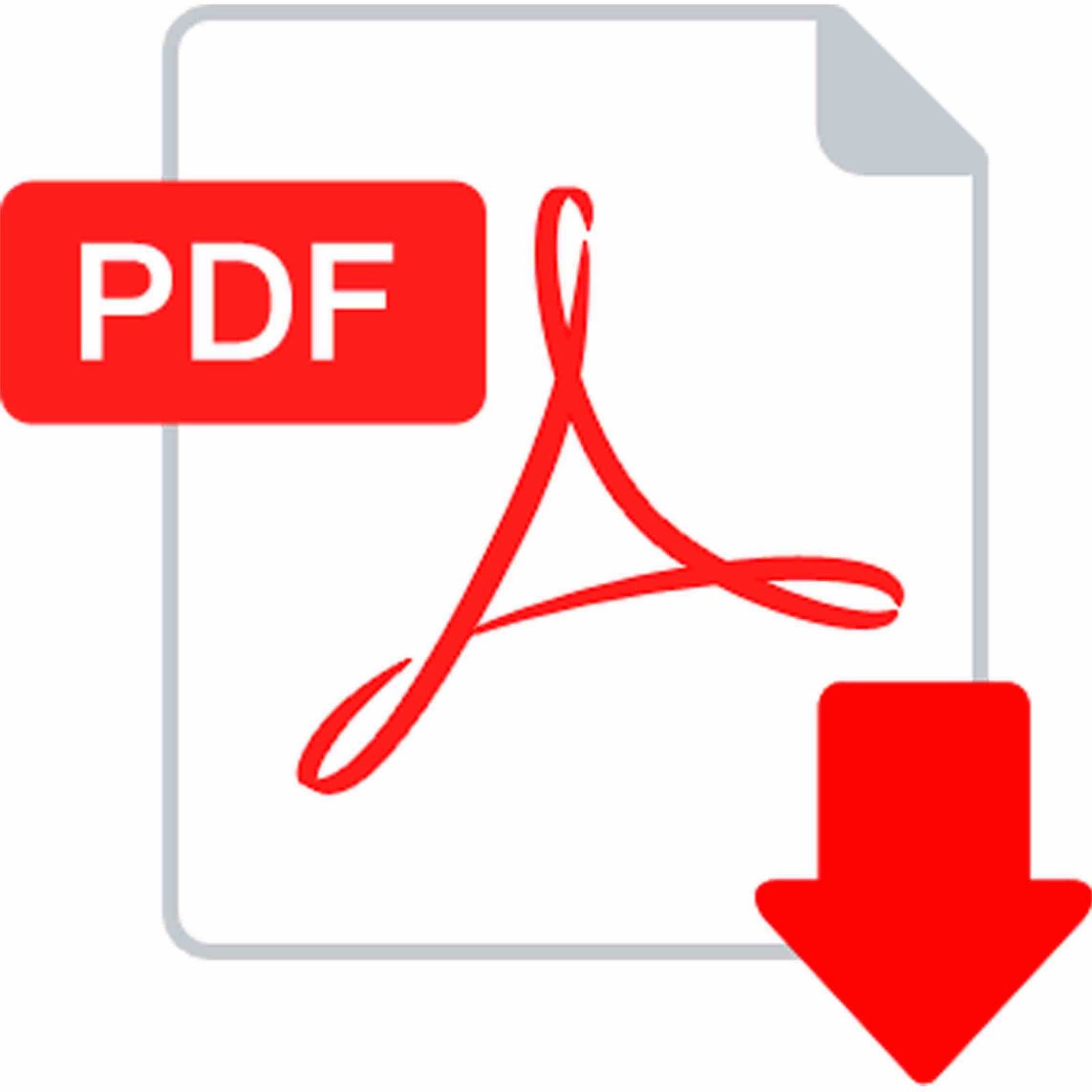 morzhyna.pdf
How to quote this article?
Morzhyna Anastasiia, Oliinichenko Maryna, Oliinichenko Maryna, (2019). Modern Trends in Digital Marketing . Modern Economics, 14(2019), 174-179. DOI: https://doi.org/10.31521/modecon.V14(2019)-27.