Sokoliuk K., Student at the Department of Economy of Enterprise, University of the State Fiscal Service of Ukraine, Irpin, Ukraine
ORCID ID: 0000-0002-4790-3130
e-mail: aaaleхandrovnaaa@gmail.com
Lyashenko A., Associate Professor, Professor of the Department of Economy of Enterprise, University of the State Fiscal Service of Ukraine, Irpin, Ukraine
ORCID ID: 0000-0001-6560-9931
e-mail: superanna1607@gmail.com
Priority Types of the Enterprise Logistic Activities for Outsourcing
Annotation. Introduction. The article examines the services of logistic outsourcing from the point of view of Ukrainian manufacturing companies, analyzes the results of the survey, compares them with global trends. It was determined that Ukrainian companies use logistic outsourcing less often than companies in other regions of the world. Also, the most often outsourced fields were identified.
Purpose. Analysis of logistics outsourcing services from the viewpoint of Ukrainian manufacturing companies and comparison of survey results based on the survey with global trends.
Results. It was found that from the list of enterprise groups classification (micro, small, medium, large) all categories use the services of freight forwarding companies. The following types of logistic processes are most often outsourced: transportation, lease and maintenance of equipment, warehousing, logistic chain optimization. It was found that among other countries in the study of third-party logistics, Ukraine occupies the lowest position in the usage of outsourcing services in logistics. The reasons for outsourcing logistic processes in logistics are significant: lack of own resources and capacity, cost reduction. The relationship between causes and logistic processes has shown that in order to reduce logistic costs in the enterprise it is necessary to outsource transportation.
Conclusions. Statistical research has shown a small relationship between the areas of logistic outsourcing and the main causes of outsourcing of logistic activities. Therefore, it is not appropriate to say that some logistical measures should be outsourced and others should not. The mixed system, which combines the usage of own and third-party production facilities, is the most suitable for most Ukrainian manufacturing companies
Keywords: logistics, outsourcing, third-party logistics, transport, warehousing, supply chain management, optimization, respondent, survey.
References:
Hsiao, H. I. et al. (2010). A classification of logistic outsourcing levels and their impact on service performance: Evidence from the food processing industry. International Journal of Production Economics, 124 (1), 75-86. DOI:10.1016/j.ijpe.2009.09.010.
Marshall, D., McIvor, R., & Lamming, R. (2007). Influences and outcomes of outsourcing: Insights from the telecommunications industry. Journal of purchasing and supply management, 13 (4), 245-260. DOI:10.1016/j.pursup.2007.07.001.
Gadde, L.E., & Hulthén, K. (2009). Improving logistics outsourcing through increasing buyer–provider interaction. Industrial Marketing Management, 38, 633-640. DOI: 1016/j.indmarman.2009.05.010.
Bajec, P. (2013). The Possibility of Developing Intelligent Logistics Outsourcing in Slovenia. Transport Journal, 28 (3), 244-255. DOI: 10.3846/16484142.2013.829520.
Corbett, M. F. (2004). Outsourcing Revolution: Why it Makes Sense and How to Do it Right. Chicago: Dearborn Trade Publishing. Retrieved from https://lib.ugent.be/catalog/rug01:000956425.
Stakhurskaja, E. (2017). Autsorsyngh v Ukrayne y v myre: osobennosty, tendencyy y perspektyvі. Juryst y zakon, 38. Retrieved from http://uz.ligazakon.ua/ magazine_article/EA010850
Third-Party Logistics Study. Capgemini Consulting. Retrieved from https://www.capgemini.com/news/2017-global-state-of-logistics-outsourcing-study-reveals-evolving-role-of-shippers-and/
Analyz vostrebovannosty y ocenka kachestva uslugh autsorsyngha v Ukrayne. Ankor – kadrovij kholdyngh.  Retrieved from: http://pravotoday.in.ua/ru/press-centre/market-viewing/view-38/.
Received: 20 November 2020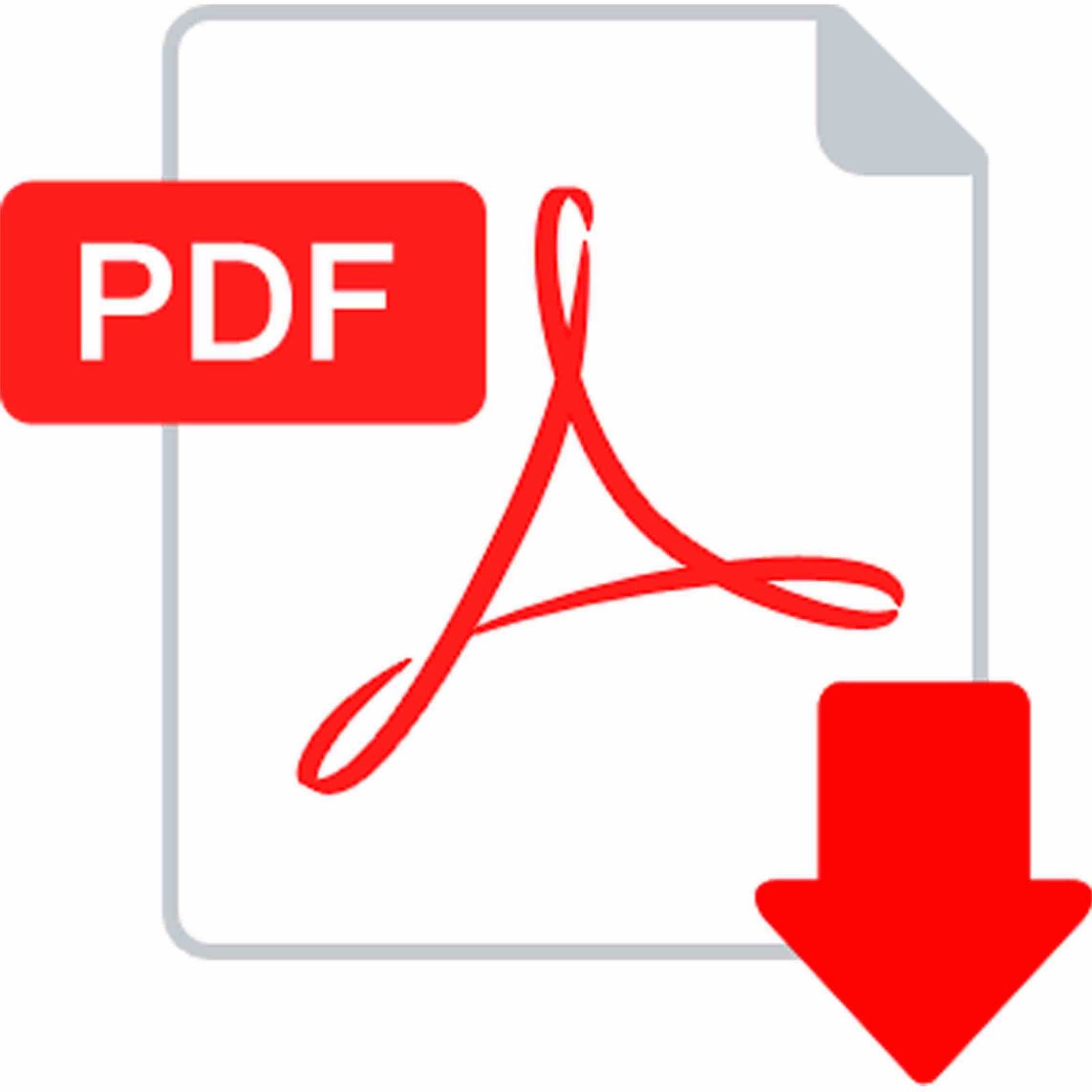 sokoliuk.pdf
How to quote this article?
Sokoliuk K., Lyashenko A. (2020). Priority Types of the Enterprise Logistic Activities for Outsourcing. Modern Economics, 24(2020), 189-193. DOI: https://doi.org/10.31521/modecon.V24(2020)-30.