Ivanenko Tetiana, PhD, Associate Professor of Department of Hotel and Restaurant business Оrganization, Mykolayiv National Agrarian University, Mykolayiv, Ukraine
ORCID ID: 0000-0003-0518-2563
e-mail: ivanenkotetiana84@gmail.com
Krylova Iryna, PhD, Associate Professor of Department of Hotel and Restaurant business Оrganization, Mykolayiv National Agrarian University, Mykolayiv, Ukraine
ORCID ID: 0000-0002-1392-2915
e-mail: 2305irina@gmail.com
The State and Prospects of Dairy Cattle
Abstract. Introduction. The aim of scientific work is the development of theoretical basis and practical recommendations to ensure effective functioning of dairy cattle as a strategically important industry, as well as studying areas for the effective functioning of the industry.
Purpose. The production of milk is concentrated in households, which does not allow technologically ensuring its high quality. Therefore, the main task is to develop and implement the necessary measures to increase the production of milk, reduce its cost and improve quality.
Results. The development of dairy cattle in Ukraine today is included in the primary problems of national food security. Its main strategic goals are to ensure the stability of food supply during the year under different market conditions throughout the country, availability of food to all sections of the population, regardless of income. Households produce a significant quantity of milk, but they have little effect on the market and have the low competitiveness. The structure of the livestock by type of farms includes 23.3% of livestock in agricultural enterprises and 76.7% of livestock in households. It does not correspond to the current world practice of cattle breeding in developed countries of the world. Therefore, the main purpose of cattle breeding in households is to meet the need for food and to accumulate cash resources. The development of dairy cattle breeding in the private sector is hampered by both the lack of economic efficiency of the industry and its considerable capital intensity and a number of other factors. There is a need to create the economic organizations for dairy cattle breeding in the private sector. Establishment of dairy service cooperatives will reduce the cost of purchased production resources and improve their own well-being.
Conclusions. In recent years, the consumption of milk and dairy products by the population of our country and their quality has decreased. It reduces its value as food. This problem is rather urgent, as the Ukrainian dairy companies are unable to carry out production activities in the terms of modern market conditions. The revival of the dairy cattle breeding industry should be gradual and strategic, which is impossible without increasing the volume of state support for the industry, controlling the price policy of milk purchase, improving the relations between dairy producers and processing enterprises, introducing innovative technologies for growing cattle and total modernization of this sphere. Cooperation is one of the defining areas of dairy cattle development and can help to increase the level of competitiveness of the industry. Creation of dairy associations and cooperatives will allow accumulating funds and investing them in modernization of production. It will provide high quality of production and maximum return on the invested resources.
Keywords: dairy farming; strategic resources; households; food security; dairy cooperatives.
References:
Prokopenko, O. M. (Eds.) (2019). Siljsjke ghospodarstvo Ukrajiny [Agriculture of Ukrainian]: statistical collection. Kyiv: State Statistics Committee of Ukraine Retrieved from http://www.ukrstat.gov.ua/druk/publicat/kat_u/2019/zb/09/ Zb_sg_2018%20.pdf / [in Ukrainian].
Ivanenko, T. Y. (2007). Vidnovlennja ta udoskonalennja poljovogho kormovyrobnyctva – vazhlyvyj shljakh do pidvyshhennja rivnja zabezpechenosti skotarstva jakisnymy kormamy [Restoration and improvement of field fodder production – an important way to increase the level of livestock supply with quality forage]. Bulletin of Agrarian Science of the Black Sea region, MNAU, (42), 72-78. [in Ukrainian].
Ivanenko, T. & Kovalenko, А. (2017). Vprovadzhennia perspektyvnykh kormovykh kultur – osnova pidvyshchennia produktyvnosti diinoho stada [Implementation of promising forage crops is the basis of Increasing the productivity of dairy cattle]. Economy and Society, 9, 773–780 [in Ukrainian].
Food and Agriculture Organization of the United Nations. Retrieved from: http://fao.org.
Lozynskaya, I. V. (2013). Analiz stanu vyrobnyctva ta perspektyvy rozvytku ghaluzi m'jaso-molochnogho skotarstva v siljsjkoghospodarsjkykh pidpryjemstvakh [Analysis of the state of production and prospects for the development of the meat and dairy cattle breeding industry in agricultural enterprises]. Economics of agriculture, 5, 14-20 [in Ukrainian].
Maslak, O. & Khvorost, T. (2010). Svitovi tendenciji molochnogho rynku [Global trends in the dairy market]. Propozytsiia, 2, 44-46 [in Ukrainian].
Podobed, L. I. (2004). Kormovyrobnyctvo na Pivdni Ukrajiny [Feed production in the south of Ukraine]. Propozytsiia, 4, 38-42 [in Ukrainian].
Sabluk, P. T. & Boiko, V. I. (2005). Ekonomika vyrobnytstva moloka I molochnoi produktsii v Ukraini [Economy of production of milk and dairy products in Ukraine], Kyiv, NNTs IAE [in Ukrainian].
Shebanina, O. V. & Ivanenko, T. Ya. (2019). Loghistyzacija molochnogho skotarstva v domoghospodarstvakh terytorialjnykh ghromad [Logisticization of dairy livestock in households of territorial communities]. Economy and society, 20. doi: https://doi.org/10.32782/2524-0072/2019-20-56/ [in Ukrainian].
Khvoros, T. V. (2014). Rozvytok svitovogho ta nacionaljnogho rynkiv molochnoji produkciji [The development of global and national markets dairy products]. Efektyvna ekonomika, 11. Retrieved from: http://www.economy.nayka.com.ua [in Ukrainian].
Shyian, N. I. (2007). Ekonomichni problemy intensyfikaciji vyrobnyctva moloka v konteksti teoriji spadnoji viddachi [Economic problems of intensification of milk production in the context of the theory of diminishing returns]. Ekonomika APK, 11, 74-79 [in Ukrainian].
Eurostat. Retrieved from https://ec.europa.eu/eurostat/371.
Received: 09 April 2020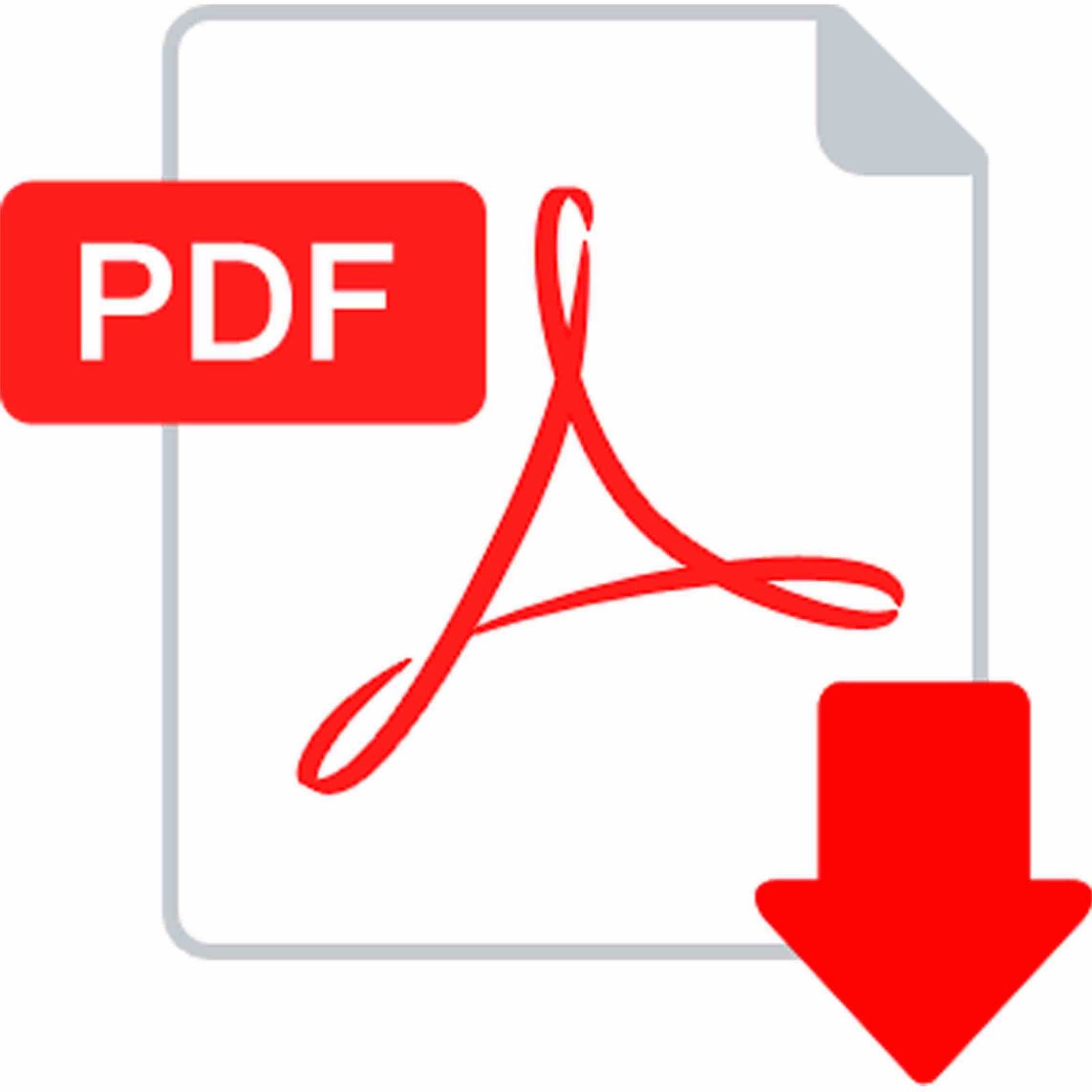 ivanenko.pdf
How to quote this article?
Ivanenko, T. & Krylova, I. (2020). The State and Prospects of Dairy Cattle. Modern Economics, 21(2020), 101-107. DOI: https://doi.org/10.31521/modecon.V21(2020)-16.