Brychko Maryna, PhD (Economics), Senior Lecturer of the Department of Finance, Banking and Insurance, Sumy State University, Sumy, Ukraine
ORCID ID: 0000-0002-9351-3280
e-mail: m.brychko@uabs.sumdu.edu.ua
Badalov Heorhii, Master of Finance, Banking and Insurance, Sumy State University, Sumy, Ukraine
e-mail: heorhiibadalov@gmail.com
Trust in Hryvnia: Functional Aspect
Abstract. The purpose of this study is to develop a broader complementary approach to measuring the level of public trust in the Ukrainian national currency – hryvnia.  It was suggested to calculate the general level of public trust in hryvnia based on its implementation of the main money functions: unit of account (sometimes referred as a measure of value), medium of exchange, store of value, standard of deferred payment and a world money. This approach allows monitoring the trust of economic agents in hryvnia as the main institution of the financial sector of the economy, as well as determining the causes of the erosion of trust crisis in the national currency (due to violations or inability to fulfil fundamental functions of money). It was found a long-term trend of increasing the general level of public trust in the hryvnia and the monetary system in general. The analysis revealed that from 2008 to 2010 the increase in the general level of trust in hryvnia had been achieved primarily through the performing by the national currency functions of unit of account, standard of deferred payments and the world money. During the period from 2010 to 2013, the source of growth has been an increase trust in hryvnia at the time of its performing function of a store of value. In 2014 there was the sharpest drop in 18% caused by an inability to fulfill its functions of unit of account, medium of exchange, store of value and the world money
Keywords: trust; hryvnia; currency; monetary unit; monetary system.
References:
World Values Survey Publications. World Values Survey. Retrieved from http://www.worldvaluessurvey.org/WVSContents.jsp.
The General Social Survey. NORC at the University of Chicago. Retrieved from http://www.gss.norc.org.
Eurobarometer Public Opinion. European Comission. Retrieved from http://ec.europa.eu/COMMFrontOffice/publicopinion/index.cfm.
Data and Documentation. European Social Survey. Retrieved from https://www.europeansocialsurvey.org/data/
Consumer confidence index. OECD Data. Retrieved from https://data.oecd.org/leadind/consumer-confidence-index-cci.htm
Indeks doveriya po versii GFK. Gumanitarnyye tekhnologii. Retrieved from https://gtmarket.ru/research/gfk-trust-index [in Ukrainian].
Hansen, T. (2012). Understanding trust in financial services: the influence of financial healthiness, knowledge, and satisfaction. Journal of Service Research, 15, 280-295. DOI: https://doi.org/10.1177/1094670512439105.
Chuanyi, T. (2013). After the global financial crash: individual factors differentiating young adult consumers' trust in banks and financial institutions. Journal of Retailing and Consumer Services, 20, 26-33. DOI: https://doi.org/10.1016/j.jretconser.2012.10.001.
Nienaber, A. M. (2013). A meta-analysis and meta-regression of organizational trust in the financial services sector. International Journal of Bank Marketing, 32, 367-407. DOI: https://doi.org/10.1108/IJBM-12-2013-0146.
Ferreira, F. A. (2015). A metacognitive decision making based-approach to bank customer loyalty measurement and management. Technological and Economic Development of Economy, 21, 280-300. DOI: https://doi.org/10.3846/20294913.2014.981764.
Received: 09 January 2019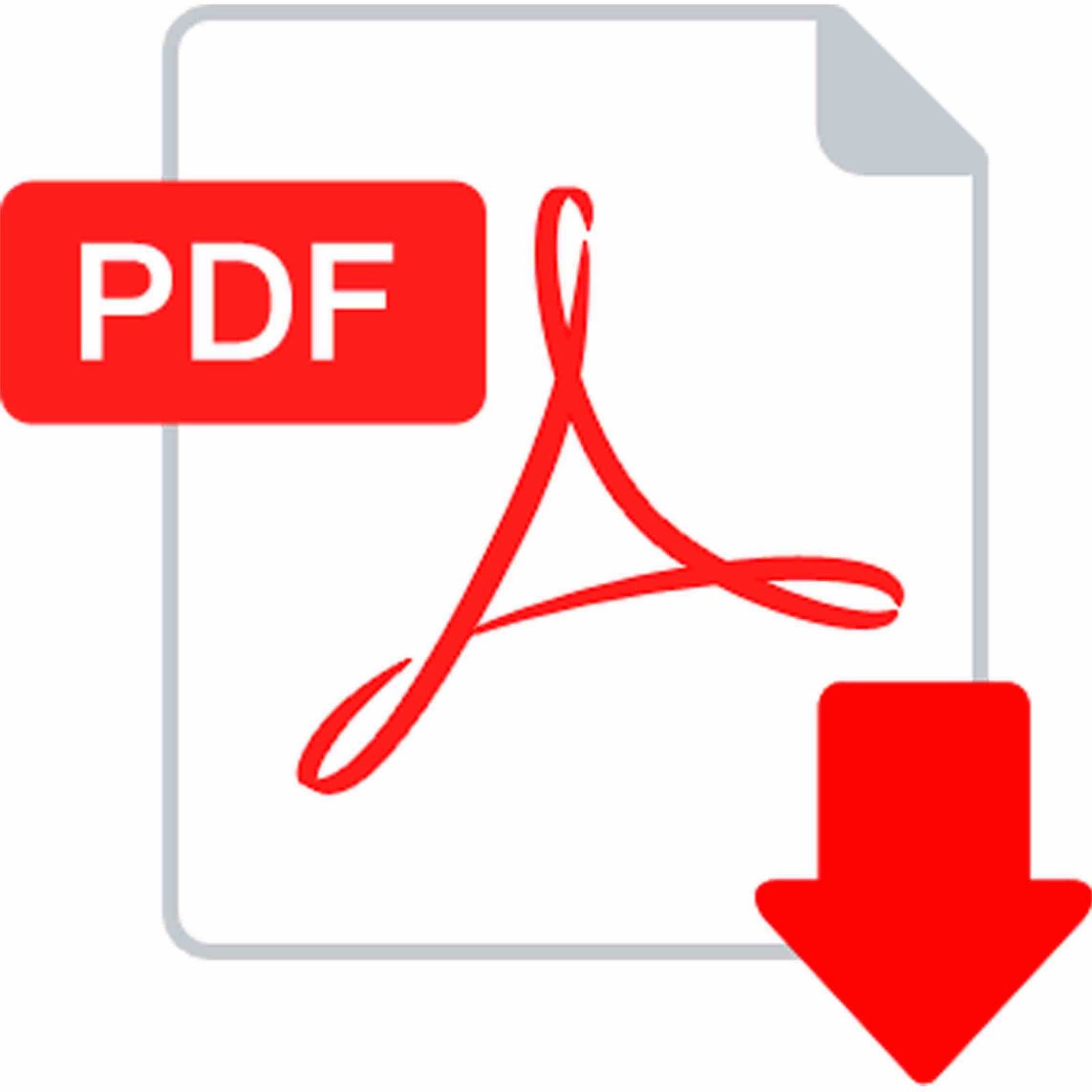 brychko.pdf
How to quote this article?
Brychko, M. & Badalov, H. (2019). Trust in Hryvnia: Functional Aspect. Modern Economics, 13(2019), 33-40. DOI: https://doi.org/10.31521/modecon.V13(2019)-05.