Kateryna Cherkashуna, PhD (Economics), Associate Professor of Banking, Kyiv National University of Trade and Economics, Kiev, Ukraine
ORCID ID: 0000-0001-8651-3883
e-mail: k.cherkashyna@knute.edu.ua
Maria Buznyk, student, Kyiv National University of Trade and Economics, Kiev, Ukraine
ORCID ID: 0000-0003-0721-459X
e-mail: M_Buznyk_FFBS_18_4_B_d@knute.edu.ua
The impact of COVID 19 on Deposit Policy in Ukraine and Proposals for its Improvement
Abstract. Introduction. The trend of deposit policy of banks in Ukraine during the past five years is examined in the article. Deposit is the most important resource of banks. It is source for loans, investment and other activities.
Purpose. The task was to investigate the extent to which the overall dynamics of bank deposits in Ukraine was affected by the Covid-19 in comparison with non-crisis years.
Results. The situation in the deposit services market can be explained by two main reasons: the motive of caution, as well as the introduction of lockdowns, which helped to reduce the purchase of goods and services. The main goal of the banking and financial system is to strengthen the resource base of commercial banks. At the current stage of development in the provision of deposit services to individuals, there is an increase in absolute values, while the share of deposits in total bank liabilities remains at about the same level. The study of processes for the provision of deposit services in Ukraine shows its uneven development. This situation is explained as a psychological moment, the population is wary of spending all the money, prefers to keep them, because they are not sure about the future. Another reason is the introduction of quarantine restrictions that affect purchasing power. The result we got shows that the Covid-19 did not significantly affect to the amount of individual funds. However, it should be noted that the growth rate is not significant. It should be noted that over the past 5 years, interest rates in the national currency (both long-term and short-term) have more than halved, while in foreign currency — 7 times for long-term and 4 — for short-term. The interest rate policy largely determines the level of liquidity, profitability and risk of the bank.
Conclusions. Banks need to increase the interest rates on the rest stable amount of demand deposits, so that attract depositors to put their money for a longer time. One method of encouraging customers is a differentiated interest rate, which can be influenced by various factors. To do this, each client can be asked to fill out a specially designed questionnaire (scoring system), which could increase the interest rate.
Keywords: deposit policy; interest rate; bank resource base; demand; deposits of individuals.
References:
Dziubliuk, O. V., Alekseienko, M. D. & Kornieiev, V. V. (2017). Theory and practice of money circulation and banking in the context of global financial instability: a monograph. Ternopil : TNEU. 298 [in Ukrainian]. 

Horun, M. V. (2015). Analysis of internal factors influencing the marketing of the formation of deposit resources of banks.

Efektyvna ekonomika,

2. Retrieved from : http://www.economy.nayka.com.ua/?op=1&z=3823 [in Ukrainian].  

Esh, S.M., & Liakhovetska, V. M. (2016).  Deposit policy of banks and tools for its implementation. Scientific Bulletin of the International Humanities University.

Naukovyi visnyk Mizhnarodnoho humanitarnoho universytetu

, 133-138 [in Ukrainian].  

Naumenkova, S. V.,  Mishchenko, V. I. & Mishchenko,  S. V.  (2017).  Macroeconomic aspects of assessing the capital adequacy of banks in Ukraine.

Finansovo-kredytna diialnist : problemy teorii ta praktyky

, 2, 4-16 [in Ukrainian].

Official site of the National Bank of Ukraine. Retrieved from : https://bank.gov.ua [in Ukrainian].

Official website of the Ministry of Finance. Retrieved from : https://minfin.com.ua [in Ukrainian].

Bidiuk, O. O. (2017). Deposit policy of banks in the period of transformation of the banking system of Ukraine.

Ekonomichnyi visnyk

, 1, 29-37 [in Ukrainian].

On approval of the Regulations on the procedure for carrying out deposit operations by banks of Ukraine (Act № 516, September 4). Retrieved from : https://zakon.rada.gov.ua/laws/show/z1256-03#Text [in Ukrainian].

Bartosh, O. M. (2014). Deposit policy as a component of the management system of the bank.

Finansovyi prostir

, 4(16), 19–24 [in Ukrainian].

Boiko, D. I. & Terytsia, D. O. (2015). Research of the essence of the resource potential of the bank.

Visnyk ekonomiky transportu i promyslovosti,

50, 319-322 [in Ukrainian].

Requirements for advertising of banks and calculators on websites – from September new rules of protection of the rights of consumers of financial services will work (2021). Official web-site. Retrieved from : https://bank.gov.ua/ua/news/all/vimogi-do-reklami-bankiv-ta-kalkulyatori-na-vebsaytah–z-veresnya-zapratsyuyut-novi-pravila-zahistu-prav-spojivachiv-finansovih-poslug [in Ukrainian].

Kovalenko, V. V. (2015). Deposit policy of Ukrainian banks : realities and development for the future.

Hlobalni ta natsionalni problemy ekonomiky

, 4, 834–837. Retrieved from : http://global-national.in.ua/archive/4-2015/177 [in Ukrainian].
Received: 10 August 2021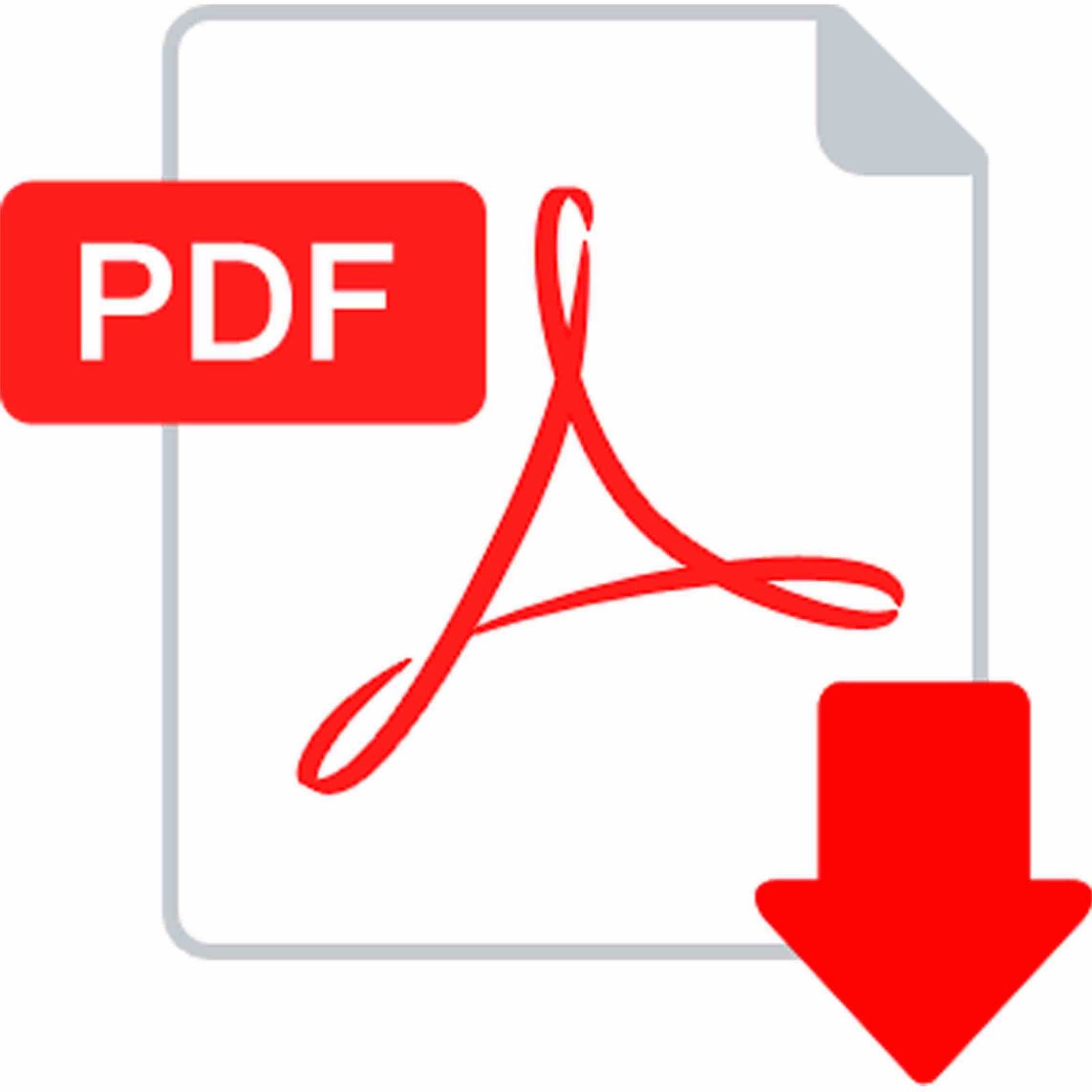 cherkashуna.pdf
How to quote this article?
Cherkashуna K., Buznyk M. (2021). Vertical integration in agro-industry: eco-friendly gambier products Modern Economics, 28(2021), 160-167. DOI: https://doi.org/10.31521/modecon.V28(2021)-23.